Not quite a long time back, we were all praises for Ayesha Takia's deadly gorgeous looks. She managed herself really well after leaving the film industry.  She underwent a massive transformation after marriage and came out with a well-shaped figure, sassy style sense and exuberant looks.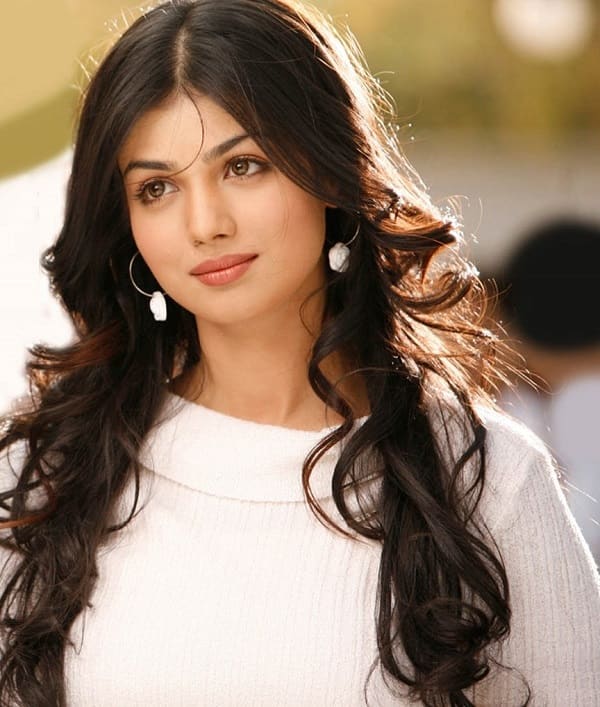 However, here is a very bad news for all who praised her recent adorable looks! Yeah, the lady got done a plastic surgery and the results are all pathetic, making her face look like a sheer piece of plastic piece. Already blessed with luscious lips, Ayesha seems to have undergone a lip-surgery, to get more plumped pout, but the result is indeed, "Plastic Surgery Gone All Wrong".
Ayesha, we were already envying your perfect pout! Why this? **Disappointed**
Lets us know your opinion in the comments section!