Sanjay Leela Bhansali's period film Padmavati is the talk of the town ever since its announcement. Now that the movie will release soon, everyone is super excited to see the Ranveer, Deepika and Shahid on the silver screen together. The project has a lot of controversies revolving around.
There is nothing better than seeing stars like Ranveer, Deepika and Shahid coming together for a period film like this, especially when it is for Sanjay Leela Bhansali. So, lets talk about their fees. Yes, they are superstars. They are charging whopping amounts for their role in the movie.
While Ranveer Singh is being paid the highest amount – 13 crores, Shahid and Deepika are taking home 10 crores and this makes a total of 33 crores. That is huge! But there is a reason why they are being paid such an amount.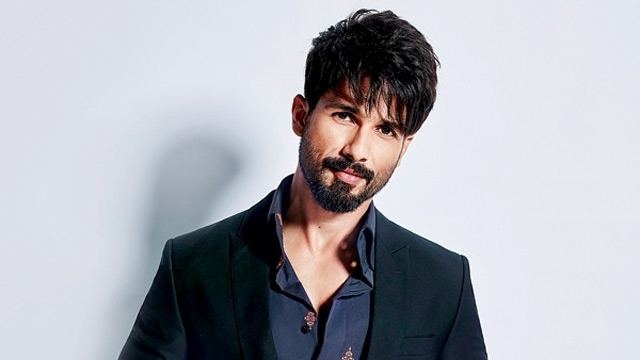 And the reason is that Sanjay Leela Bhansali has taken a lot of these actors' dates. Also, the actors need to maintain their movie looks for a little longer, till the time they shoot for some brands in the same avatars. Well, okay! We just can't wait to watch the movie now.