1st Week Box Office Collection Of Tadap: Strong Hold Enjoyed By Tara Sutaria-Ahan Shetty
Tadap seemed to be headlined by Ahan Shetty, Suniel Shetty's son along side newcomer Tara Sutaria as his co-star, the hold seems to be looking even better. If the movie manages better jumps on the second weekend, then the film will surely enter the safe zone at the box office.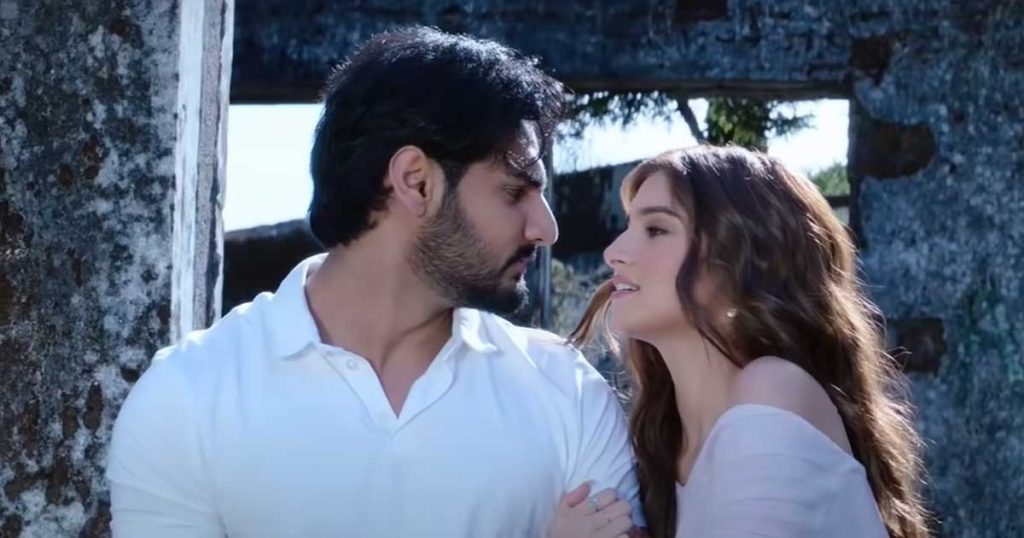 After making posts of a solid collection of the opening weekend at the box office, along with a steady hold on the fourth day, the first day of the second week, it seems to be quite vital for Tadap in maintaining the steady holds throughout the entire week. The film seems to have done exactly the specific thing. When the You Factor in the film happens to be a debutant who is the son of one and only Suniel Shetty, along with Tara Sutaria, the strong has become much better.
Trap has now seemed to have collected around INR 21.5 crore net over the first week after its release, and it can be considered a pretty generous collection for the opening week.
Till date, the collection of the box office has been given below
Day 1 (Friday): ₹4.05 crore
Day 2 (Saturday): ₹4.12 crore
Day 3 (Sunday): ₹5.35 crore
Day 4 (Monday): ₹2.25 crore
Day 5 (Tuesday): ₹2.01 crore
Day 6 (Wednesday): ₹1.75 crore
Day 7 (Thursday): ₹1.51 crore
Total ₹ 21.04. crore in week 1
Milan Luthria is the director of Tadap, and is written by Rajat Arora, and NGE Movies (Nadiawala Grandson Entertainment) by Sajid Nadiawala seemed to have produced the film. The movie has made the best scores in Gujarat, Madhya Pradesh, Uttar Pradesh, and Bihar as well, along with Kolkata, Delhi, and Bangalore.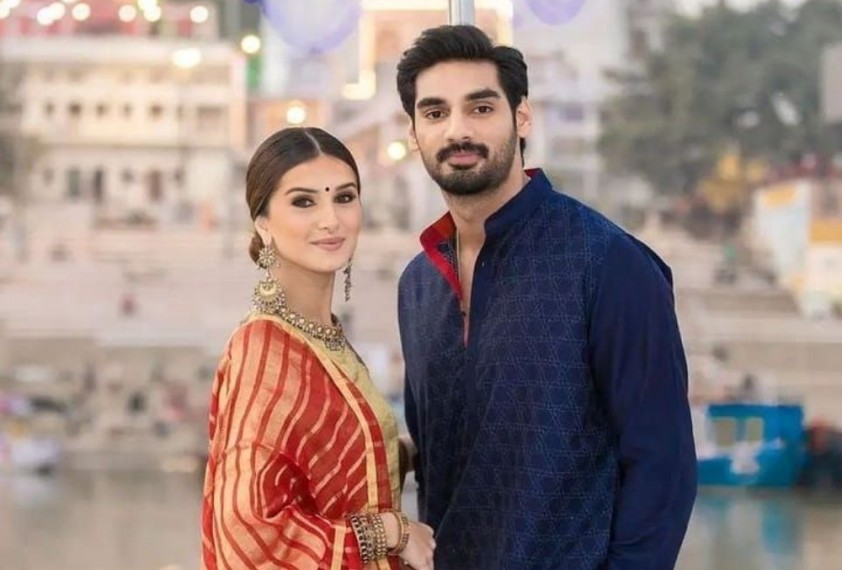 However, the collections could have possibly be better in the markets of Andhra Pradesh and Nizam, specifically with the point that Suniel Shetty has constantly exhibited there, yet it seems to be not good enough given that a huge movie (Telegu) has also released, alongside Tadap in these areas.