5 Healthy Eating Habits You Must Know To Rock Against Pandemic: Deets Inside!!!
We are going through tough times due to the pandemic. People are getting depressed when they see their near ones passing away. 2021 has been a struggling year for all of us. But do you know a healthy diet plan that can keep you motivated and help you go through tough times? Check out which food items will keep you tough during the pandemic.
Everyone should follow a nutritious diet during the pandemic. The COVID-19 outbreak had everted life for families around the world. 
Here are 5 healthy diets which are good for health to keep you motivated and help you to reduce stress during the pandemic.
1. Eat Protein Food, Fruits And Vegetables
Doctors say it is necessary to eat protein-rich food in order to fight COVID. Hence, in the healthy eating food habits, do remember to add protein rich food. Your diet chart should be filled with boiled eggs five days every week. It's needless to say that chicken is more than necessary. Eat a mix of whole-grains like wheat, and rice, lentils and beans, plenty of fresh fruit and vegetables. Try to avoid processed food because it may lead to many diseases.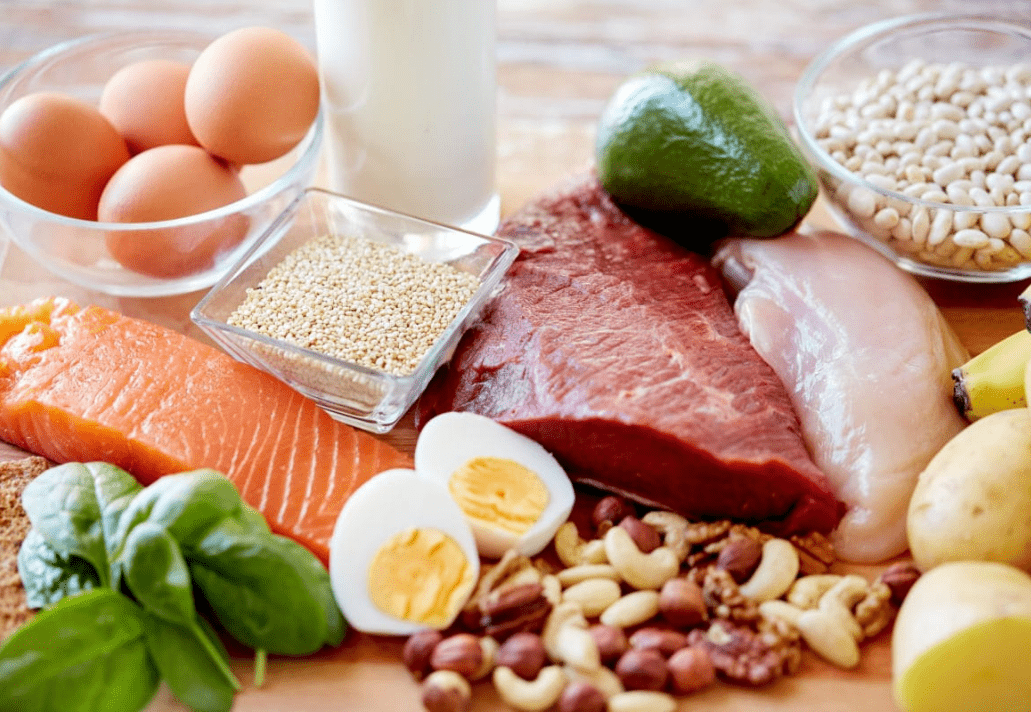 2. Drink Enough Water Every Day
We all know water is life. Drinking 3 litres of water daily may help you to meet your needs. It helps you to regulate the body temperature and keeps you hydrated.  It is also essential to know that the water you're drinking is clean and good for your body. You can look for a water dept near me to ensure that you have clean and enough water supply in your home. Not only normal water but also fruit juice and lemon juice can make you feel good. Hence, water plays an important role in one's diet.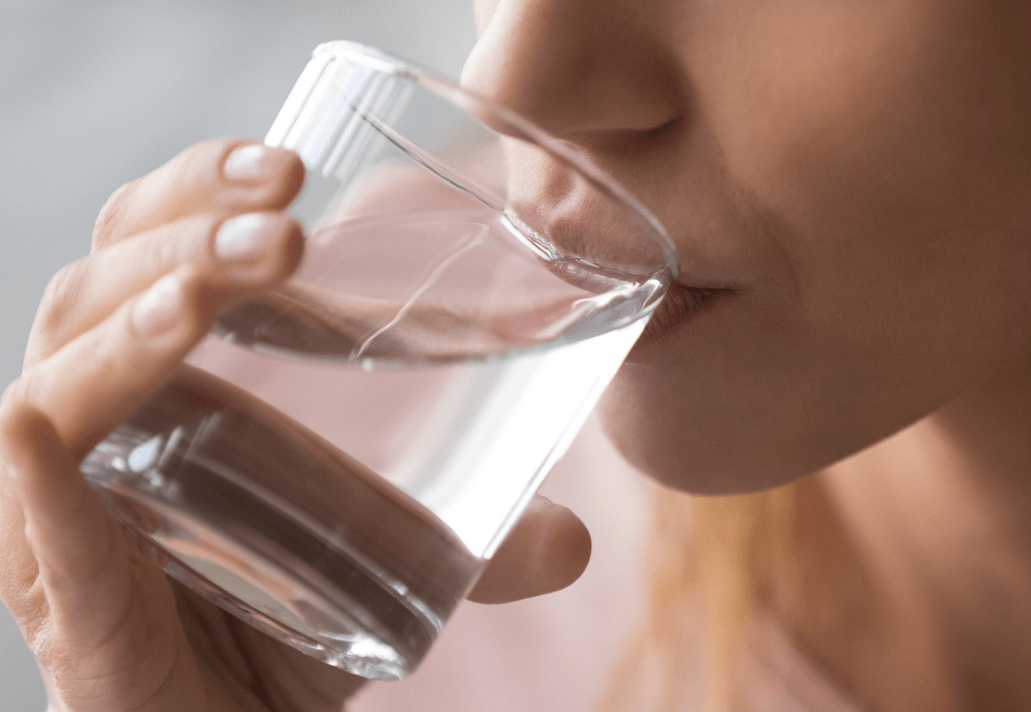 3. Moderate Amount of Oil and Fat
Use olive, soya, sunflower, or corn oil instead of butter and ghee while cooking. Try to avoid processed meat because they are high in fat and consumes oil. Eat fish and poultry.
4. Avoid Fast Food
If you eat fast food often, then it's red alert for you. You are in-taking high amounts of sodium and hydrogenated fats. It may not affect you now, but you will realize afterwards. Avoid these and try to make dishes at home.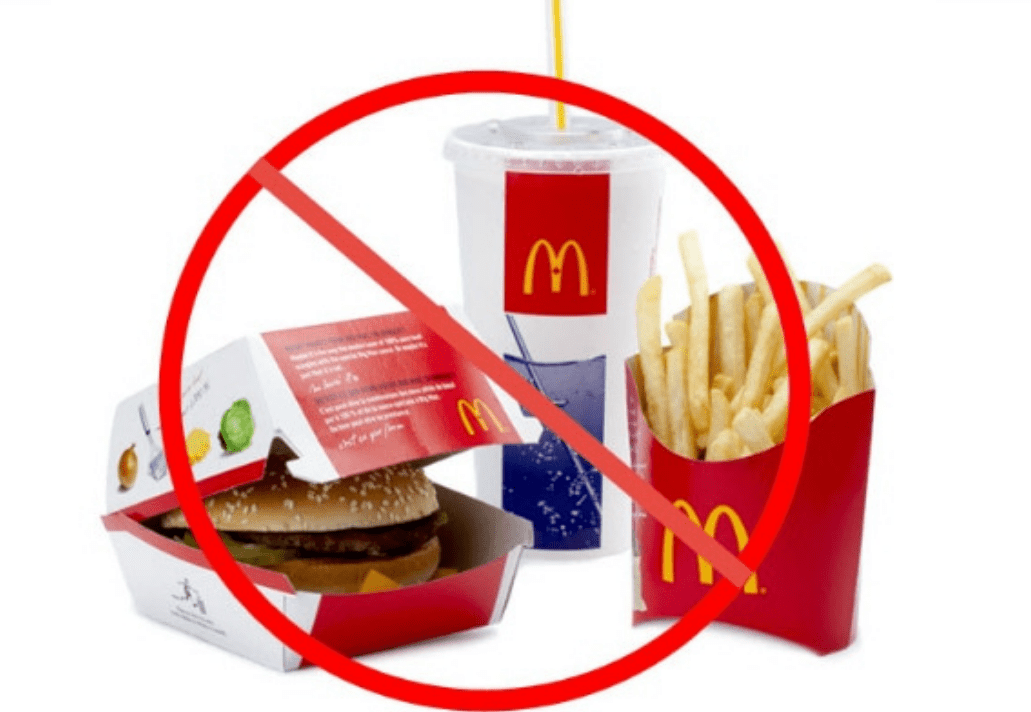 5. Avoid Alcohol Usage
There was a rumor that alcohol saves you from COVID, which is absolutely not true. Excessive alcohol consumption causes fatal diseases. It is not a healthy diet. Restrain yourself from alcohol and lead a happy life.
Maintaining a healthy life can make you mentally and physically happy.