5 Stress-Busting Tips For Pre-Wedding Pangs
With the wedding celebrations comes a lot of chores that can lead to fatigue, stress and anxiety, which is perfectly normal. The endless to-do list, constant thoughts, and sleepless nights due to emotions can take a toll on your cognitive health and make you feel overwhelmed. Head pressure can take over the beauty and sabotage your dreams of the perfect wedding if left unaddressed. Saying goodbye to all burdens, burdens and worries before your Wedding Day is extremely important to bring out the best in you.
5 easy strategies to reduce wedding stress so you can walk down the aisle feeling calm and at ease.
1. Take a break
Working non-stop and stressing out about things can easily lead to tension and frustration. It's important to plan ahead and take breaks from the stressful planning before your wedding day so you don't get disturbed or distracted. Be sure to take some time and invest it in relaxing activities like listening to music or playing your favorite games to take your mind off of the wedding.
2. Practice mindfulness
You can easily manage the stress of your wedding by practicing mindfulness. 30 minutes of yoga daily followed by a meditation session is good for refocusing and reorganizing your thoughts while clearing your mind, lifting your spirits and boosting your energy levels. You can benefit not only from this for your mental health, but also from toning your body. Try to make this a part of your daily routine.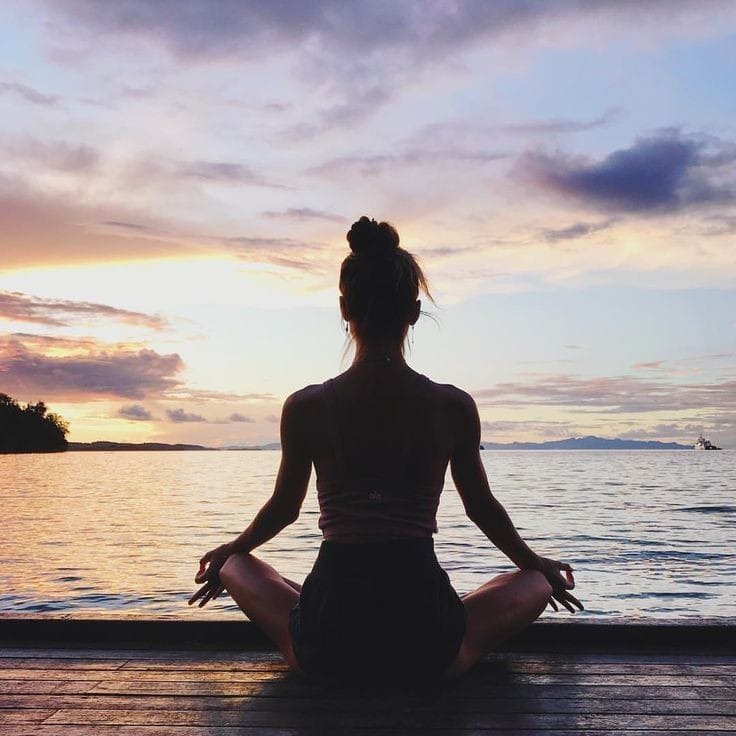 3. Self-Care
Nothing beats feeling nurtured in the midst of chaos. Deep massage, natural and homemade packs, hot showers, and eating nourishing cooked meals can all assist to improve one's mood. Simply taking some time for yourself and engaging in some mood-boosting and relaxing activities like cooking and spending time with yourself over a cup of coffee may help to calm your thoughts.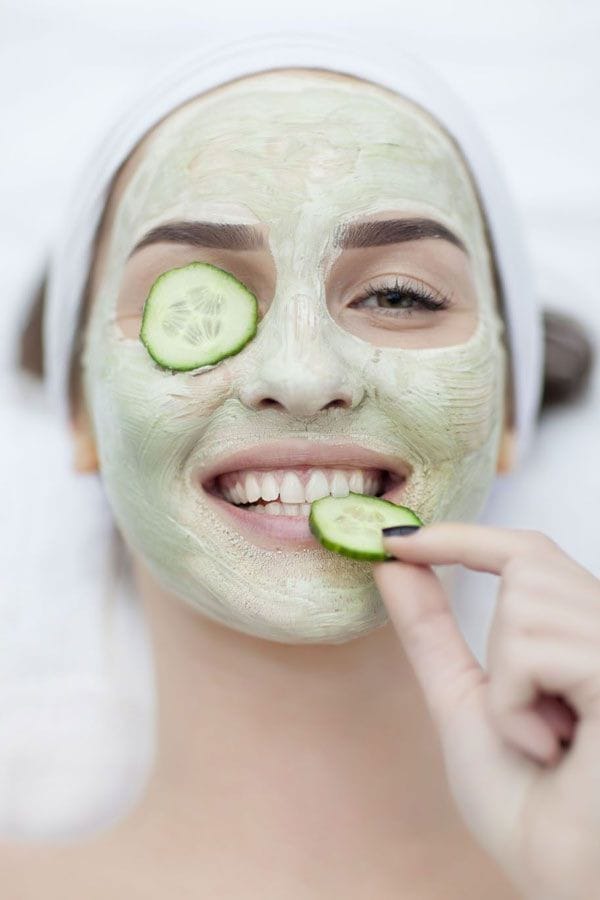 4. Aromatherapy
A holistic healing method, aromatherapy is a treatment that uses essential oils. It works like fairy dust. It is often referred to as an overall wellness booster as it improves physical and emotional health. From reducing stress and anxiety to improving sleep quality and sleep cycle; Aromatherapy affects your body in a number of ways.
Planning your wedding is one of the most exciting times of your life, but sometimes it is accompanied by stress that causes restlessness and anxiety. Follow the super easy ways above to overcome those overwhelming feelings and detox your mind.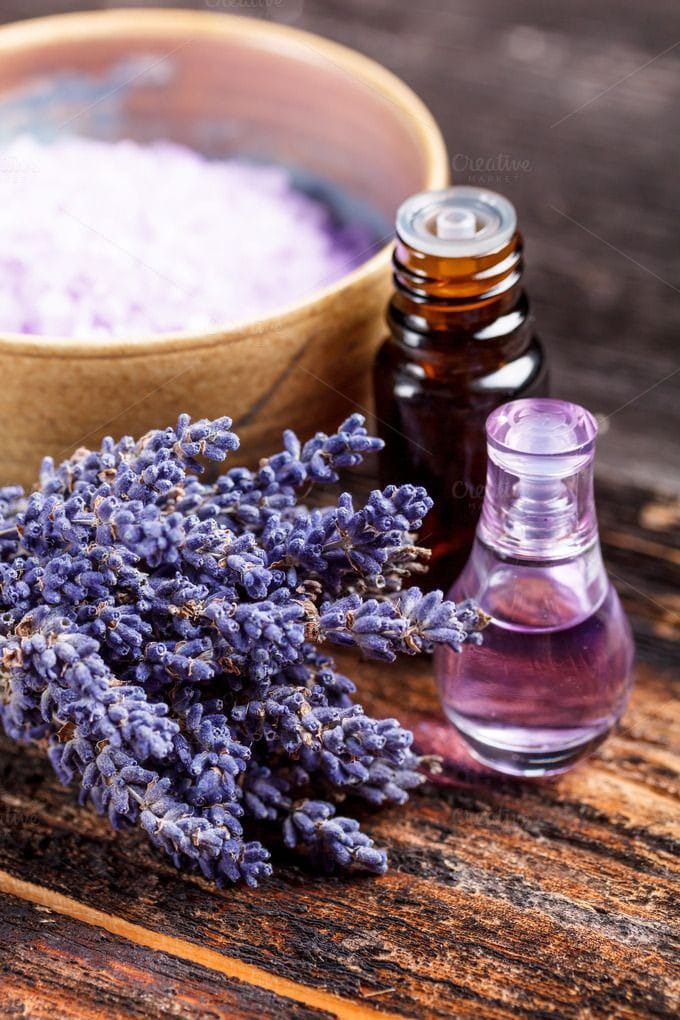 5. Try a beauty sleep
Try to get a good night's sleep. A good night's sleep is not a myth, it's true! Sleeping on a good sleep schedule can easily banish your worries and brighten your face.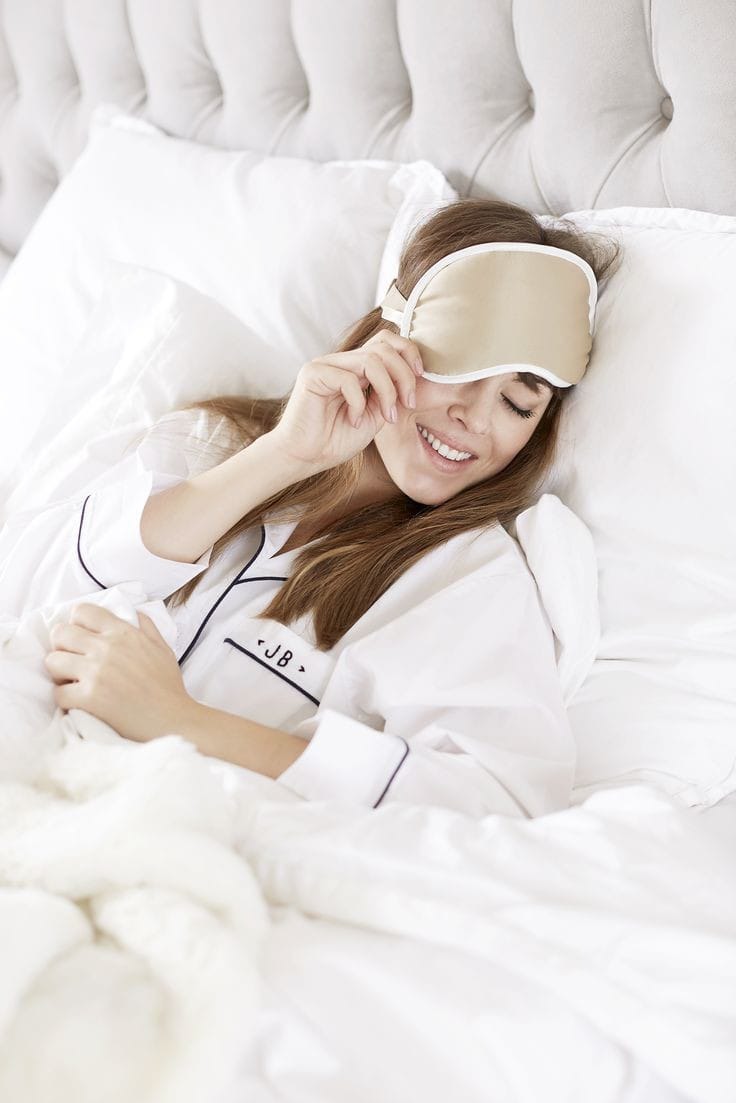 Taking a nap or sleeping is one of the easiest ways to let go of all your tension and worries while lifting your spirits. Make sure to keep the sleeping room dark and have a glass of turmeric milk before sleeping to have a night of quality sleep.