5 Types Of Shoes That Should Be Present In Every Woman's Wardrobe
Introduction
Ask any woman to trim down their shoe collection to only a few pairs; she will freak out. For women, shoes are not just any fashion accessories; they are fashion statements. Even if you have hundreds of women's shoes in your wardrobe collection like Celine Dion, you might never be satisfied if you do not have the essentials.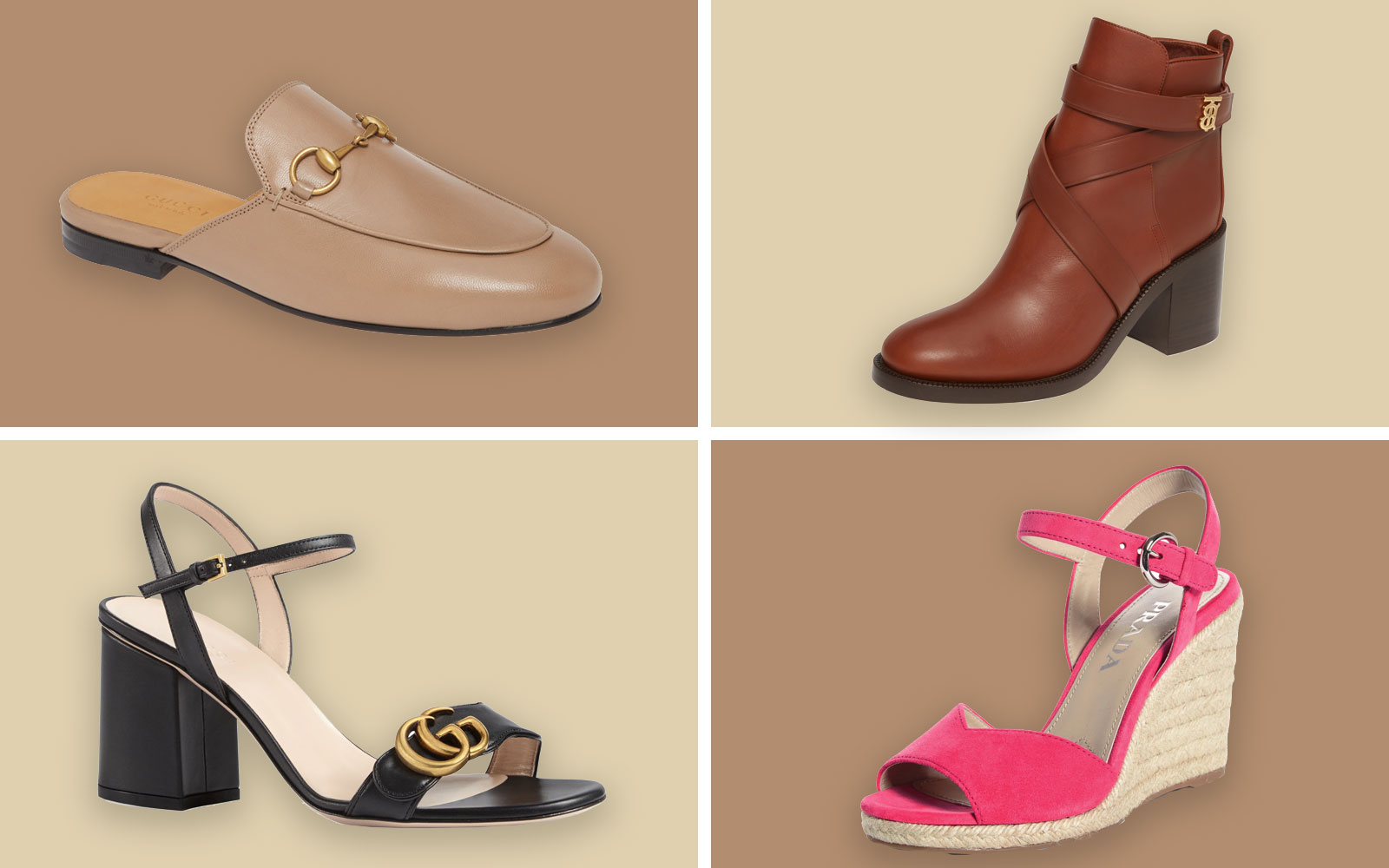 Despite a sheer diversity in the type of women's shoes, there are a few common collections of shoes that make every woman's favorite list. This is because of their versatile usability nature. Today, we will talk about the necessary shoes for women and the styles that women should always have on their shoe racks.
5 Must-Have Shoes For Women
Today, we will not talk about the number of shoes you need to have in your wardrobe. Instead, we will talk about some essential women's shoes that you need to have on your shoe rack. 
We understand that it is difficult to settle down with only a few pairs of shoes. But just hang on with us for a couple of minutes; you will get all your answers. After carefully contemplating the things women's shoes need to have, we have created a list.
1. Ballets Flats
The first on the list is Ballet Pumps. There is no way we are going to miss this woman's shoe from the list. It is one of the most versatile shoes a woman can have. You can wear them for just anything.
Ballet Flats are comfortable and perfect for everyday use. The design of the Ballets Flat is inspired by exactly what the name suggests. You will find that this women's shoe will feature a small heel or no heel at all.
2. Nude Heels
Nude heels are women's best friends. No matter what the occasion is, you can wear them with almost every dress code. You don't have to go with an expensive pair; just grab anyone out of the loose that is tall and feels comfortable.
Nude heels never disappoint the expectation of a woman. Furthermore, wearing a nude heel elongates your legs, giving you a better body posture.
3. Strap Sandal
Strap sandals might be one of the older creations, but still rocking the fashion industry. It is one of the women's fashions that have been frozen into time. If you are going with the strap sandal, consider the ankle strap sandal.
Strap sandals are minimalistic in design but bring out your best appearance. It can easily go with a pair of jeans, shorts, a skirt, and red carpet flocks.
4. Ankle Boots
We can't complete our list of best women's shoes without having Ankle Boots in the list. They are very reliable, especially when you want to look edgy. Always pick one that feels comfortable and flatter your legs.
There might be several designs and colors, but we would like you to recommend a more classy hue that looks black and brown. The best part of wearing ankle boots is that you do not have to worry about your dress. It syncs perfectly with what you are wearing.
5. Sneakers
Sneakers are the most versatile women's shoes on the list. Even if you are a 60-year-old lady, you need to have at least a pair of sneakers in your wardrobe. It perfectly matches any personality and dress code.
Sneakers offer comfort and easy movement during any physical activity. Today, it is used chiefly as the most comfortable closed-toed shoes.
Factors We Consider While Preparing The List
There are just too many factors women consider while choosing a shoe for themselves. Some of the shoes are selected only for the occasion without contemplating how comfortable they will be. Yet, at the same time, some are meant to be comfortable.
This leaves one wondering what to consider while making the right choice of selecting women's shoes. We do not know about the others, but we have used the following factors to create the list of must-have shoes in women's wardrobes.
Comfortable.

Height of the heels.

Detailing of the design.

Types.

Versatility.
The Bottom Line
Finding the right women's shoe that you can wear all year round is important. The secret to having the right pair of shoes lies in understanding your needs and what you want from your shoe.
You can take advantage of this article to feel your shoe rack with the right pair of shoes and will never have a second thought of buying shoes for every occasion.