5G Wireless Network: Juhi Chawla Challenges The Decision Of Single Bench In Delhi High Court, Hearing In The Matter Will Be Held Today!!
Bollywood actress Juhi Chawla has moved to the Delhi High Court in the 5G wireless network case. The actress has now challenged the decision of the single bench in the double bench, claiming the ill effects of radiation from the 5G wireless network on humans, animals, and plants. In fact, the Single Bench dismissed the petition of the actress and imposed a fine of 20 lakhs on her. Now the double bench will hear Juhi's petition in this matter on 23 December i.e. on Thursday.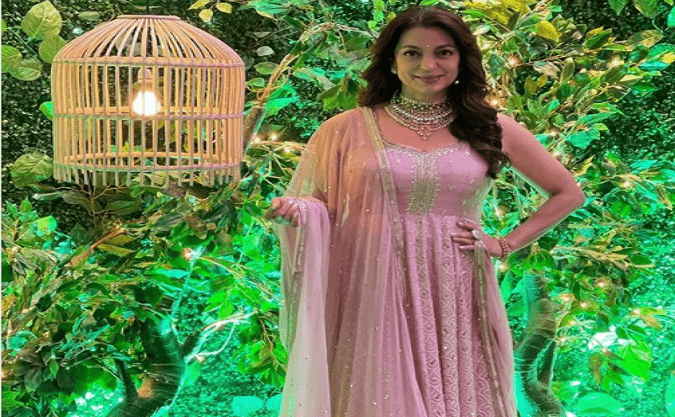 Juhi Chawla
According to the petition filed by Juhi Chawla, Viresh Malik, and Tina Vachani, if the 5G plans of the telecom industry are fulfilled, then no human, animal, bird, etc. on earth will be spared from its adverse effects. In this regard, the High Court had also made a scathing remark in June while dismissing the petition of the actress. In the court, this petition of the actress was termed as a publicity stunt.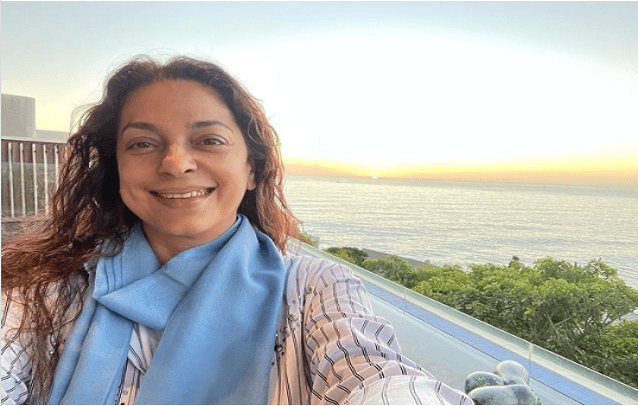 Juhi Chawla
Dismissing the petition of the actress, the court said that the petitioner has misused the legal process. Along with this, the court had also said that in the country it seems that this petition was filed only for the purpose of publicity. However, the actress said, "We are not against advanced technologies, rather we enjoy using the latest products which give us the best technology. However, we are also in trouble because our own research and studies related to wire-free gadgets and network cell towers clearly show how harmful these are to people's health."