A Man Hit Mahhi Vij's Car & Threatened To Rape, Actress Sought Help From Mumbai Police!
Recently, an individual not just hit the car of Actress Mahi Vij, yet also began abusing and, surprisingly, threatening to rape her. Mahi Vij has uncovered this incident via social media. This occurrence occurred on 7th May with Mahi Vij. Around then she was travelling in the car with little girl Tara. Mahi Vij has now taken the assistance of the Mumbai Police in this matter.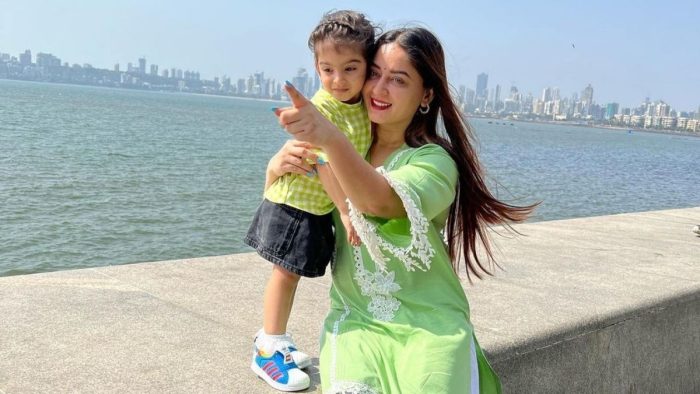 Mahi Vij has shared a video on his Twitter handle (Mahi Vij Twitter). In this, she has shown the number plate of the individual's car, from which her vehicle was hit. Alongside Mahi Vij has composed, 'This man hit my vehicle, mishandled and afterward began threatening to rape. His wife also flew off in anger and misbehaved. Mumbai Police assist me and find this man who is a threat to us.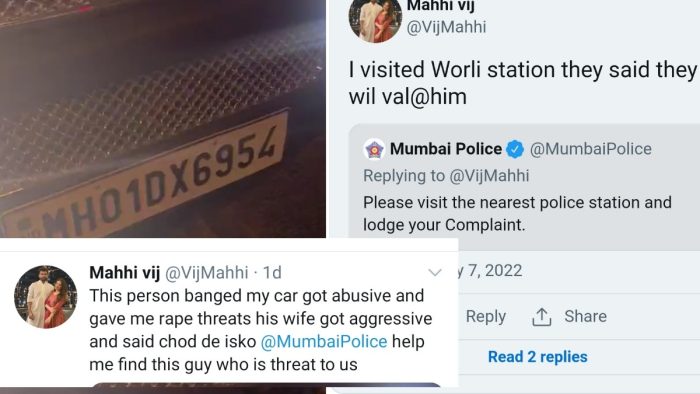 Mumbai Police promptly answered her tweet after seeing this video of Mahi Vij. His Twitter handle read, 'please visit your closest police headquarters and lodge a complaint.' Mahi Vij said in the following tweet that she went to Worli Police Station, where she was assured of help.
Mahi said in another tweet that Tara was with us in the car and that scared me the most. Being familiar with this occurrence with Mahi Vij, the blood of the fans also bubbled. They applauded the boldness of the actress and said that she shouldn't endure such individuals by any means.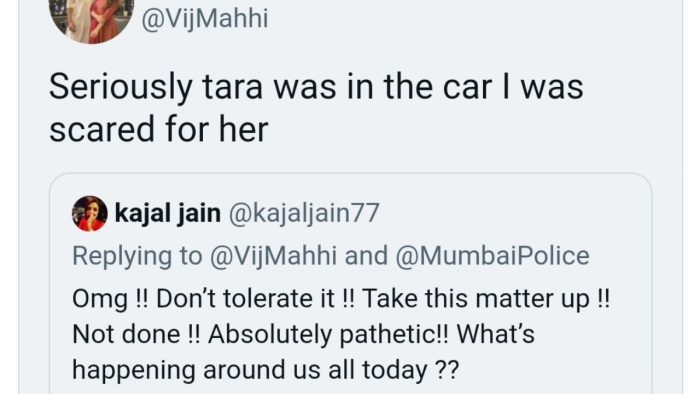 Discussing the expert front, Mahi Vij is away from acting beginning around 2019, Mahi Vij was most recently seen in 'Mujhse Shaadi Karoge' in 2020. In 2019, Mahi Vij and her spouse Jay Bhanushali became the guardians of girl Tara. Mahi Vij has been away from acting since the introduction of her girl.