Aadil Khan Talks About Playing Maninder In Special Ops 1.5-The Himmat Story
Fans have got impressed with the trailer of Special Ops 1.5: The Himmat Story. The trailer has won the heart of the audience with its fast-paced drama and thrilling storyline. It can be rightly said that this mini-series has fulfilled the expectations of the viewers, which they had after watching Special Ops.
The audience loved the performances of Kay Kay Menon and the power-packed performances of Aadil Khan and Aftab Shivdasani. Aadil plays the rogue R & AW agent, Maninder. Many times in the show, the audience called him the exact opposite of Himmat Singh, the heroic agent who would have been if his dark side had been shown.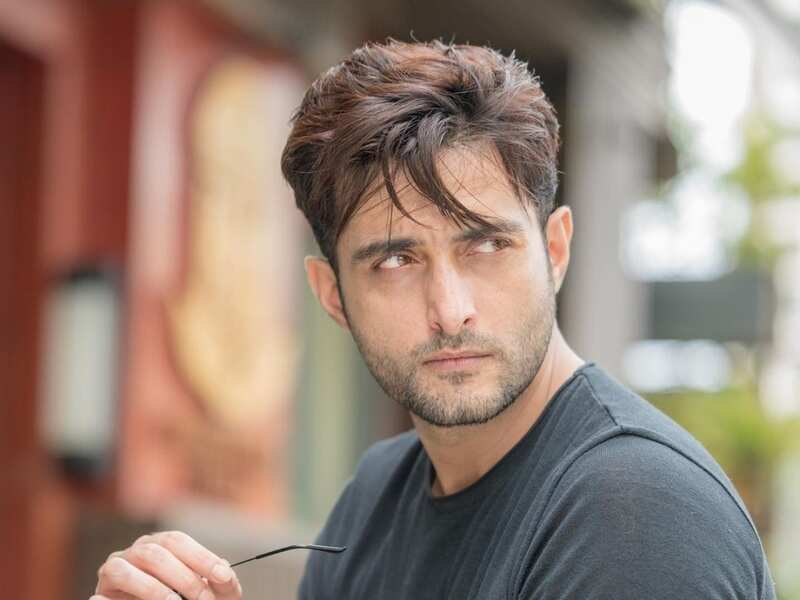 In an interview with Indian Express, Aadil Khan described himself as "feeling like a kid who has excelled in exams."Moreover, he said, "The feedback has been so beautiful and amazing. It's mind-blowing to see people sending me reviews and messages. I don't think I could have been happier. "
The actor, while revealing details of his being part of Special Ops, said that he had gotten a call for an audition. Moreover, he said, "As they told me it was for the Special Ops universe, I went running for it."
Aadil called his part a "wonderfully written character" and said half of his work was done by the script. The actor performed a lot of action scenes, and he was trained by international fight directors. Moreover, the actor said, "Neeraj Sir wants everyone to be well prepared before they hit the set." I also got into the mind of Maninder, so that I was aligned with the director's vision. It was a beautiful process to even prepare for it. "
He called Kay Kay Menon and Aftab Shivdasani "wonderful people" and said, "Given that Kay Kay Sir has been part of the show, he never let me feel like a newcomer." He was so welcoming and made everyone around him comfortable. I formed a great bond with him. With the kind of experience he brings to the table, it's always a pleasure to share the frame with him. I think working on Special Ops 1.5 was a breeze as I gelled well with him, Aftab Bhai, and Neeraj sir. It was so much fun. "
Aadil praised the series and said that he had binge-watched it last year. He further said, "People have already watched and lived with the character in season 1. And when you eventually expand it, people can relate more to it. You start moving along with it. With the kind of response we are getting, you understand that the spin-off felt like coming home to many. "
The actor also said that this series has inspired him to do better work.