Aamir Ali And Sanjeeda Shaikh Seek Divorce After Nine Years Of Their Marriage: Deets Inside!!!
Each love story is unique. Sanjeeda Shaikh and Aamir Ali, two TV stars, have their own unique love story. The two were hailed as one of the most adorable and non-controversial couples on television. The couple recently became the centre of attention for all the wrong reasons. No one is surprised by the couple's 'Ishq wala love.' They began as buddies and then progressed from best friends to lovers, and finally to husband and wife.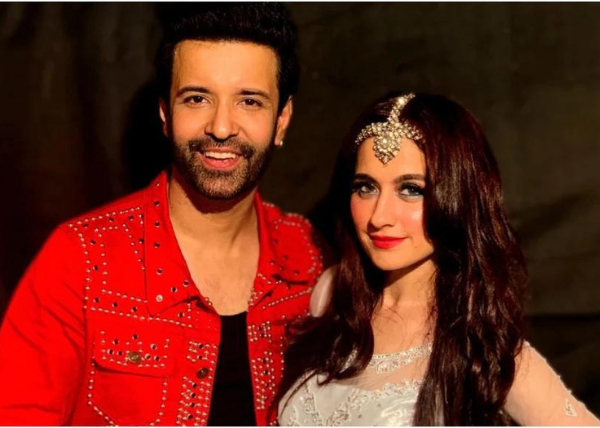 Aamir Ali and Sanjeeda Shaikh have separated after months of rumors about their split. We've learned that the pair didn't want to publicly declare their judicial separation.
Sanjeeda Shaikh has custody of their two-year-old daughter Ayra, who is reportedly staying in her paternal home following the divorce.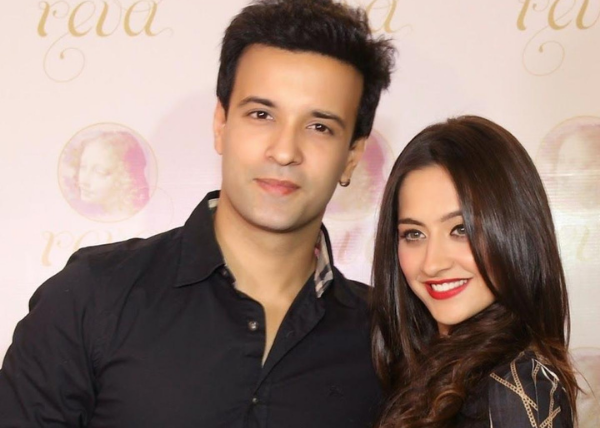 Ali and Shaikh did neither deny or confirm the divorce when approached.  After years of courtship, the couple married in 2012. In the year 2020, news broke that their marriage had encountered a snag. They were rumored to be living separately. Following the rumors, it was discovered that the couple had a four-month-old surrogate child. The two never addressed the rumors surrounding their split.
In the serial Kya Dill Mein Hai, Sanjeeda Shaikh and Aamir Ali worked together for the first time on television. Following their debut series together, the two actors became friends. They soon became each other's best friends and eventually fell in love. Aamir Ali, on the other hand, has revealed in multiple interviews that he is terrified of getting married.
The couple kept their romance very covert and dated for seven years before marrying. The couple made their love public when they appeared in Nach Baliye, a dance reality show.
Aamir and Sanjeeda married in March 2012. They hosted a magnificent wedding reception, which was attended by a number of Bollywood and television celebrities.