Laal Singh Chaddha: Aamir Khan, Kareena Kapoor Starrer To Have A Major Sequence; New Release Date Announced
"Laal Singh Chaddha," starring Aamir Khan and Kareena Kapoor Khan, is one of the most awaited movies of the year. The film is the official Hindi adaptation of "Forrest Gump," which originally starred Tom Hanks.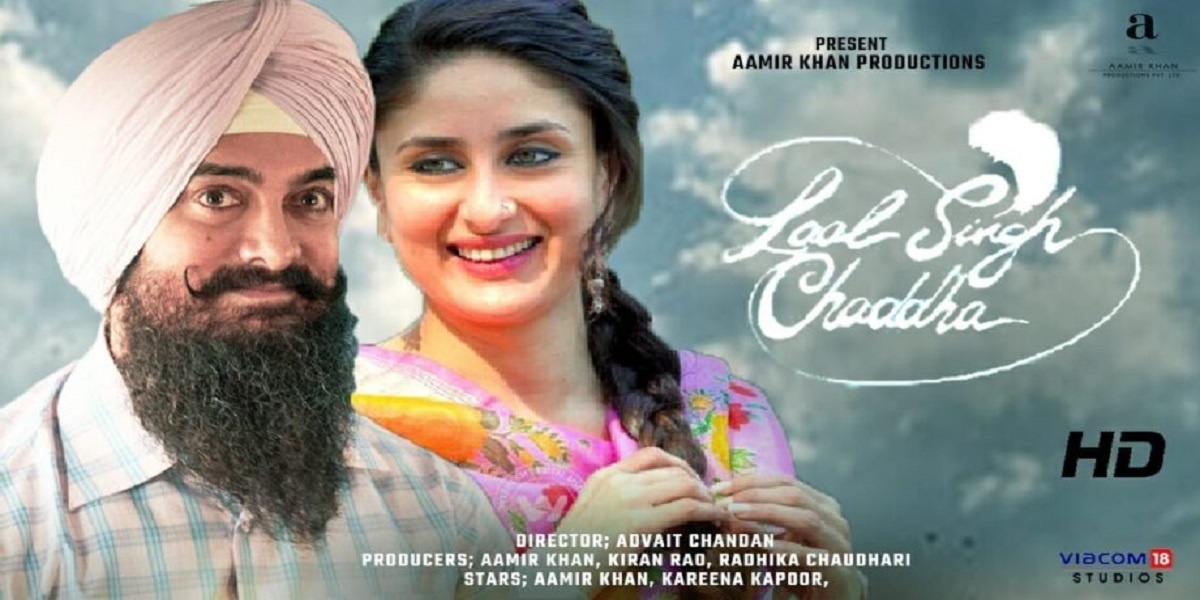 As per the latest report, the 1994 multi-Oscar-winning Hollywood classic traces the evolution of Tom Hanks' eponymous character through the annals of American history. Similarly, this Aamir Khan film is expected to pit its main protagonist against the backdrop of the ill-fated Babri Masjid case.
The report also stated that since Aamir's character would change or affect their outcome with important moments in Indian history, a similar plot device could be seen in this sequence of the film.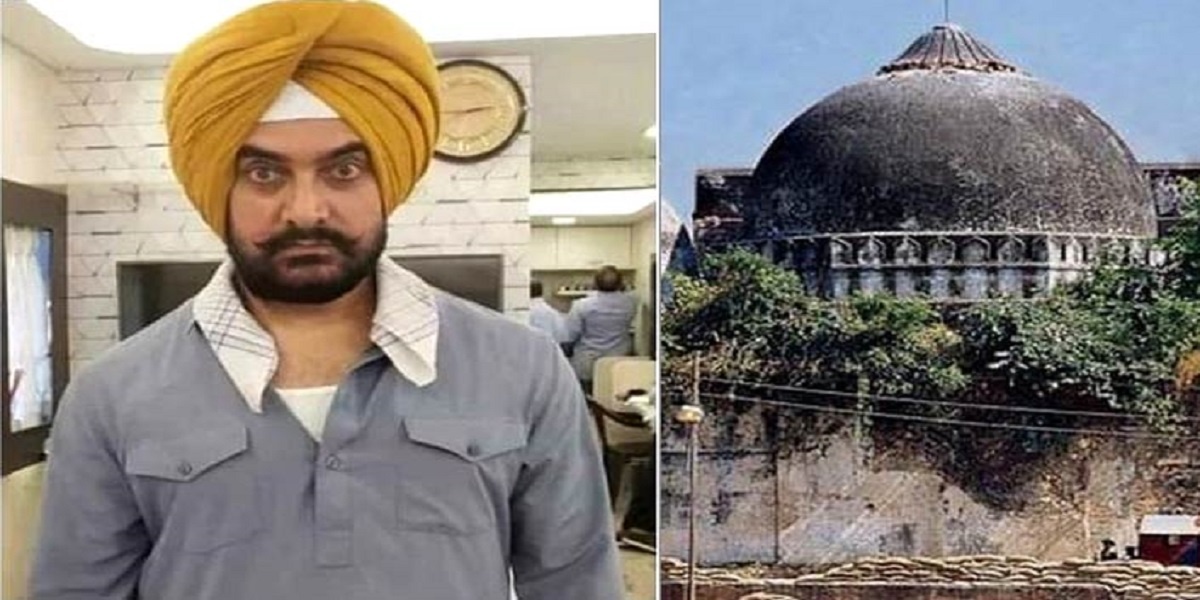 The Aamir Khan and Kareena Kapoor starrer "Laal Singh Chaddha" is now going to be released on the new release date, i.e., August 11. Earlier, the film was scheduled to hit the silver screens on April 14, setting it up for a mega three-way clash with Yash, Sanjay Dutt, Raveena Tandon, and Srinidhi Shetty starrer "KGF: Chapter 2" and Thalapathy Vijay starrer "Beast."
Aamir Khan, who is also the producer of "Laal Singh Chaddha," averted that, with a good chunk of work pending to wrap up the film, which is also a major factor, which would have made it difficult to meet the release date of April 14.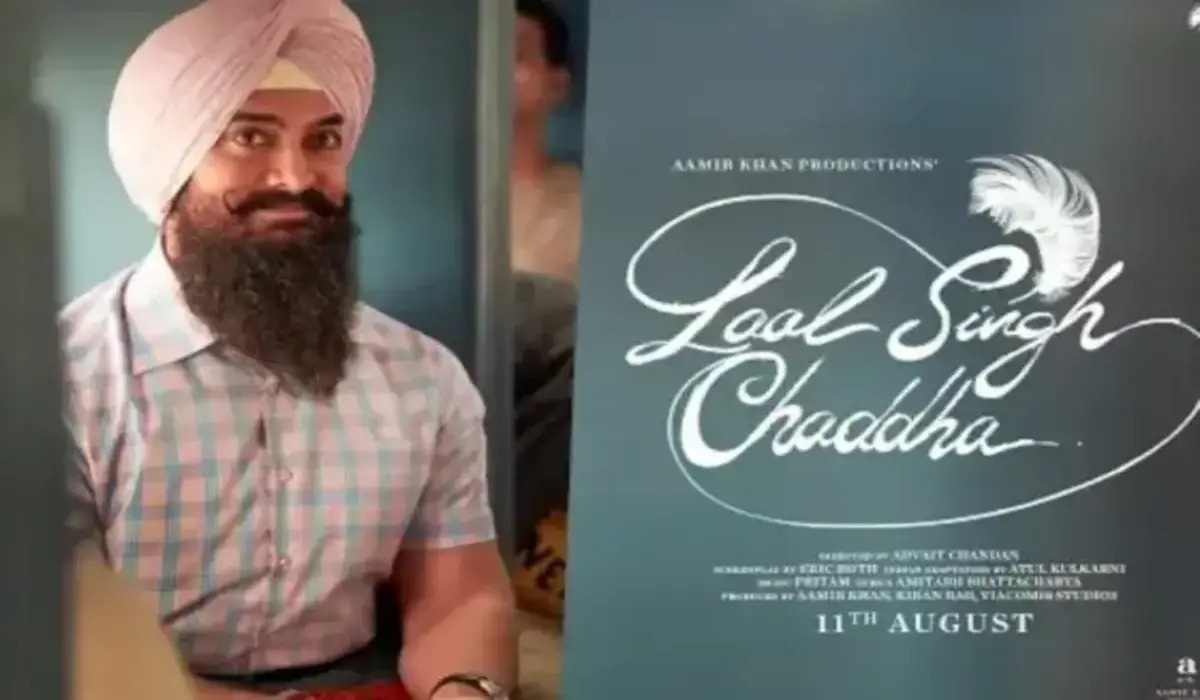 Announcing the delay in the release of Laal Singh Chaddha, Aamir Khan Productions put out a statement on their official social media handle which read: "It is announced that our film, Laal Singh Chaddha, did not release on April 14th as planned. This is because we are not able to complete the film on time. The film will now be released in cinemas across the world on August 11, 2022." It is noted that Laal Singh Chaddha is directed by Advait Chandan and written by Atul Kulkarni.