Aamir Khan Had Initially Refused 'Lagaan' Calling It A 'Weird Script'; Read Full News!
The film Lagaan is one of the five Indian films that reached the stage of the Oscars. It is also one of the milestones in his own Bollywood career. But did you know that Aamir Khan was the first to turn down the offer of 'Lagaan'? In an interview, Bhuvan himself revealed the truth.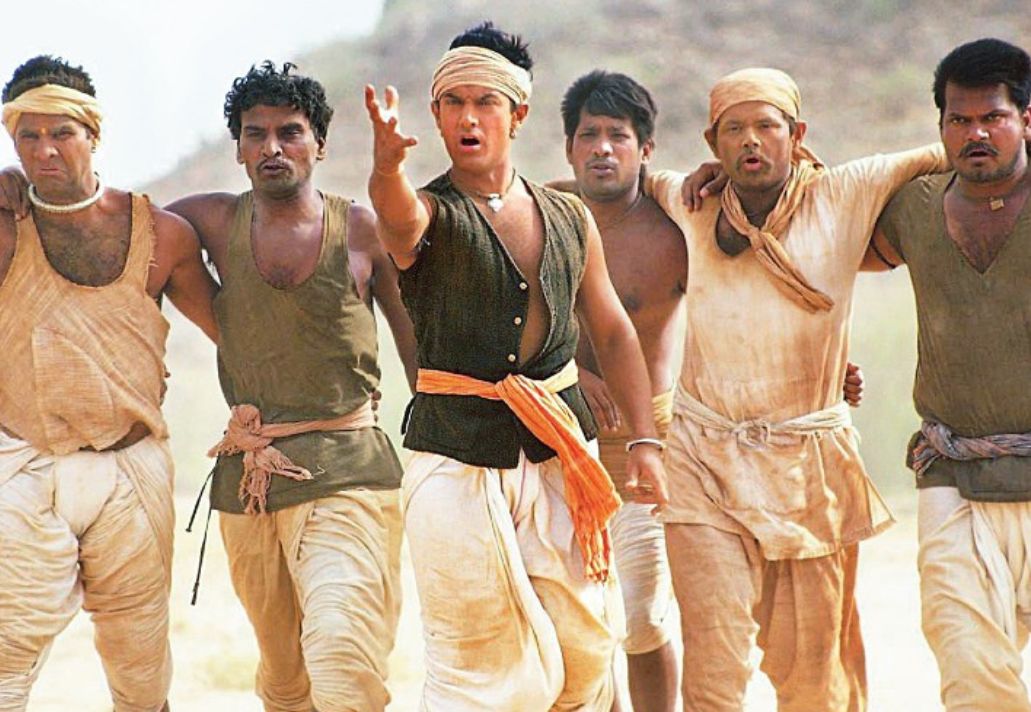 "I was listening to the screenplay," Aamir told the Mumbai media. "After listening to it for five minutes, I thought, what a bizarre story is this. Some people can't pay taxes because it's not raining. And they have to play cricket with the British for that? What a strange thought again! I told Ashutosh (Gowariker) straight, to change the story," he said.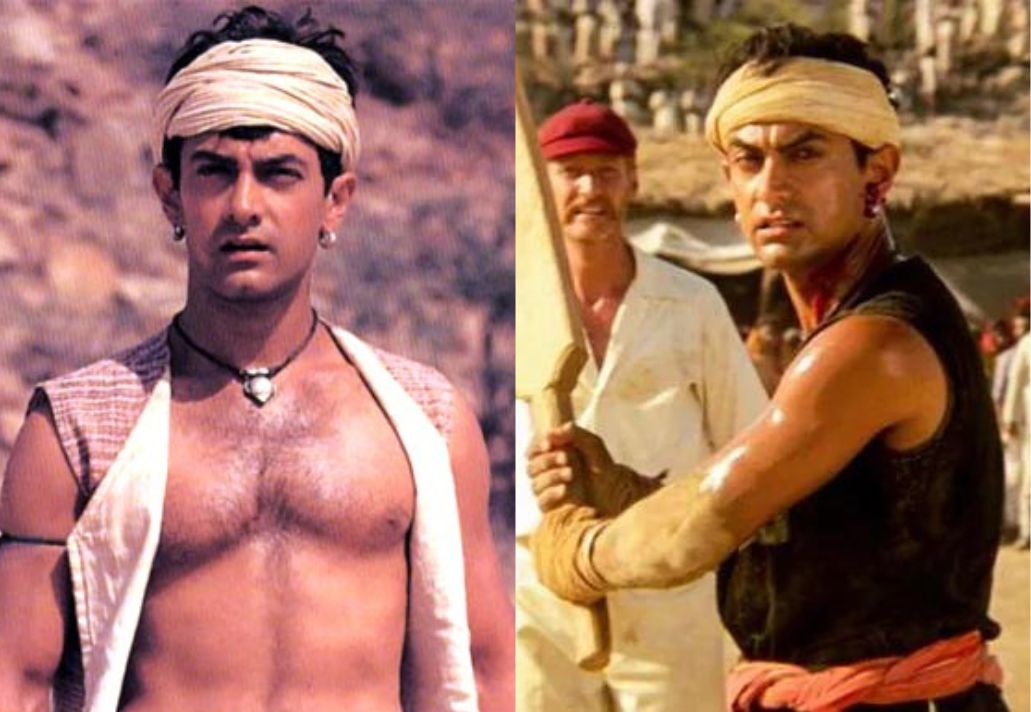 He added, "I loved the final script of Lagaan and found it unbelievable. I told him, 'It is a fantastic script and it does break the record of mainstream cinema." After the script of 'Lagaan' was finalized, Aamir felt the story. Even then, 'Mr. Perfectionist' did not have the courage to play the protagonist. The actor also told the director about it. In the interview, Aamir said, "I said no in the film proposal. I don't know why I kept thinking, 'Why am I not doing this?'"
So how did Aamir get involved in 'Lagaan' at last? The actor said that Ashutosh told the story of 'Lagaan' to his parents. They both cried when they heard this. They were the ones who understood that this film and the story must be made and that is why he accepted to do the film.