Aishwarya Rai celebrated her 50th birthday. She celebrated by traveling to Mumbai to take part in a gathering for those battling cancer. When actress Aishwarya Rai gave her first public statement in front of the media, her daughter Aaradhya Bachchan surprised her with a wonderful gift.
On the evening of Aishwarya's 50th birthday, the two were in Mumbai for a celebration. A video of the celebration, in which Aaradhya praises her mother, has been posted online. Her speech was well received not just by those in attendance but also by many viewers online.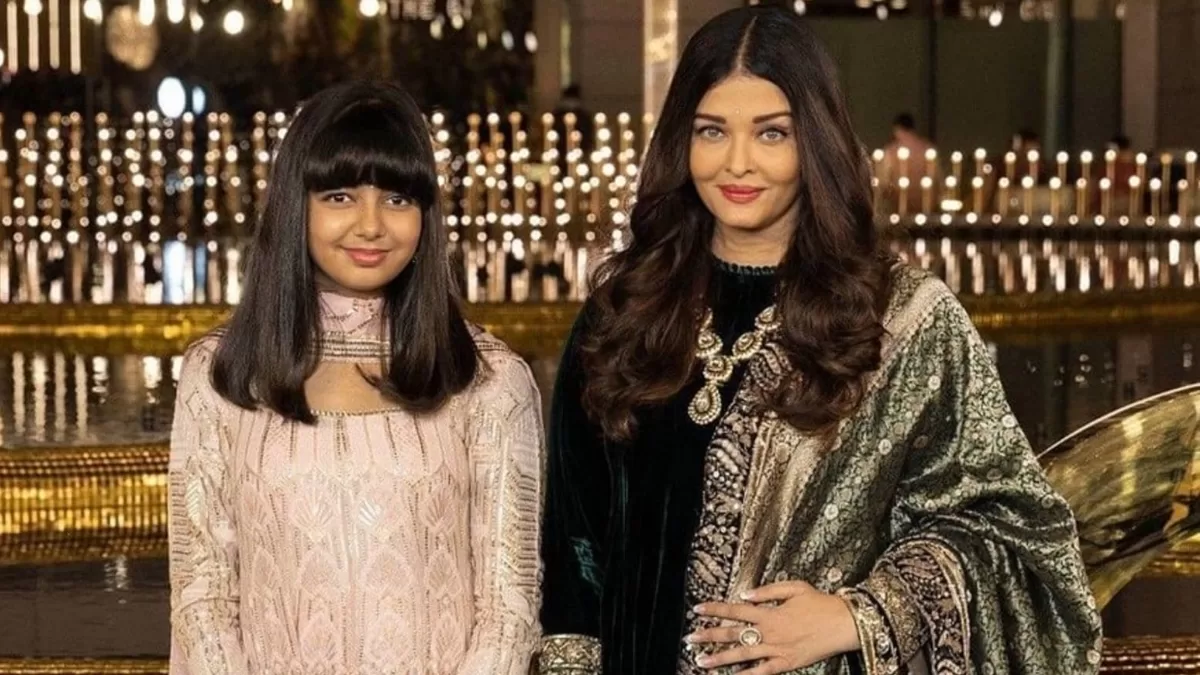 Aaradhya Bachchan appearance before the press
Aaradhya Bachchan ascended the stage and said, "My darling, my life… you're living in my life. My mama, well, what I think she's doing is truly important and truly wonderful. We're celebrating with a meaningful purpose. Like, it's truly enriching and fulfilling. It's helping the world, helping everyone around us. Helping people. And I just want to say what you are doing is truly incredible. That's exciting."
Clearly, this is a reference to Aishwarya's humanitarian work with cancer patients and their families. Aradhya, her daughter, has been deeply moved by her mother's compassion and selflessness toward the suffering soul, and she speaks glowingly about her.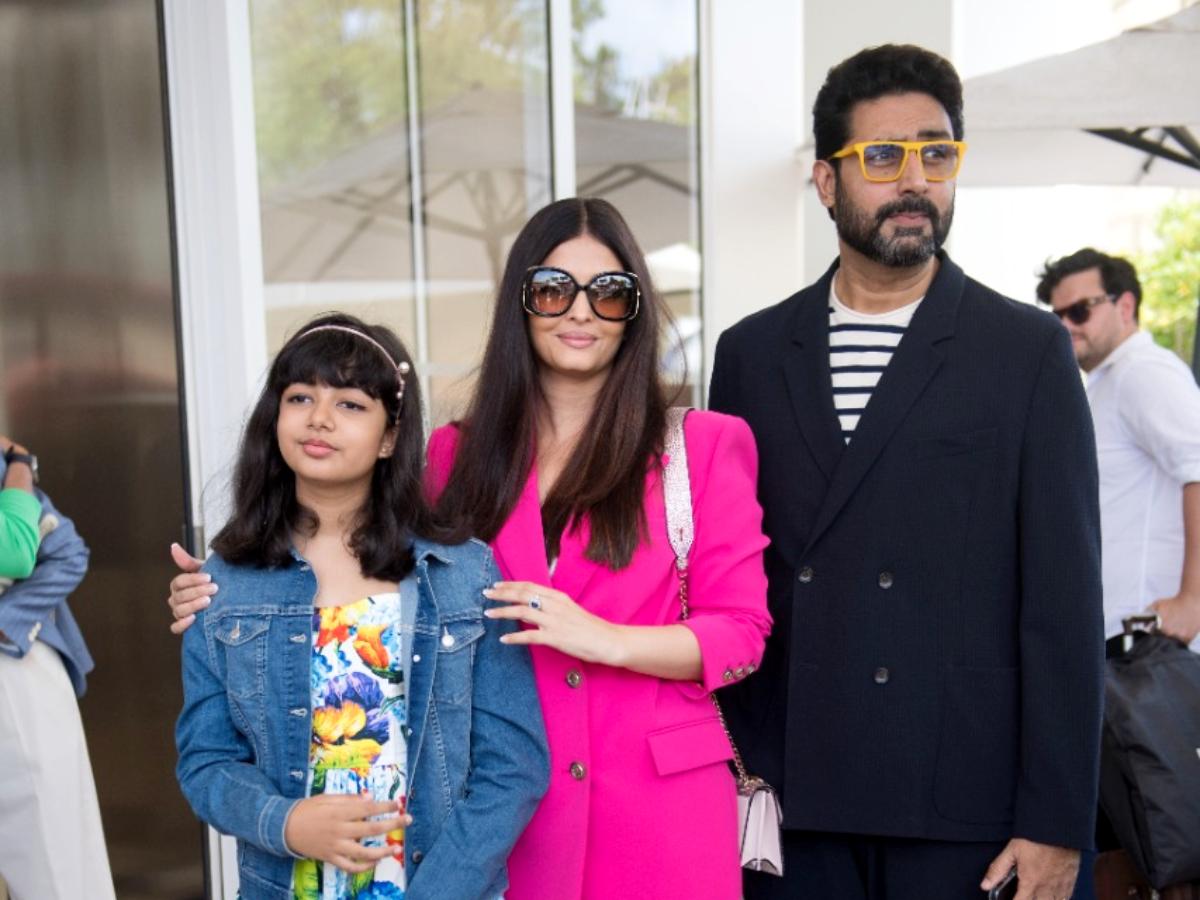 As Aaradhya speaks, Aishwarya responds
Aishwarya's statements took everyone by surprise. Aaradhya grinned broadly as she bowed in front of the applauding crowd. Aishwarya elaborated, saying, "What Aaradhya was telling me in the car is 'Mumma this is truly so much more fulfilling, impactful and meaningful.' I said 'Go and say it yourself.' I am glad she gets it."
Brindya Rai, the actor's mother, also attended the ceremony with her two daughters, Aishwarya and Aaradhya. Aishwarya donned a sequined pink and white outfit. It was a white shirt and denim trousers for Aaradhya. At this ceremony for people with cancer, the actor helped cut a cake. Abhishek Bachchan, Aishwarya's husband, however, did not show up. According to rumors, Abhishek was too preoccupied with work to celebrate her birthday with her. However, he made care to post social media well-wishes for her.
Wishes from Abhishek
The actor posted a gorgeous flashback shot of his wife to Instagram. "Happy Birthday" was written in red heart and evil eye emojis below the black and white photo. Many famous people, including Katrina Kaif, Riteish Deshmukh, Booby Deol, and Zoya Akhtar, have sent birthday wishes to Aishwarya.