Aastha Gill Was Eliminated From Rohit Shetty's Show, Shweta's Decision Didn't Work Well
Shocking elimination took place on Sunday in Rohit Shetty's show Khatron Ke Khiladi. This time Aastha Gill is out of the show. Aastha has been trending on social media ever since she was eliminated from the show. Fans have called her elimination wrong. Along with this, Shweta Tiwari has been blamed for her decision. Not only this, but the show's host Rohit Shetty himself has also criticized Shweta Tiwari's decision-making skills.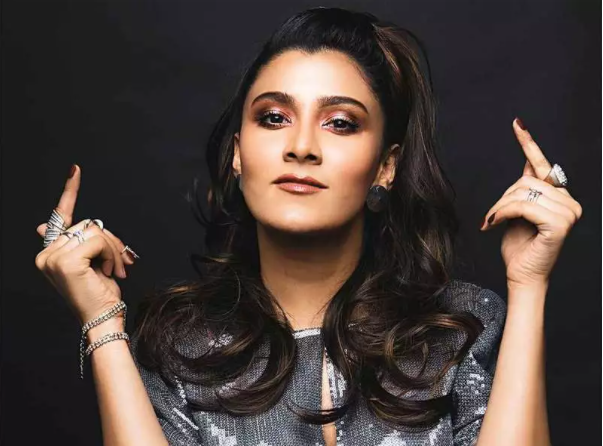 Aastha Gill
Actually, the contestants were divided into two teams. Both the teams were captained by Shweta Tiwari and Rahul Vaidya. Rahul Vaidya's team consisted of Vishal Aditya Singh, Arjun Bijlani, Varun Sood, Mehak Chahal, and Nikki Tamboli. On the other hand, Divyanka Tripathi, Aastha Gill, Abhinav Shukla, Sana Maqbool, and Anushka Sen were in Shweta Tiwari's team. In yesterday's episode, Rahul Vaidya's team got 20 numbers while Shweta Tiwari's team got 10 numbers.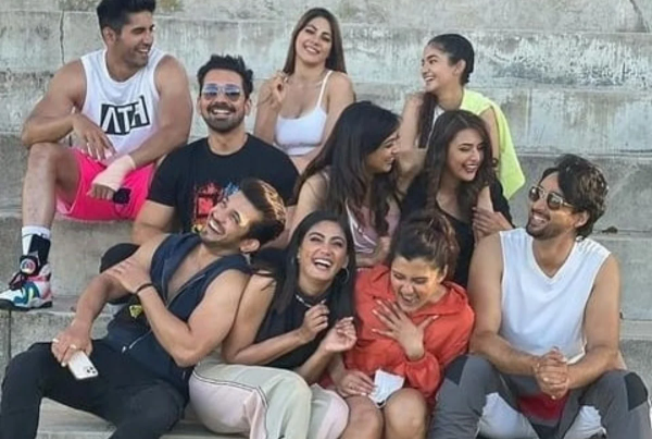 Khatron Ke Khiladi
Vishal from Rahul's team and Divyanka from Shweta's team were to play against each other. Vishal Aditya Singh collects more flags than Divyanka and Rahul's team gets number 30. Rohit Shetty meanwhile tells that the team that wins this stunt will get 30 straight numbers. They ask the captains of both the teams to perform stunts. Shweta takes Abhinav with her while Rahul performs stunts with Varun. Rahul performs stunts faster than Abhinav and Shweta. With this Rahul Vaidya's team wins the game with 60 points. And they save their team from elimination, while Shweta's team has to face an elimination stunt. In which Shweta has to name two weak contestants, Shweta chooses Aastha Gill and Abhinav.
https://www.womansera.com/actor-manoj-bajpayee-said-when-ill-write-an-autobiography-i-will-write-everything/
Rohit Shetty asks Abhinav and Aastha to do underwater stunts. Abhinav Shukla does stunts well but Aastha refuses to do stunts saying that she cannot swim. At the end of the show, Rohit Shetty explains to Shweta Tiwari how she has taken the wrong decision. Because of which Aastha has to go.