Abhishek Bachchan Furious At Those Who Trolled Aaradhya Bachchan; Says, "Come In Front Of Me And Then Talk"
Aaradhya Bachchan, daughter of Bollywood actress Aishwarya Rai and Abhishek Bachchan, is in a lot of discussion like the rest of the star kids. Aaradhya is just 10 years old, but from now on her popularity is very high. Although Abhishek's daughter is also trolled a lot on social media. Sometimes because of her style of speaking and sometimes because of her style of walking, Aaradhya is often on target of trollers. There has never been any statement from the Bachchan family regarding trolling, but now for the first time, Abhishek has given a befitting reply to the trolling of his daughter.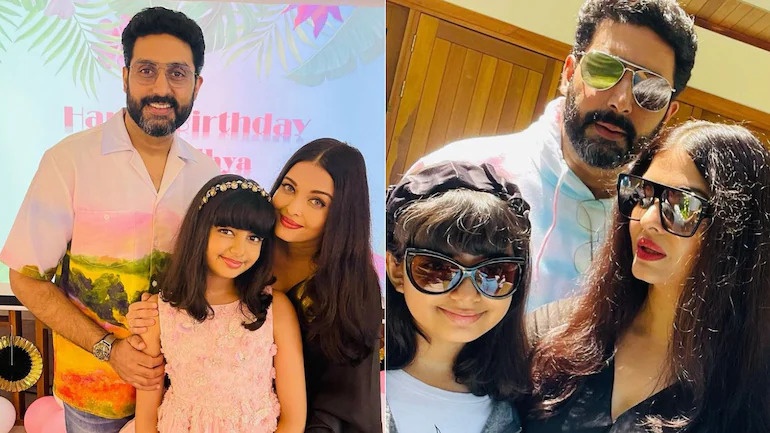 These days, Abhishek Bachchan, who is promoting his upcoming film 'Bob Biswas', said in a conversation with Bollywood Life, 'It cannot be accepted in any way. This is something I will not tolerate. I admit I am a public figure, but my daughter has nothing to do with it. If you have anything to say, come and say it in front of me. Let us tell you that a few days ago, Aaradhya was spotted leaving the airport with Aishwarya Rai, at that time she was trolled about her move. Seeing the camera, no one could understand the way Aaradhya had changed her gait and people made fun of her fiercely.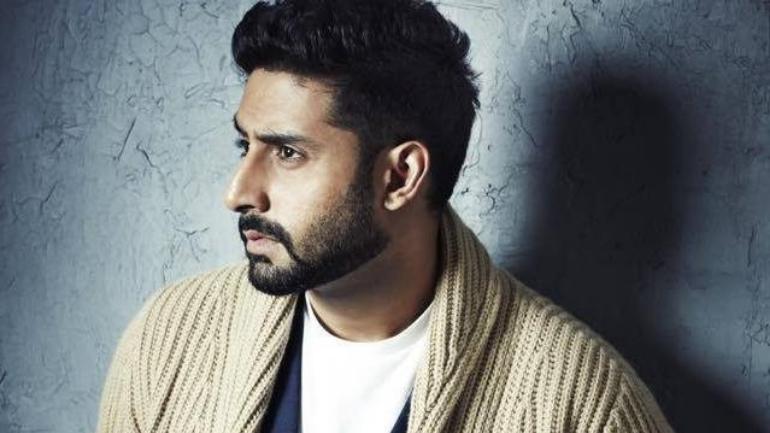 Now talking about Abhishek Bachchan, the actor will soon be seen in 'Bob Biswas'. In this film, Abhishek will be seen playing the role of a contract killer. The film is releasing tomorrow i.e. on 3rd December on Zee5. Bob Biswas is directed by Diya Annapurna Ghosh, while it is produced by Shah Rukh Khan's company Red Chillies Entertainment and Sujoy Ghosh. Earlier he was seen in Big Bull. The film was released on Disney Plus Hotstar. The film did not do as well as was expected from this film. Although Abhishek's acting in the film was praised.