ACP Pradyuman Is Not Getting Work; Said, 'It Is My Misfortune That I Am Tired Of Staying At Home'
Veteran actor Shivaji Satam, who played the role of ACP Pradyuman in the TV show CID, recently spoke about not getting film offers. The actor told during an interview that he was mostly offered 'cop' roles, which he didn't want to do anymore. The actor also informed that he may return to the popular show CID but in a different format. In an interview, actor Shivaji Satam revealed that I was not getting any offers. I was not being offered any role. There were one or two offers but they weren't interesting and I've always done projects that I enjoy doing. I think I was typecast. Because I was being offered only the roles of "cop". I have been playing the role of a cop for almost two decades and now I cannot do the same role over and over again.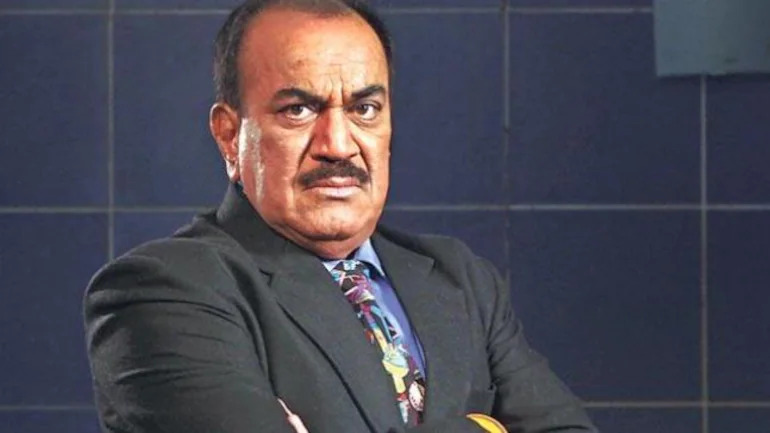 Shivaji Satam also spoke about his popular show CID. When asked if he is ready to play the role of ACP Pradyuman again, the actor replied saying, "If the show starts, I will be the first to stand up for the project." I was not tired of playing the character of ACP Pradyuman, but I am tired of staying at home. He also spoke about CID's return to the screens and said that the makers were in discussion to bring the show back on screen, but in a different format. Nothing is confirmed. Negotiations are still going on on the project.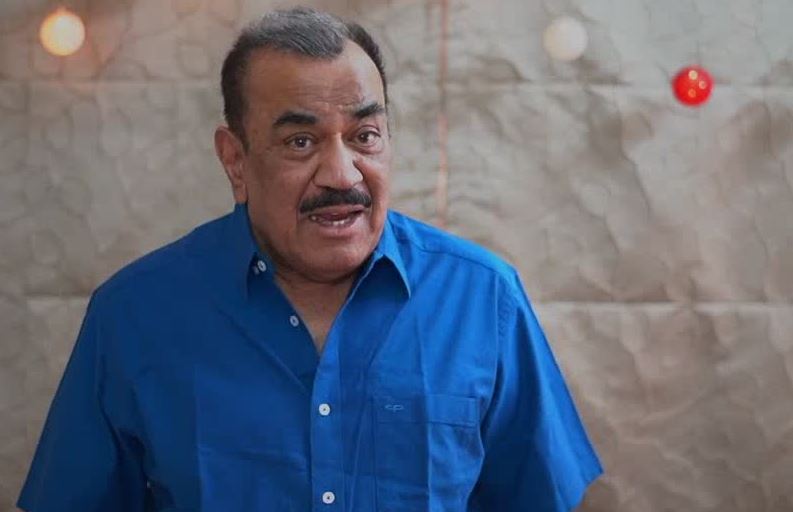 Shivaji Satam made his debut in 1980 with the popular TV series 'Rishtey-Naate' and then appeared in shows like 'Famous Trials of India', 'Ek Shoonya Shoonya', 'A Mouthful of Sky' and many more. He also acted in films like 'Vaastav', 'Kurukshetra', '100 Din' and 'Haseen Dilruba'. He is appearing in CID since 1998 and won the Best Actor Award for the role of ACP Pradyuman at the Gold Awards 2012.