Actor Akshay Kumar Plunged Into Language Controversy, Know What The Actor Said!
The language controversy, which started with Bollywood actor Ajay Devgn and Kannada actor Kiccha Sudeep, is not taking its name. Now Prithviraj actor Akshay Kumar has also jumped into this debate. Talking about South vs Bollywood, Akshay Kumar feels that Bollywood movies are not performing well at the box office as compared to regional films.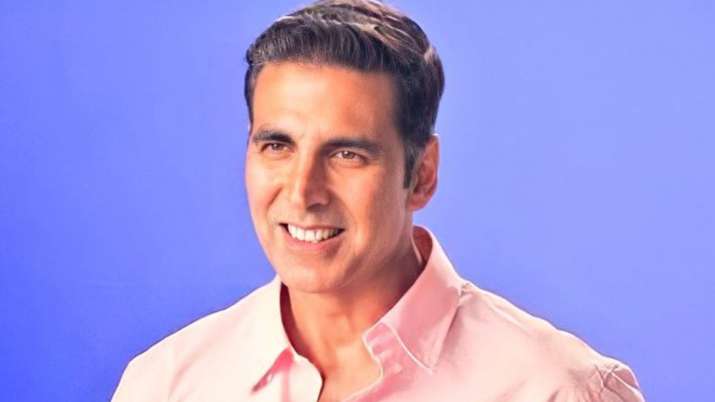 The actor said, "I hope soon a time will come when every film will start doing well at the box office. This is very important for the Hindi film industry. Fingers Crossed! Because I don't know what will happen, and the word 'pan India' is beyond my comprehension.' The actor further says, look, I do not believe in this division. I get angry when someone says 'this is from the south industry and this is from the north industry.' We all come from the same industry and I feel the same way. I think we should also stop asking this question. We are all from the same industry. That's what I believe. I think we should stop asking this question too.
Taking forward his point, Akshay said, 'We have not learned anything from our history and the British also took advantage of dividing people based on religion and language. It's important to understand… that's why our fleet was in turmoil when the British came and said, Yeh-Yeh Hai and Who-Woh. They tore us apart and we couldn't learn anything from it. We still don't understand this part. The day we start to understand that we are one, things will get much better.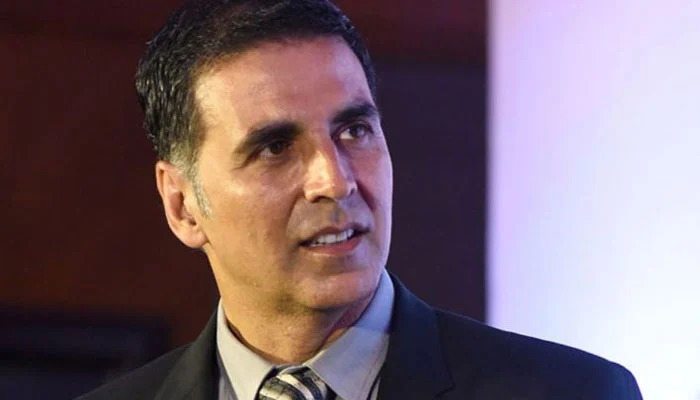 Akshay Kumar further said, what is the problem in calling ourselves an industry, and why do we need to divide it by calling it ' North or Hindi'? Then they will start talking about the language, and then the debate will start on it. We all have a good language We all speak our mother tongue, and that's great. It shouldn't be an issue.