Popular TV actor Aniruddh Dave had tested positive for the deadly coronavirus and he had quarantined himself at a hotel last week. However, his condition worsened as he complained of breathlessness and had to be admitted to the hospital. The actor is currently battling for his life at a hospital in Bhopal and has been shifted to the ICU this afternoon.
The actor had also recently welcomed a baby boy with his wife Shubi. Expressing her grief she took to social media and wrote a heartbreaking note on how she had to leave her 2-month-old baby behind as she rushed to the hospital to take care of her husband who is critically ill.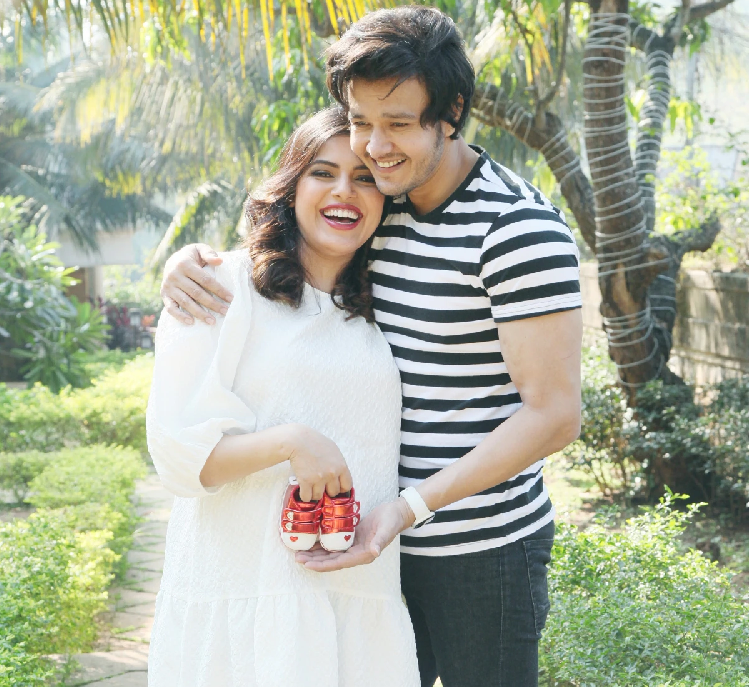 An emotional Shubhi shared an old picture of Aniruddh cuddling with his baby Anishq she wrote, " While im on d way to Aniruddh whos critically suffering at d moment. I had to leave back home my 2-month-old Anishq and this definitely a biggest challenge I have faced as he on one side he is dependent on me as i ws nursing him and on the other side i need to be beside Aniruddh as well. Having the toughest time of my life. PLEASE PRAY, I request every dear ones, our friends, family, colleagues, fans of Aniruddh. Is waqt Mere Aniruddh aur Anishq ke Papa ko aapke prayers ki bahut bahut zarurat hai. Hum sab milkar usko theek kar sakte hain. Aap sab uski wellbeing ke liye pray kare"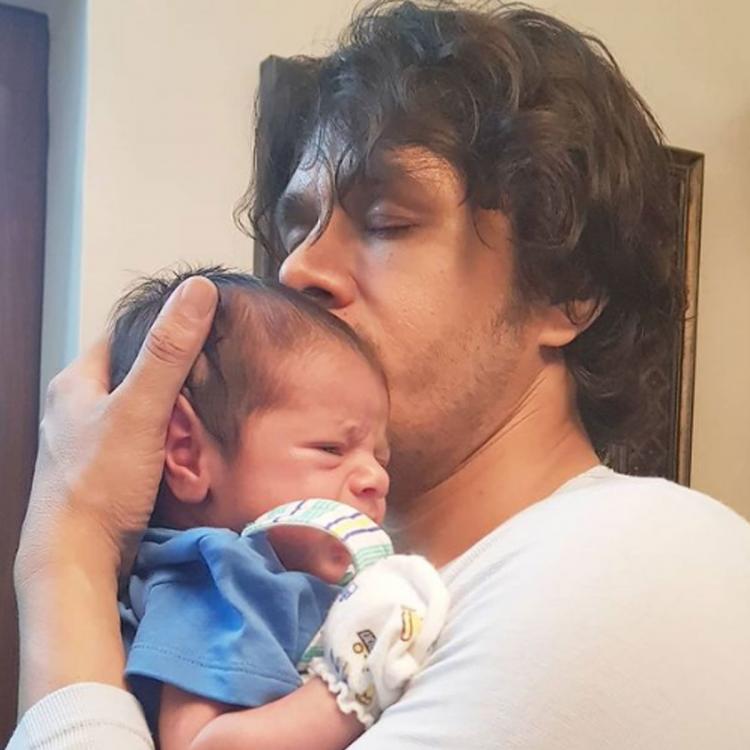 We wish him a speedy recovery!