Actress Esha Gupta Made A Big Statement About Star Kids, Know What The Actress Said!
Bollywood's bold actress Esha Gupta is making a lot of headlines these days for her character Sonia in Ashram 3. Esha Gupta is also very active on social media and with her beauty and perfect figure, she does not lag behind in making her fans crazy. Esha Gupta, who made her Bollywood debut with the film 'Jannat 2' opposite Emraan Hashmi, has been in the industry for more than ten years. Now recently, during an interview, Esha Gupta has told about her journey giving her opinion on the issue of nepotism and the special benefits that star kids get.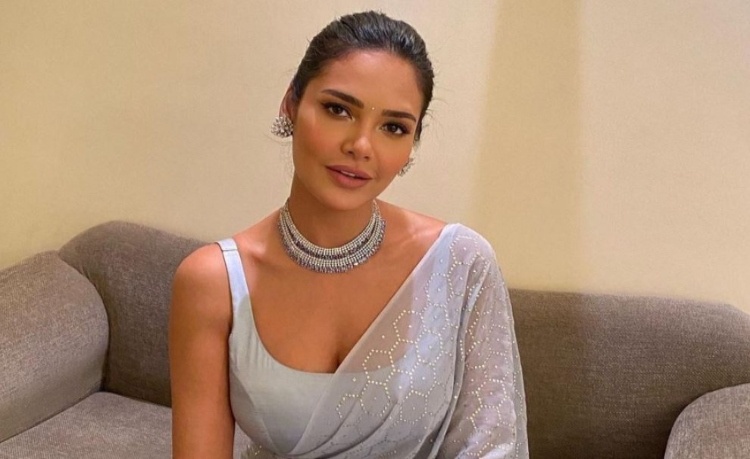 In a recent interview given to E-Times, Esha Gupta told the pain of her struggle with the outsider. Esha Gupta said, 'If anyone who is not from the industry, all I can say to the outsiders is that you will not find any shoulder to cry on here. Nor will anyone be here to guide you properly. Because out of all the people I've met so far, so many things are real and real. The agent I have right now is my best friend. But that's because I can trust him'. Very few people in your life will meet you who guide you along with watching you move forward.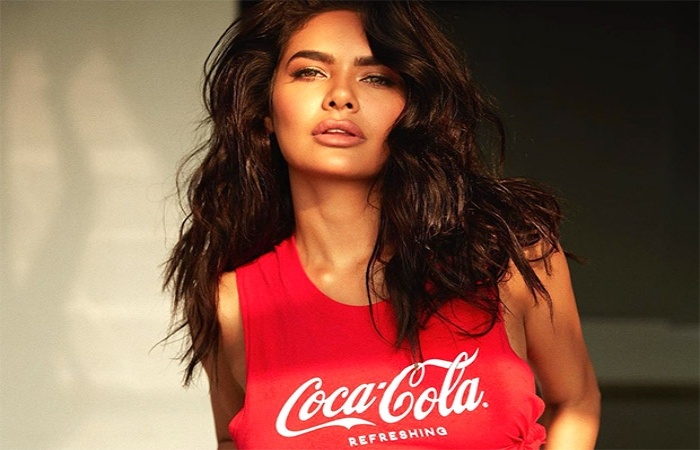 Esha Gupta further said, 'There was a time when I used to think that if I was from the industry, I would not have to bear all this. When you are associated with the industry, you can be bad, you can give flop films, but all these things do not affect your life because you already have one more film.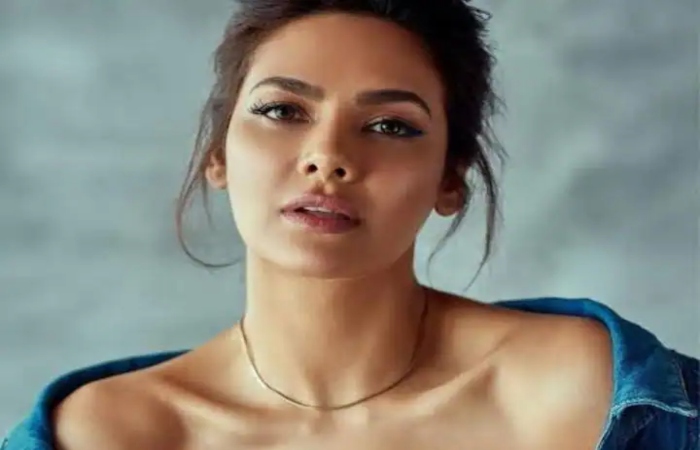 Taking a jibe at Star Kids, Esha Gupta recalled her initial journey and said, "I still remember, when my first film flopped, I was very scared. I started killing myself for my own choices. I thought this was just the end and I would not get any further work. But after some time I took care of myself, I worked, earned money and now I am working a lot. Talking about Esha Gupta's films, apart from Jannat 2, she has worked in many films like Raj 3D, Badshaho, and Commando 2.