Actress Kajol Bought Two Apartments In Juhu, Mumbai In Crores: Checkout!!
Bollywood actress Kajol is in the news for her property. She has bought two flats in 'Ananya' building located in Juhu, Mumbai. The cost of these flats is in crores of rupees. The veteran actress bought both these flats in January this year. The 'Ananya' building is located in the same area of ​​Juhu where Ajay Devgn and Kajol live in their bungalow 'Shiv Shakti'.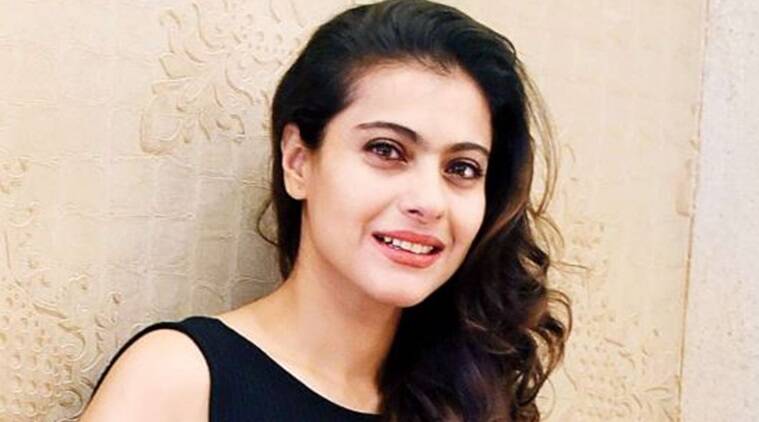 According to the report of property website Squarefeetindia, Kajol has bought two flats this year in Ananya Building in Juhu. Her flat is on the 10th floor. According to the report, the cost of both the flats of Kajol is around 11.95 crores. Kajol's signature is on the papers of both these properties.
The actress has paid for her flat in January this year. The area of ​​both the flats is spread over 2000 square feet. Talking about her workfront, the actress has recently announced her new film. She will soon be seen in the film Salaam Venki. The film is being directed by the actress turned director Revathi. Through this film, both of them are going to work with each other for the first time. In the past, Kajol had given information about the film through social media.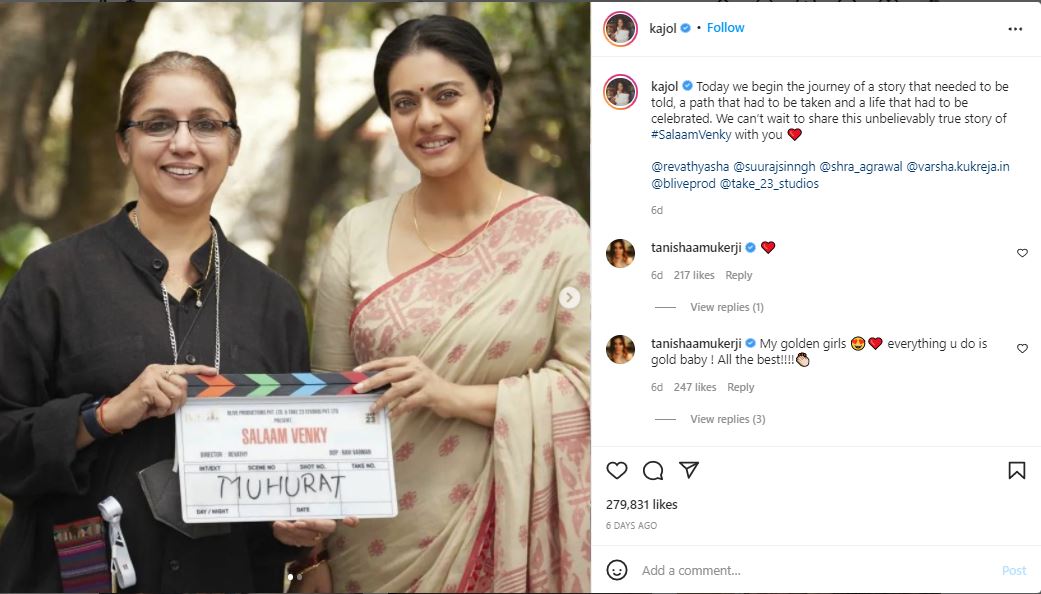 Kajol shared pictures from the film with Revathi on Instagram, which also gave a glimpse of Kajol's character. Along with the pictures, Kajol wrote, "Today we are starting the journey of a story that needs to be told. A path that needs to be walked and a life that deserves to be celebrated. Looking forward to sharing this wonderful true story of Salaam Venky". Salaam Venky is produced by Suraj Singh, Shraddha Agarwal and Varsha Kukreja.
The story of the film is inspired by true events and characters. In Salaam Venky, Kajol plays a mother who deals with challenging situations. Kajol's last film was Tribhanga, which released on Netflix. Ajay Devgn had produced this film and through this movie, Kajol made her debut in OTT as a producer.