Actress Nikki Tamboli Reveals About 'Torture' By A South Film Director; Says, 'He Was Extremely Nasty With Me'
Actress and model Nikki Tamboli is known for turning attention anytime she comes out in her best attire. She created more headlines than any other competitor during her time in Bigg Boss 13. Nikki earned a place in everyone's heart by standing firm in her decisions and playing on her own terms and conditions.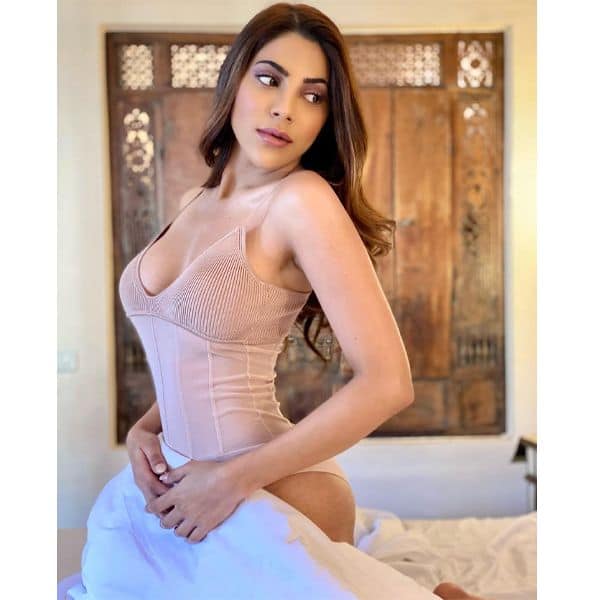 She became a face of Indian television after carving her way in the South, thanks to her long stint on Bigg Boss. When the former Bigg Boss competitor stepped out, she always turned heads with her best fashion foot forward.
While we've seen celebrities open up about their experiences on the casting couch, Nikki Tamboli's recent remark has gotten all the attention. During her most recent interview, BB 13 revealed that she was mistreated by the filmmaker on the set of her South film.
"I recall one of my films from South, and the director was extremely nasty with me," Nikki Tamboli said in an interview. Not in any other way, but he wasn't treating me well on set. He was more impressed with Jo's co-dancers than with myself. 'Kahan se aayi hai yaar yeh,' he was literally saying. I'm not sure. Just because I couldn't communicate in that language at first. I should say he was the worst. I won't name him, but that was the worst experience I've ever had."

"I'll admit, I've sobbed after returning home, and my mother and father are well aware of this," she said. "I was shooting in another country, and that director was torturing me to the point of tears. I didn't give up, though, because I knew he'd regret it, and he messaged me again today," Nikki added.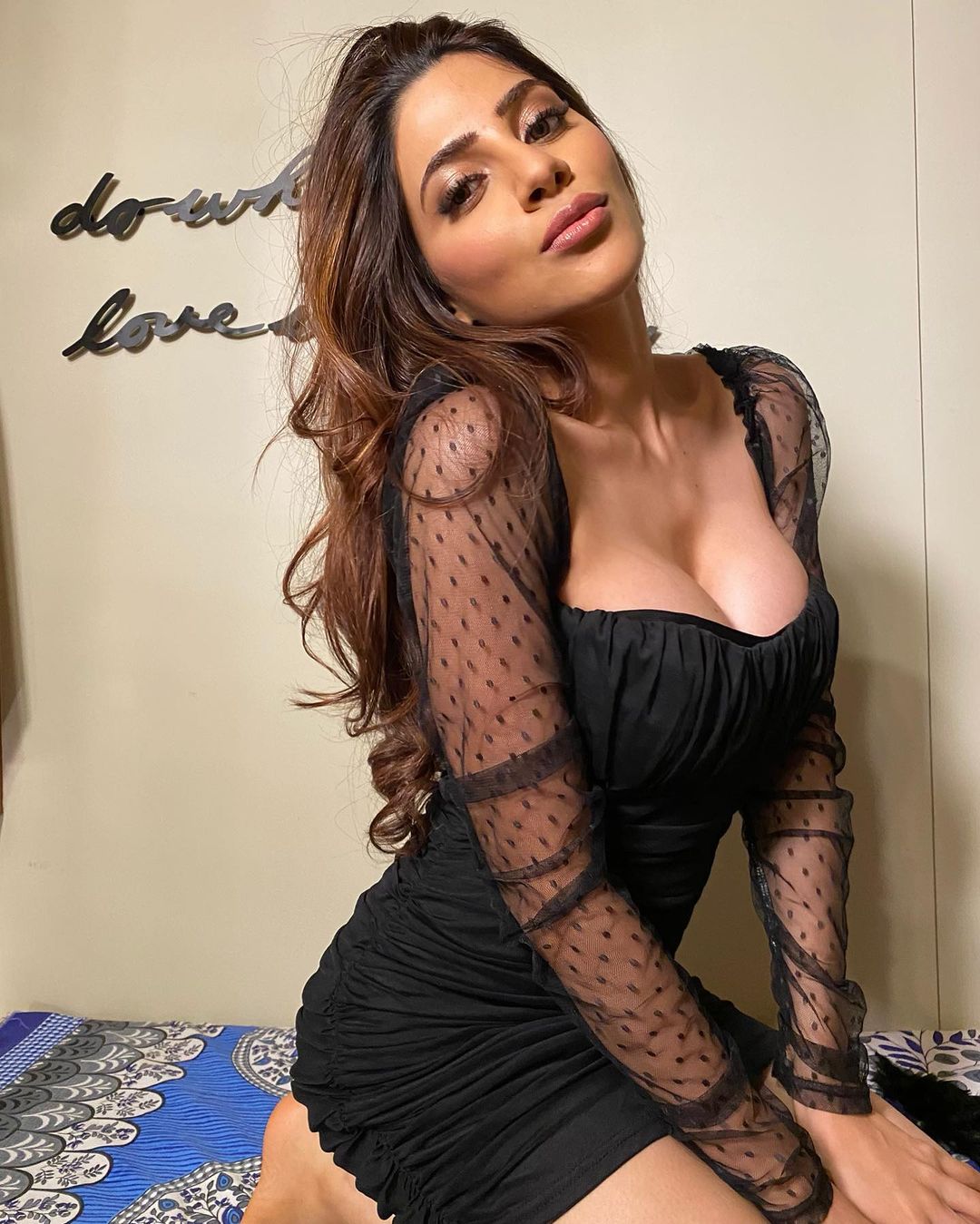 Nikki Tamboli also revealed how she went above and above to become a top actor. "I'm doing everything I can," she said. "I am undergoing training and will not be wasting my time."
"Everyone is aware of their advantages and disadvantages. So, I'm putting my plus points aside while focusing on my minus points. Because I know that when this minus turns into a plus, it will have an effect, and I am glad that I am aware of it," she added.