After 42 Minutes Of Calling Sushmita As "Better Half", Lalit Said – "Only Dating Now"
The country's first Miss Universe, Bollywood actress Sushmita Sen and former IPL (Indian Premier League) chairman and commissioner Lalit Modi are dating each other. Lalit Modi himself gave this information on social media platform Twitter. Also, shared photos of Sushmita Sen with him. Lalit Modi made the first tweet at 7.44 pm, in which Sushmita Sen was described as 'my betterhalf'. After which there were speculations that both of them got married.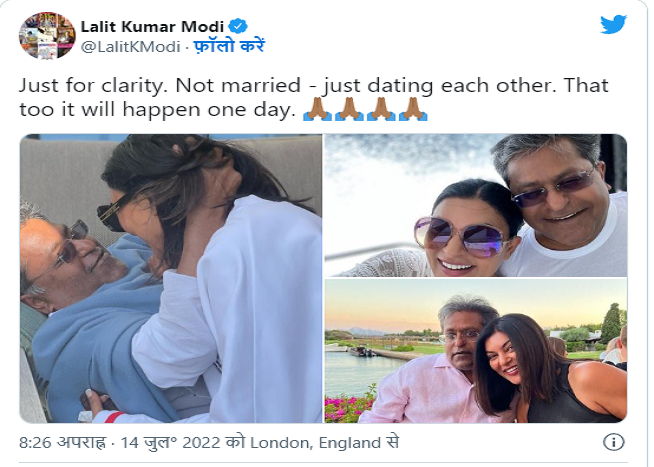 Lalit Modi's New Post
42 minutes after this, in another tweet, he said, "I want to clarify that not married yet, just dating each other. We will marry one day too." Let us tell you that Sushmita is dating Lalit Modi after the breakup with Rohman Shawl. Actually, Sushmita has been in a relationship 3 times, but the matter could never reach the marriage.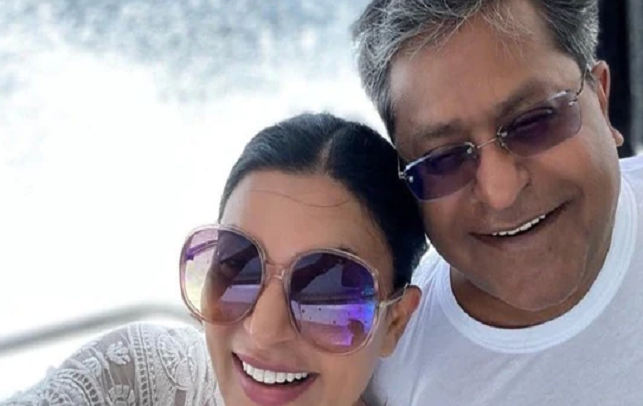 Lalit Modi and Sushmita Sen
Apart from this, Lalit Modi has also changed his profile photo on Instagram. In the new pictures posted, he is seen with Sushmita Sen. In the Instagram bio, Lalit Modi has written that he has started a new life with Sushmita Sen. Sushmita Sen has been addressed by Lalit Modi as Partner in Crime and 'My Love'.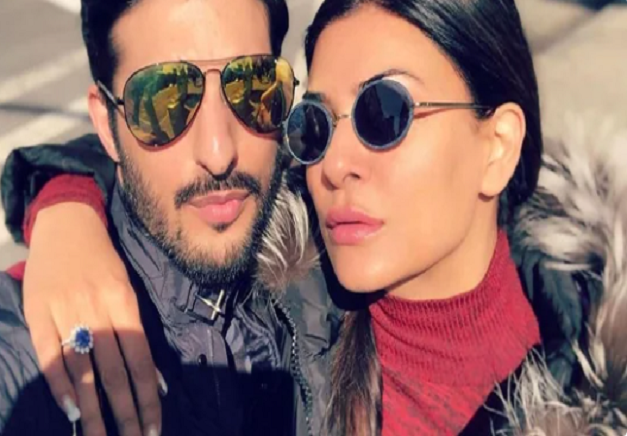 Rohman Shawl
Before Lalit Modi, Sushmita Sen dated Rohman Shawl for two and a half years. The age difference between Rohman and Sushmita is 15 years. Sushmita is 46 years old. At the same time, Rohman is 30 years old. Both were in live-in relationship for a long time. Rohman also has great bonding with Sushmita's two daughters Renee and Alisha. Not only this, he has been calling himself the father of both.