After His Separation From Camila Cabello And Shawn Mendes Admits To Having A 'Hard Time Social Media', Read On!
Shawn Mendes discussed why he's been having trouble getting on social media lately while addressing his newly released breakup song, 'It'll Be Okay'. Shawn Mendes returned for Instagram on December 30 to thank his fans for their support of his breakup song, 'It'll Be Okay', after taking a brief hiatus from social media.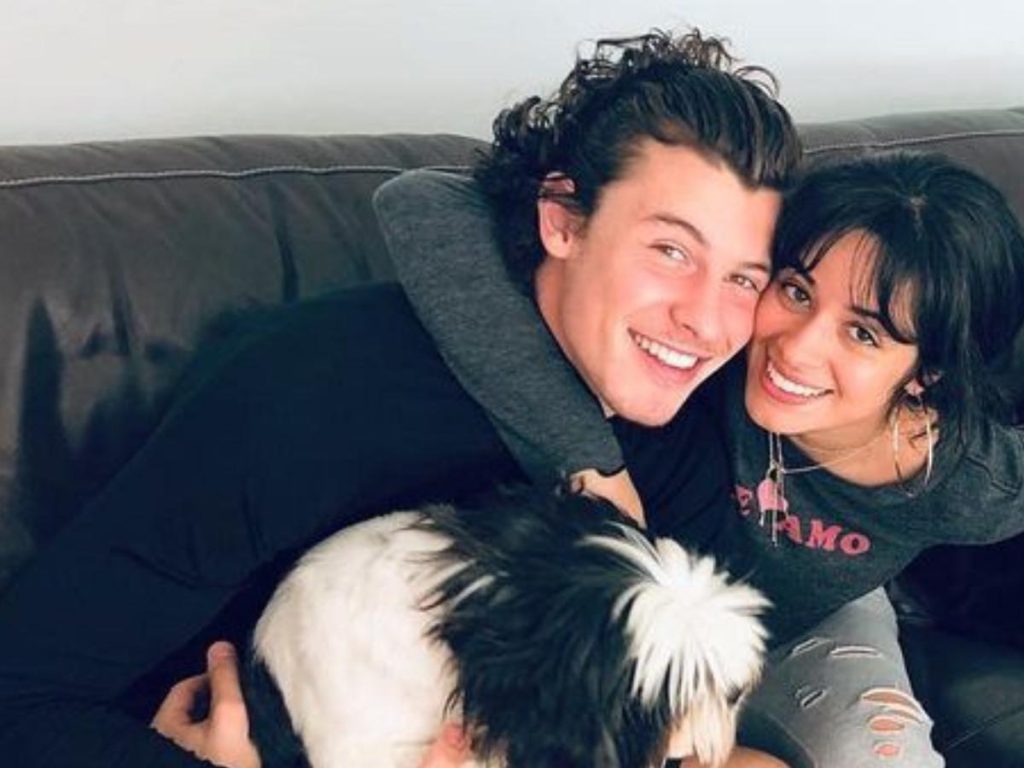 Shawn Mendes told his Instagram fans in a video message recorded at his Toronto home, "You just wanted to create a little video to thank everyone who has been sharing videos and connecting with 'It'll Be Okay'." They have to experience some difficulties with social media and my connection with it in general. However, a lot of people are giving me videos and informing me what's going on.
After announcing his split from 'Senorita' co-singer Camila Cabello in November, the 23-year-old musician went on to say, "The ultimate objective for me when making music is to sit there and have my truth exposed to me. And a lot of the time, when composing songs, they utilize music as a vehicle to reach a part of myself that they wouldn't be able to reach by just talking to others or thinking it."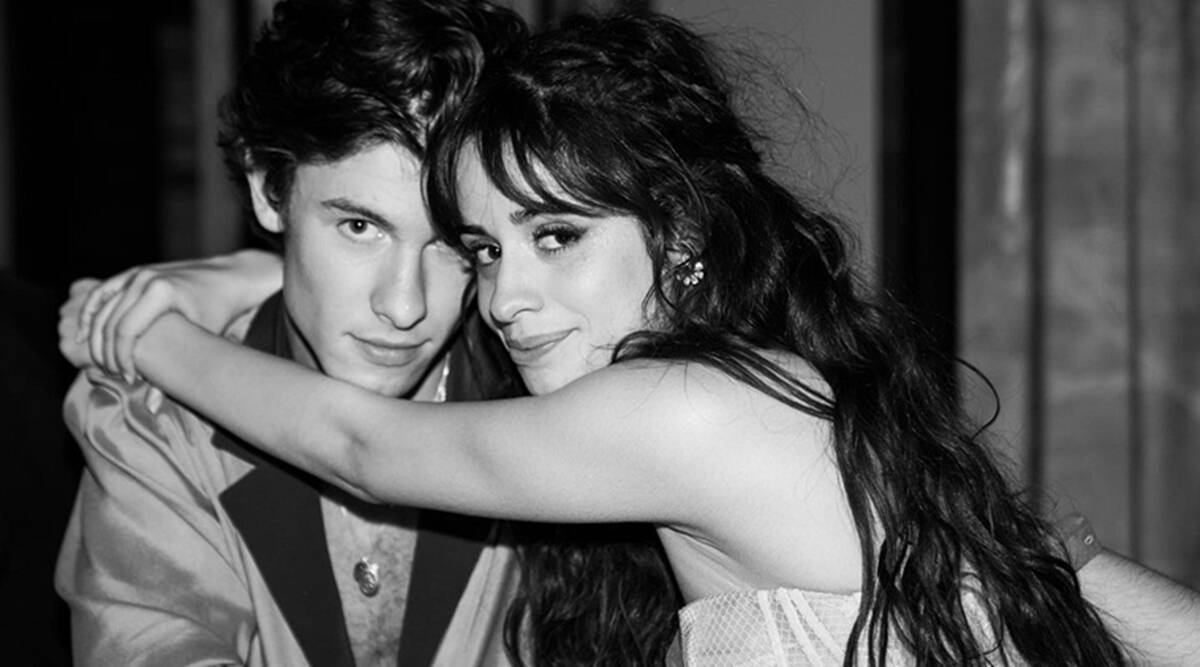 The 'Mercy' singer also said that he had received a lot of love from fans who sobbed after hearing the song. "You see how much love you guys give this song and me, and it means the world to me. So thank you; they adore you," Mendes stated as he wrapped up his statement. Camila Cabello herself declared a "detox" from social media a few weeks ago. On December 1, Mendes released 'It'll Be Okay', only weeks after he and Cabello confirmed their divorce on November 17.