Death of Sushant Singh Rajput gave rise to the debate of nepotism on the social media. Karan Johab being the target, called as a mafia in Bollywood who promotes star kid and talked about banning star kids, for being undeserving and still bagging projects compared to outsiders who have excellent acting chops. Kanagana Ranaut came forward and fearlessly spoke about the existence of nepotism in the industry. So we have other actors who too faced it, causing a hiccup in their career.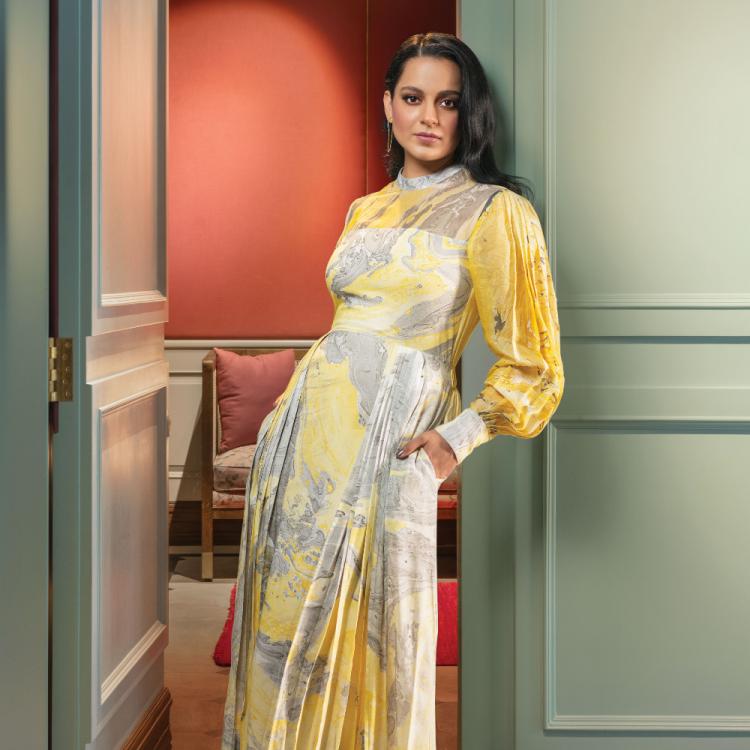 Sushant's ex-girlfriend, Kriti Sanon also spoke about facing this situation a few times in her career, when she was replaced by star kid. She was quoted saying by Pinkvilla, "If I had been from a film family, I would not have to reach out (to directors). I don't know if they dialled the phone or not, but someone, who was from a film family or there was a little more buzz about that person, had replaced me. So yes, it's happened but I don't know the reason behind it. The director might have genuinely wanted that person. It has happened a few times."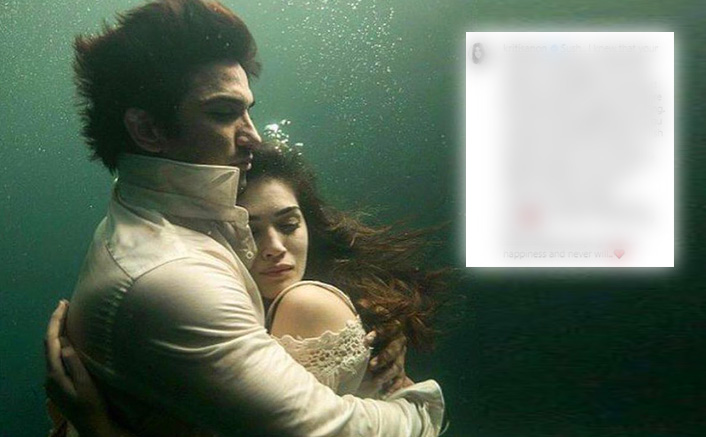 National Award-winning actor Ayushmann Khurrana too had mentioned in his interview with Huffington Post, if he had been a star kid, he might have debuted in Bollywood at the age of 22 and not 27. "My debut, Vicky Donor, was when I was 27. If I was a star kid, it would've been 22. I don't think the difference of five years would've affected much. I think I was a much more mature actor at 27," said the actor.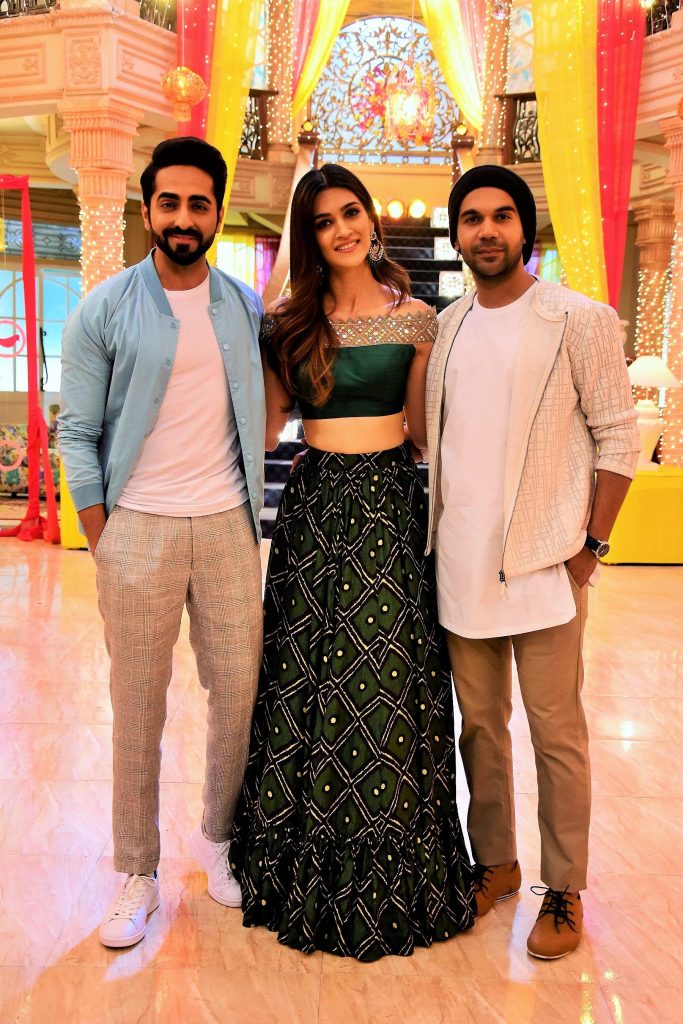 One of the brilliant actor, Rajkummar Rao sharing his side of the story said. In an conversation with PTI, he said, "Favouritism is there, of course, it is present everywhere, so it is fine. But my only concern is when because of favouritism I have to see non-talented people in films. That is a problem for me. I want to see the talent on screen. I don't care where they come from or which family they belong to. There are actors like Ranbir Kapoor and Alia Bhatt, they are such talented people working in the film industry."
And finally, Baby actress, Taapsee Pannu, who made her way in the Bollywood despite of being an outsider had said to PTI, "It is not a shocker to me that a film went out of my hands, not because I was not credible, but because I was not so-and-so's daughter or sister or dating so-and-so. I used the same hand to pat my back and to pick me up when I get shattered after losing out on a film due to reasons except your credibility to that role."