During their appearance on Koffee With Karan 8, Ranveer Singh and Deepika Padukone discussed their marriage and relationship. A part of the populace condemned them. Deepika Padukone and Ranveer Singh have the backing of Congress politician Supriya Shrinate. The pair was lambasted over their words after they appeared on the first episode of Karan Johar's show, Koffee With Karan 8.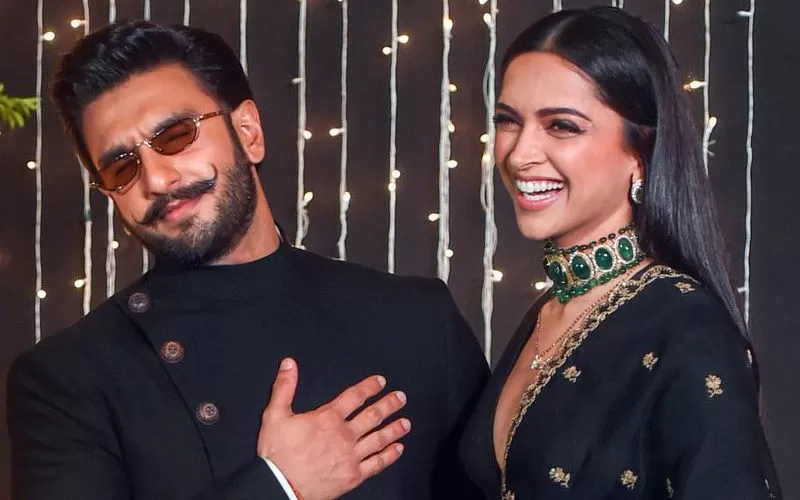 As Supriya praises Ranveer, Deepika
Taking to Instagram on Tuesday, Supriya uploaded a lengthy statement and also a snapshot of Deepika and Ranveer Singh. "What have we become?" she penned. On a talk show, a married couple or newlyweds discuss the ups and downs of their romance.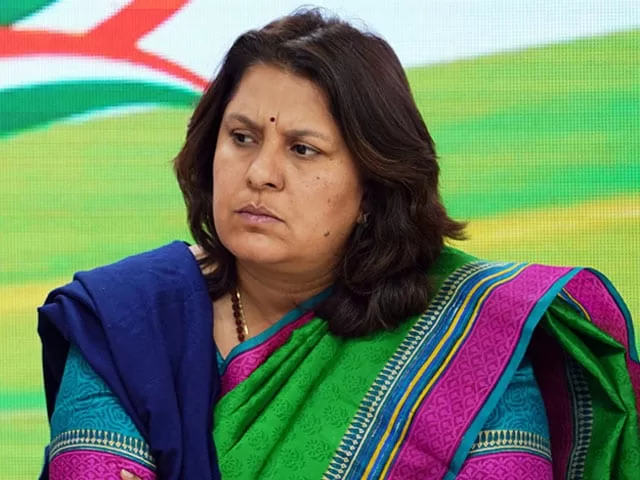 When a young, high-achieving lady opens up about her mental health difficulties, she empowers many others to do the same. A young man, himself an accomplished individual, describes how he comforted her during her ordeal, as she describes.
Supriya blasts online bullies
They, especially the lady, have become the target of harsh trolling, character assassination, and obscene memes instead of being praised for speaking up about topics that are generally ignored in society. Why are people so bitter, full of hate, unkind, and judgmental? Why are they unable to deal with reality? Why do they need everything to be sugar-coated? Supriya remarked.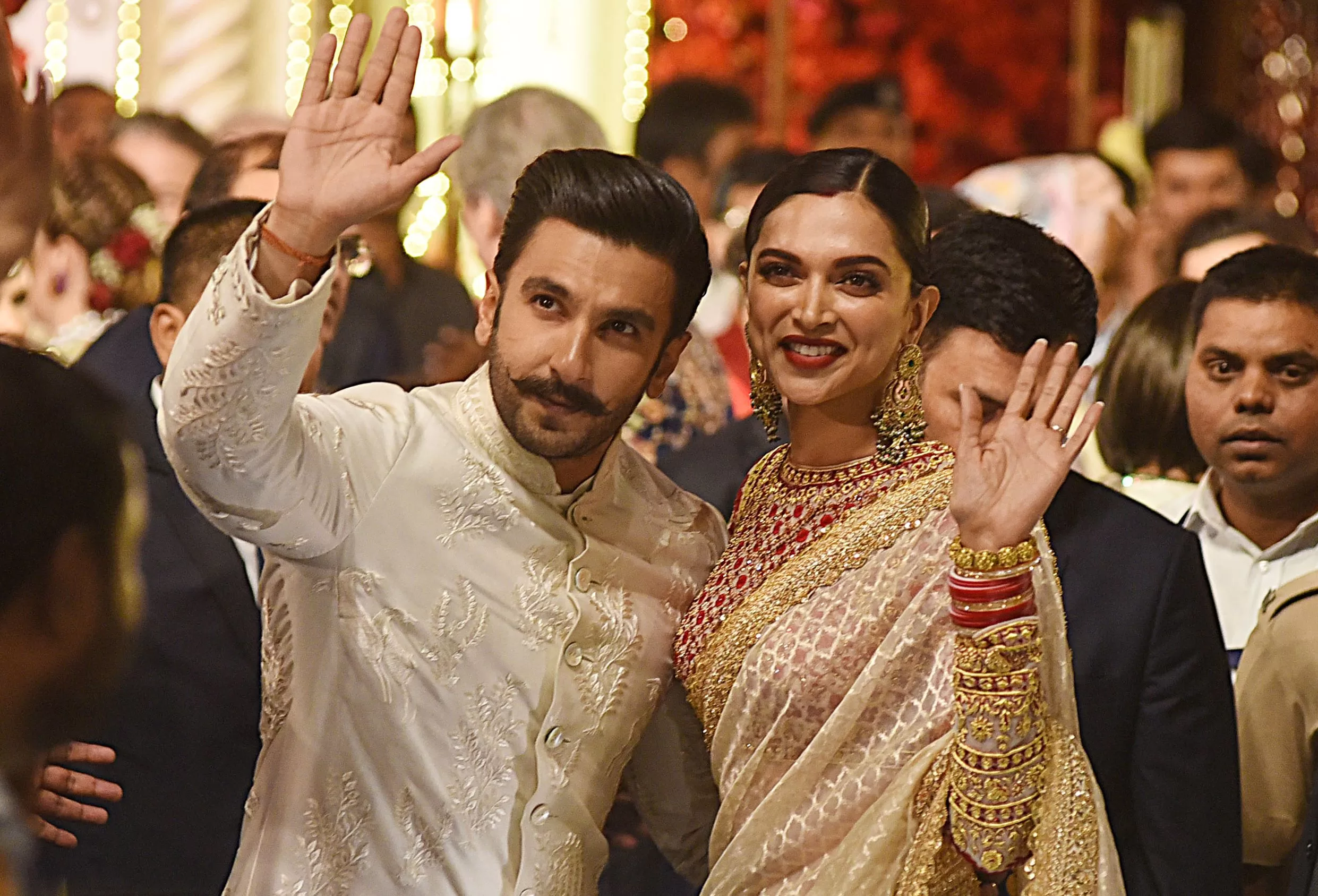 She explained," "But the truth is that the hate which is peddled makes no difference to people it's directed towards. Because hate and abuse come from anonymous, insignificant people unhappy and angry with their own lives and anxiety, these same petty trolls will be the first to hound her for a selfie were they ever to cross paths. These folks actually need affection, and I pray they find love, too! Because love just doesn't make your world go round; it makes you a better human being. And like she said, don't make the mistake of thinking she is stoppable!"