After Paper Magazine, PETA Offered Ranveer Singh To Do A "Nude Photoshoot" For Them
Ranveer Singh made headlines with his recent nude photoshoot. As a result of this, the FIR was also registered against him in Mumbai. Amid this controversy, PETA (People Who Treat Animals Ethically) invited Ranveer for a nude photoshoot. PETA sent him an invitation to promote a vegan campaign. At the height of this controversy, Ranveer stated in a statement that nudity doesn't matter at all.
Let's do a daring photo shoot for us – a PETA invitation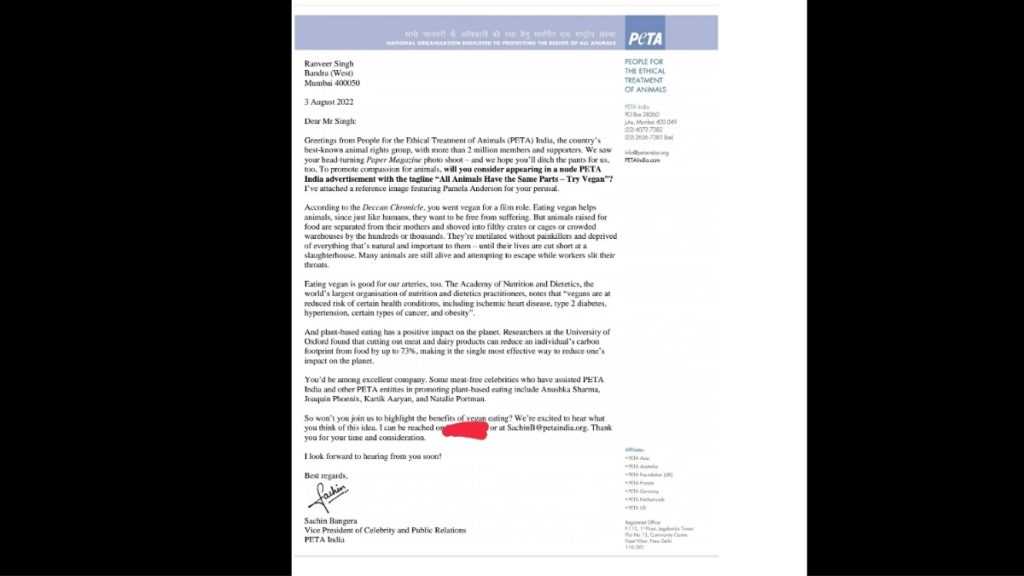 PETA wrote to Ranveer Singh: – We see you doing a nude photo shoot for a magazine. We are happy to offer a bold photo shoot for our vegan campaign. You love animals so much. Would you shoot a PETA India commercial with the slogan "All animals have an equal share – try going vegan"? PETA also gave an example of the American model Pamela Anderson. He also did a photo shoot for this PETA campaign.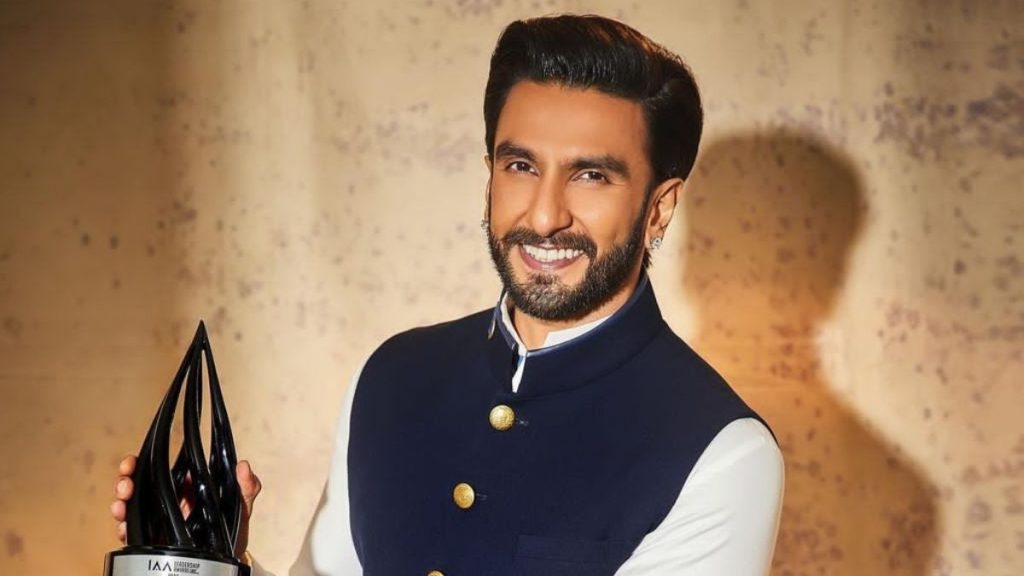 Ranveer, who went completely vegan due to his film Rocky and Rani ki prem Kahani, recently finished shooting. Being Vegan is the Key to a Love Story. For the sake of this film, Ranveer has become a full vegetarian and sticks to his diet. Therefore, there are rumours that PETA has invited Ranveer to their campaign. Apart from Ranveer, Alia Bhatt, Jaya Bachchan, Dharmendra and Shabana Azmi will also appear in the film.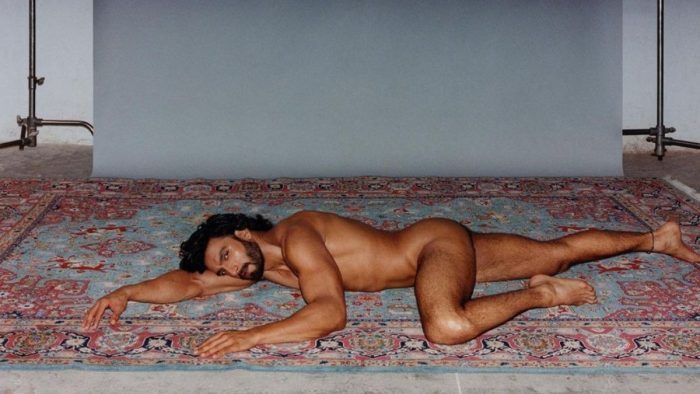 On July 25, an NGO in Mumbai filed an FIR against Ranveer. he was accused of insulting a woman by sharing nude photos on social media. The Mumbai Police stated that "Lalit Shyam has filed a complaint against Ranveer with the Chembur Police Department.