Raghav Chadha's home in New Delhi is in full motion with preparations for his spectacular wedding to Parineeti Chopra, which will take place in a few days.
To-be wed Parineeti and Raghav's Wedding preparations began in full swing at Raghav Chadha's residence in Delhi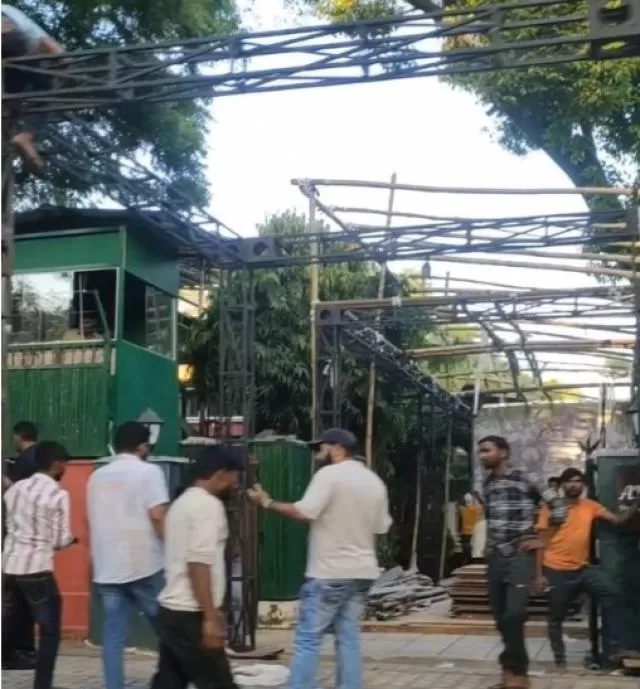 Recently, we came across some fascinating views of Raghav Chadha's home, where wedding preparations have begun and are currently in full swing. According to the video, a tent's framework was being prepared, along with some plans for lighting and decoration. According to rumours, a few other rituals will also take place in Raghav's home prior to all of the significant wedding festivities that would be taking place in Udaipur. Check out the video here.
Parineeti-Raghav's wedding starting with a Shabad Kirtan followed by a cricket match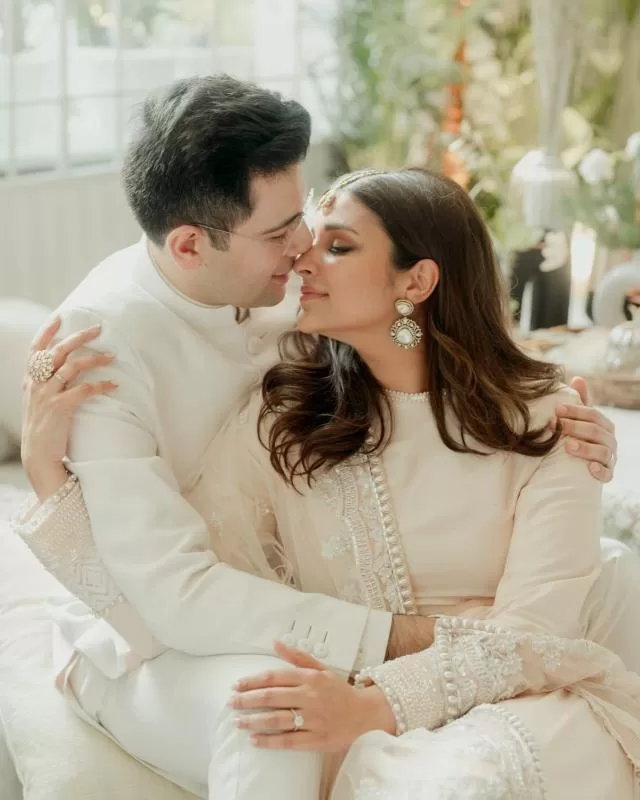 Raghav and Parineeti's family will assemble for some enjoyable and spiritual meetings prior to the voluminous Indian wedding festivities that are planned to take place in some of the most opulent hotels in Udaipur. The couple's wedding took place on September 17, 2023, beginning with an ardaas and ending with a Shabad Kirtan, according to an earlier story by the Hindustan Times. The Times Of India reported in yet another story that Parineeti and Raghav's family will also gather and participate in a fun and amicable cricket match before the wedding.
Parineeti got irked with the paparazzi for following her during wedding preparations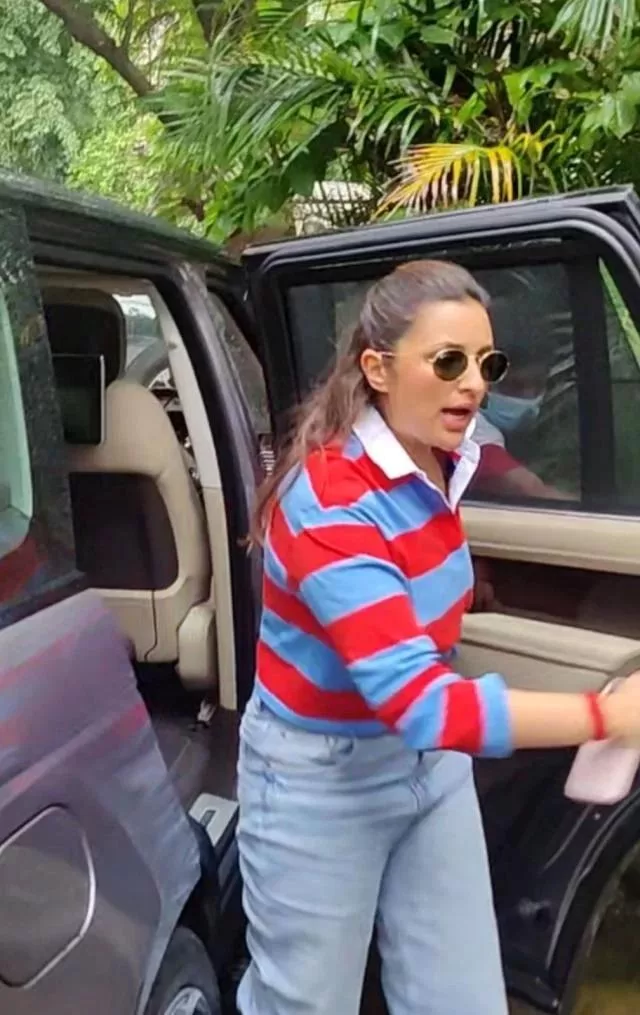 Parineeti Chopra was busy making wedding plans when she was discovered by photographers on September 16, 2023, as she was out and about in the city. Parineeti's OOTD of a red and blue striped T-shirt paired with blue jeans was stylish. When Parineeti was photographed exiting her car and walking toward her destination, the diva seemed displeased with the photographers for following her. Parineeti could be heard chastising them for arriving without permission, saying: "Nahi bulaya maine aapko yaar."
Parineeti and Raghav's wedding invitation got leaked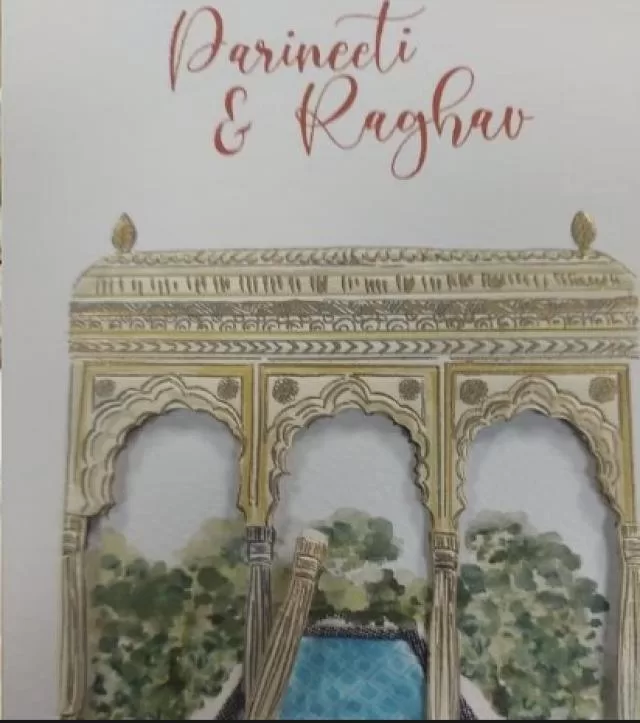 On September 13, 2023, the internet was flooded with pictures of Parineeti Chopra and Raghav Chadha's wedding invitation card. Their wedding, dubbed a "pearl white Indian wedding," would be held at the Taj Lake Palace and Hotel Leela Palace in Udaipur. The attention was immediately drawn to the lovely names provided to each of the wedding celebrations, such as Threads of Blessings, Divine Promises, A Night of Amore, and others, when we first glanced at the invitation. In addition, the invitation's stunning art designs screamed of pure beauty.