In a heartwarming moment, Bollywood's dynamic duo, Sara Ali Khan and Janhvi Kapoor, were recently spotted sharing a warm embrace at the Mumbai airport. The two young starlets, known for their vibrant personalities, set the airport's mood abuzz with their infectious energy.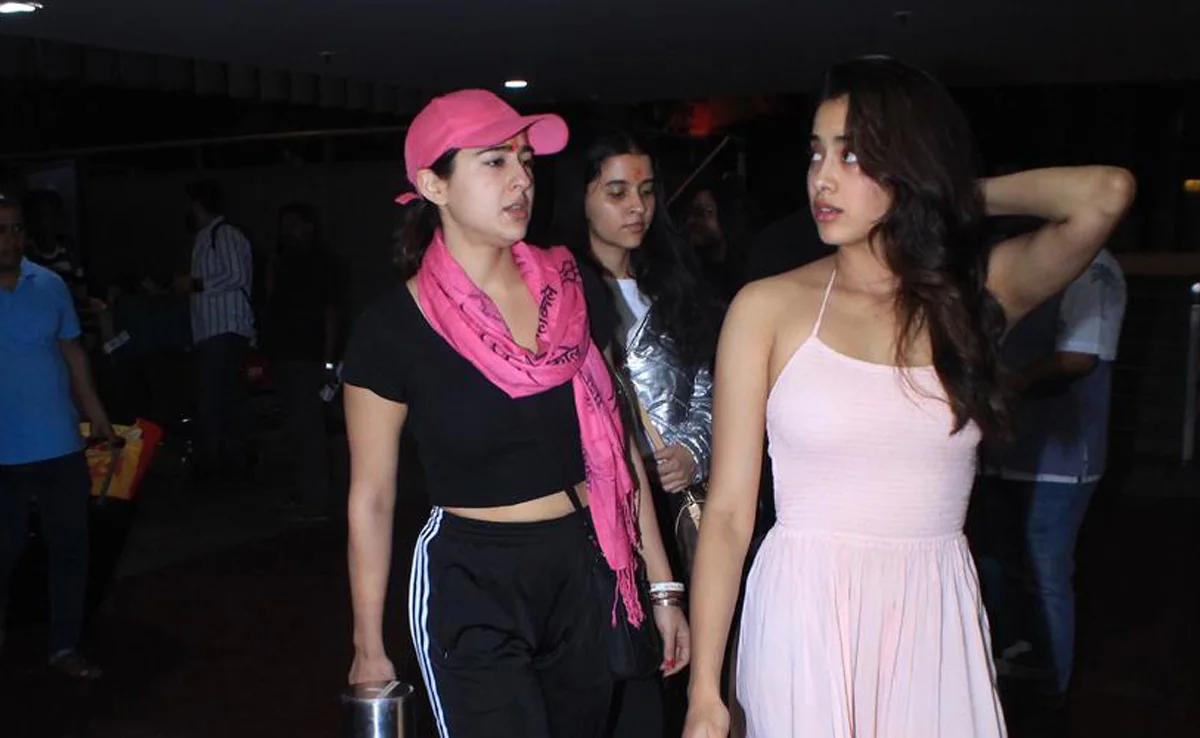 Airport Reunion
Sara Ali Khan, who recently had everyone swooning with envy as she explored Europe's picturesque landscapes, was seen at the Mumbai airport in the company of fellow actress Janhvi Kapoor. The two leading ladies of Bollywood had a mini-reunion that sent their fans into a frenzy. The best part? Their bond was evident in every frame.
Jovial and Casual
Dressed in their casual, yet trendy airport attire, Sara and Janhvi appeared to be in a jovial mood. Sara chose a chic and comfortable ensemble, pairing a black crop top with black pants. To add a pop of color to her look, she donned a pink cap and a matching scarf, effortlessly showcasing her flair for fashion. On the other hand, Janhvi Kapoor slipped into a stylish maxi dress, exuding a relaxed yet fashionable vibe.
Sara's Travels
Sara Ali Khan, often referred to as a true globe-trotter, has been making headlines for her recent adventures. She had been holidaying in Europe, and her social media was filled with envy-inducing snapshots of her explorations. Just a few days ago, she shared stunning images and videos from the serene surroundings of Kedarnath, leaving fans in awe.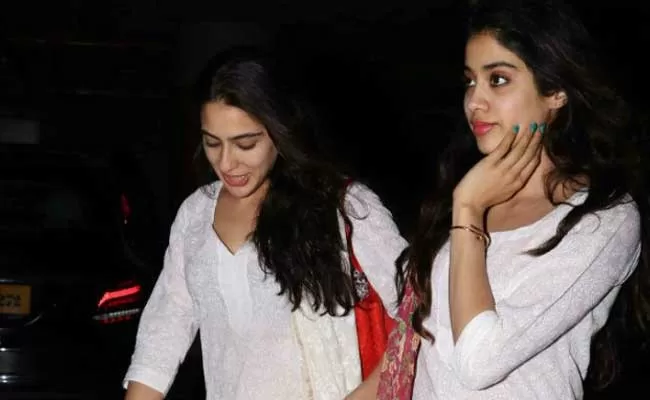 A Heartwarming Hug
The highlight of this airport rendezvous was the affectionate hug shared by Sara Ali Khan and Janhvi Kapoor. As they chatted animatedly, their camaraderie was on full display. The hug before parting ways was a beautiful moment of friendship, proving that in the glitzy world of Bollywood, genuine connections are made, and these bonds shine through when least expected.
No Words Needed
Sara Ali Khan captioned her post with only emojis, letting the heartwarming visuals speak for themselves. It was a language of friendship, warmth, and joy that transcended words.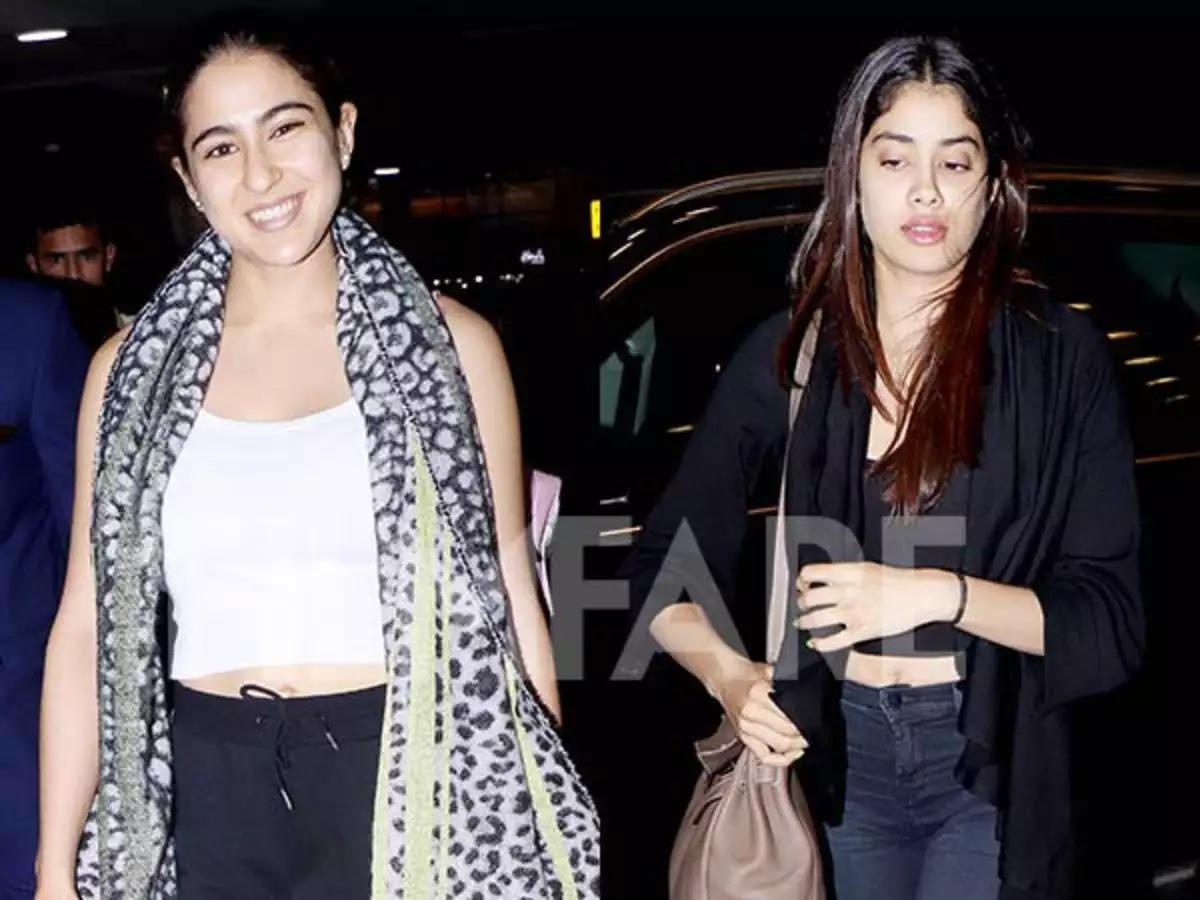 Social Media Frenzy
The heartwarming encounter didn't go unnoticed by fans and Bollywood enthusiasts. Social media platforms erupted with the airport hug moment. Fans from all corners of the globe showered the duo with love and admiration for their genuine bond.
Sara Ali Khan and Janhvi Kapoor's airport hug is a reminder that real connections and friendships exist even in the glamourous world of Bollywood. Their candid, off-screen moments are a refreshing change from the glitz and glamour, and they serve as an inspiration to all of us to cherish the genuine relationships in our lives. In a world dominated by headlines, this heartwarming embrace was a headline in itself.