Ajay Devgn's Daughter Nyasa, Govinda's Son Seen Going For Dinner Together, See Pictures!
You all know that Ajay Devgn is one of the most famous actors in Bollywood. He has earned not only money but also a lot of name and respect in his life. He has chosen Bollywood actress Kajol as his life partner and is married to her. The pair of both is called the most beautiful couple in Bollywood.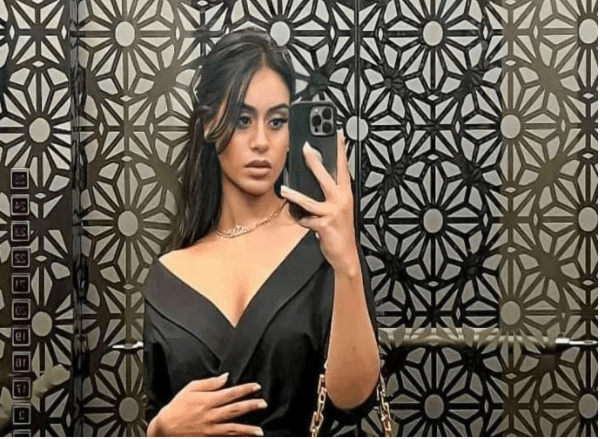 At present, Ajay Devgn is making a lot of headlines on social media and the reason for this is none other than Ajay Devgn's daughter whose name is Nyasa Devgn. Ajay Devgn is in the headlines because of his daughter Nyasa because just some time back, Nyasa was seen having candle night dinner with a boy. It is being told that Ajay Devgn's daughter is dating Govinda's son. Let us tell you further about this candle night dinner of Ajay's daughter.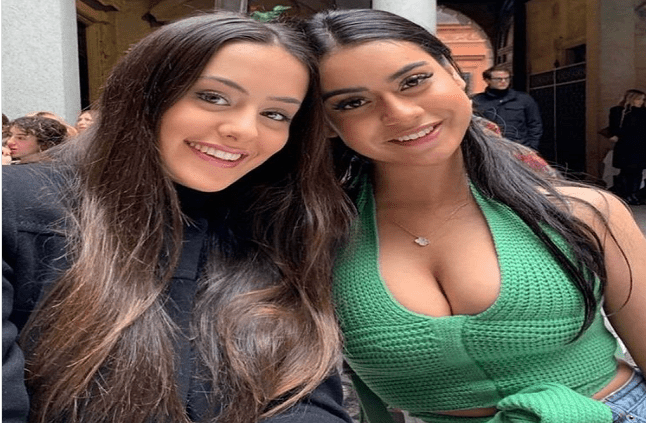 Nyasa is very beautiful in appearance and she has done her studies in London. These days Nyasa Devgn is in India with his parents. At present, Ajay Devgn's beloved daughter Nyasa Devgn remains in the headlines for her personal life. This is because recently Ajay Devgn's daughter Nyasa was seen with a boy outside a restaurant in Mumbai. There are many pictures of Nyasa with this boy. It is being told that this boy is Govinda's son Yashvardhan.
But let us tell you that till now there is no confirmation that who is this boy because this boy had covered his face. Due to this it is only conjectured that this boy who appears with the Nyasa is Govinda's son.