Ajay-Kajol Went On Honeymoon For Two months; Find Out Why They Had To Return Early?
The pairing of Bollywood actors Ajay Devgn and Kaloj is considered the best couple in the film industry. Ajay and Kajol's love story is also very interesting. The love story of both of them started from the sets of the film 'Hustle'. Ajay used to stay calm on the sets and Kajol used to talk a lot. During the shooting of the film, both of them had a close friendship with each other and then fell in love. But neither of them proposed to each other. Ajay Devgn and Kajol dated for about five years and then tied the knot on 24 February 1999. Both were married according to Marathi customs.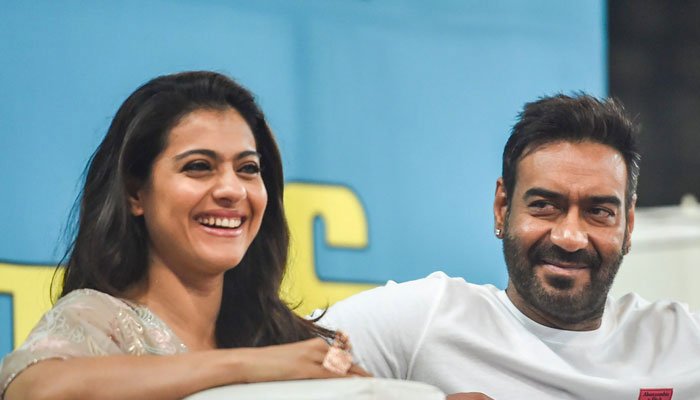 Ajay Devgn himself had said that Kajol had put a condition in front of him to go on a honeymoon for two months after marriage. At the same time, Kajol said that during the honeymoon, when we reached Greece after 40 days via Australia, Las Vegas, and elsewhere, Ajay was completely tired. One morning he woke up and complained of fever and headache. When Kajol asked to bring medicine for her, Ajay told her that she was not feeling well.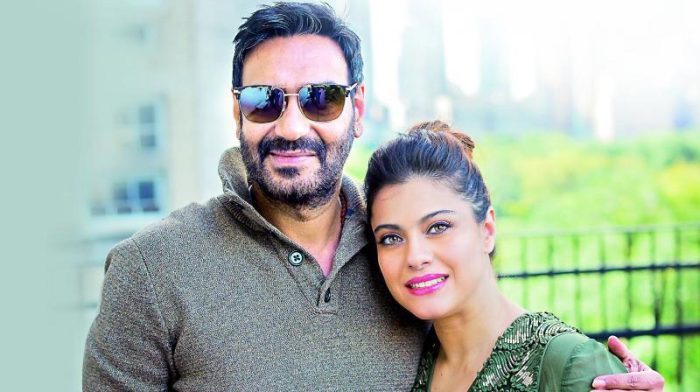 Kajol had told that when she asked Ajay, tell me what to do? On this Ajay Devgan had said that go home'. When Kajol asked him to go back home in case of a headache? So he said that he was very tired. Just go home in this way, both of them returned to Mumbai in the middle of their honeymoon. At the same time, Ajay Devgn said that he had started taking more than two months' leave for his honeymoon. Talking about Ajay's films, he was last seen working in Bhuj: The Pride of India. Although this film was a flop. On the other hand, Kajol was last seen in Tribhanga.