Akshay Kumar And Twinkle Khanna Anniversary: ​​Know Why This Bollywood Couple Is The Most Unique; Read Inside!!!
Bollywood actors Akshay Kumar and Twinkle Khanna have completed 21 years of marriage today. Both had tied the knot in January 2001. Bollywood's Khiladi Kumar had many affairs even before, but after his marriage to Twinkle, he became stable and the pair were named as the power couple. So today on Akshay-Twinkle's anniversary, let us know why the pair of both is very special.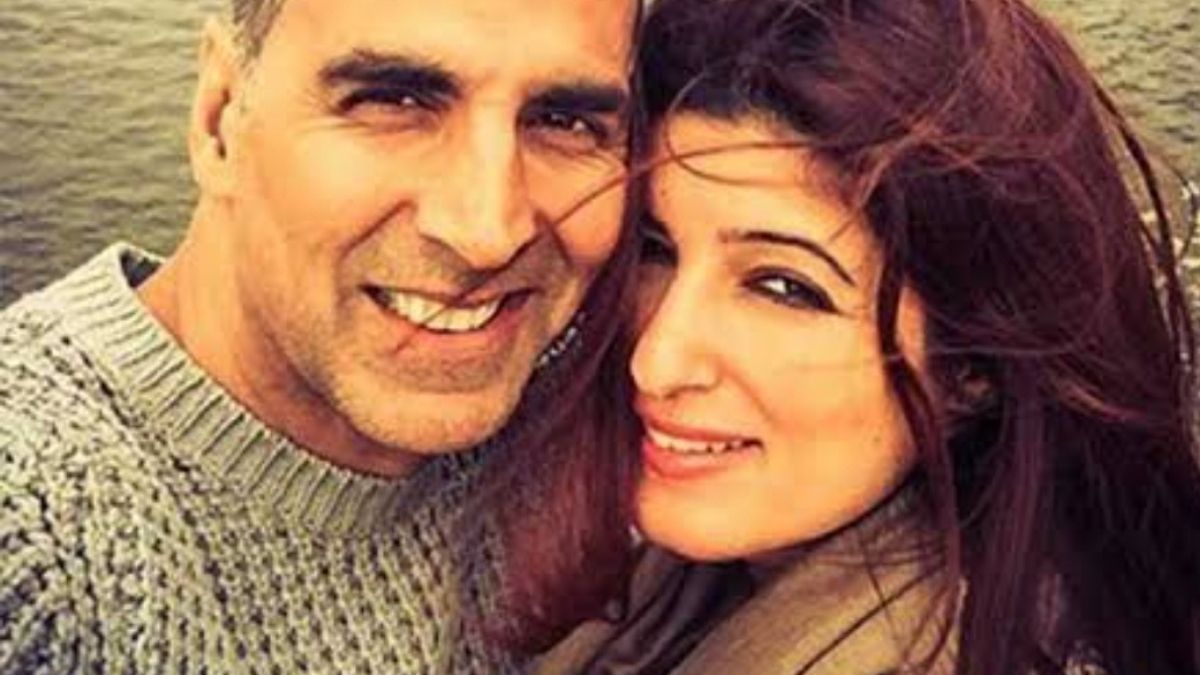 Few people know that Akshay Kumar and Twinkle Khanna divide their bills among themselves. Like Twinkle bears all the expenses of the children's education. During a conversation on Tweak India, Twinkle had told that in our life, I handle all the expenses related to the school and education of the children. So that later I can tell them that you are educated today because of me.
Twinkle Khanna herself has told in one of her columns that once when she was facing difficulty in handling the house, Akshay Kumar explained to her that your mind is everything. Hold on to it or else it will start giving you commands. Twinkle was very impressed with her husband, but then her son Aarav said in the middle – Papa is speaking the dialogue of 'Kung Fu Panda'.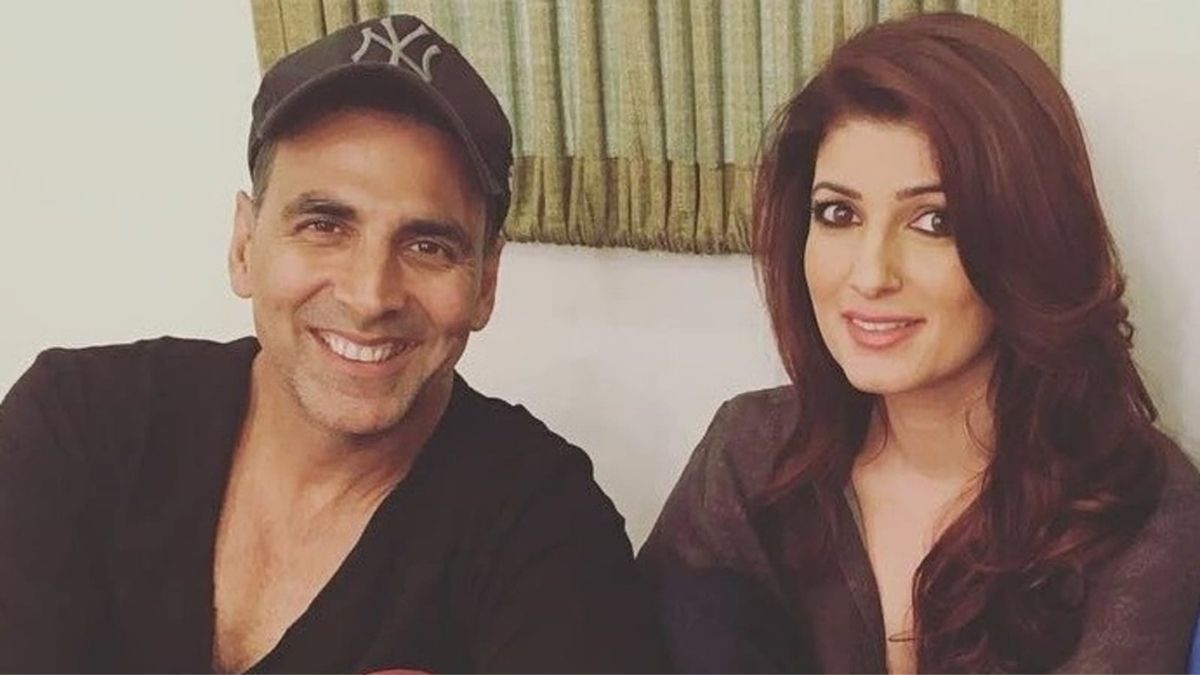 Recently, Akshay Kumar had told on Instagram that he never comments on his wife's writing. Akshay Kumar said that because his grip on the language is not that good, what Twinkle writes, she does not understand much. While Akshay Kumar is a desi person at heart, Twinkle Khanna's English is very harsh.
In a conversation with Jackie Shroff, Twinkle Khanna had told that her father Rajesh Khanna's astrologer had told that she would be married to Akshay Kumar. Twinkle said that she does not believe in astrology but my father and that astrologer used to tell me that we were made for each other.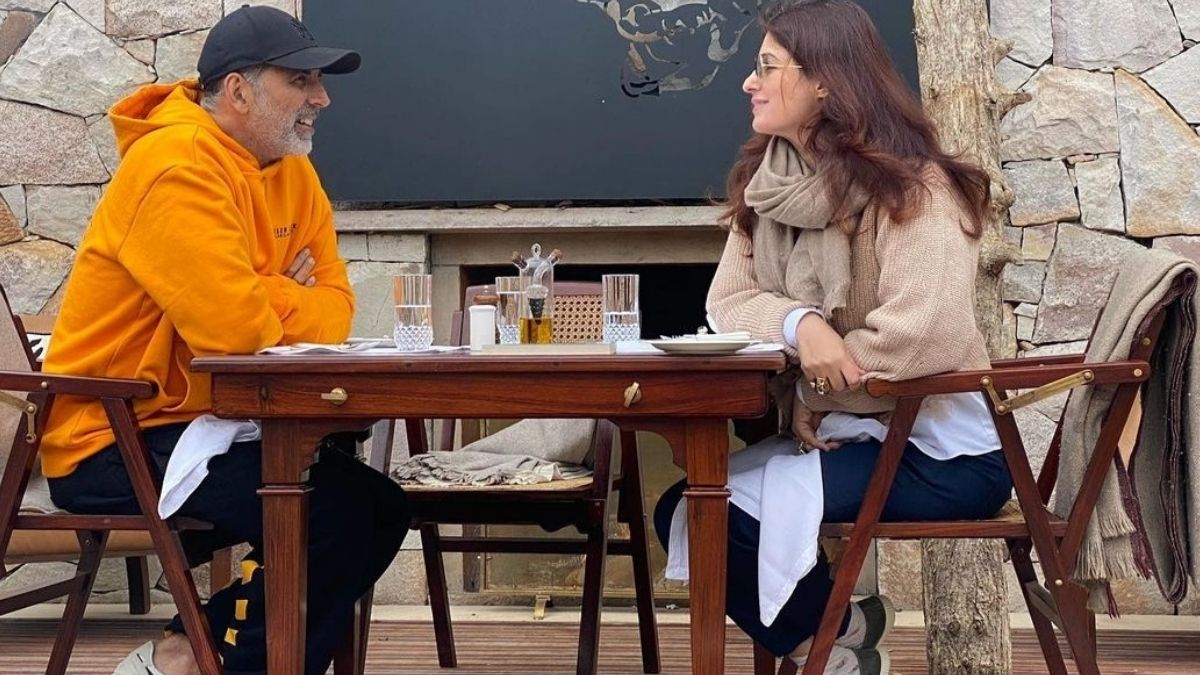 Sharing this picture, Akshay Kumar and Twinkle Khanna wrote on Instagram that if we just smile at each other like we smile to take a selfie when we take out the camera, then maybe divorces will start decreasing. These thoughts of Akshay show how mature both of them are regarding their relationship.