Akshay Kumar Celebrating Makar Sakranti With His 6-year-old Daughter is Too Adorable to Miss. Share A Cute Video
A father-daughter relationship is pure gold and one of the purest bond one can see and experience. For a daughter, a father is daughter's first superhero before her Prince Charming comes and takes her away from him. We witnessed one such lovely father-daughter bond on Makar Sakranti when we saw a video of Khiladi Kumar flying kites with his 6-year-old daughter.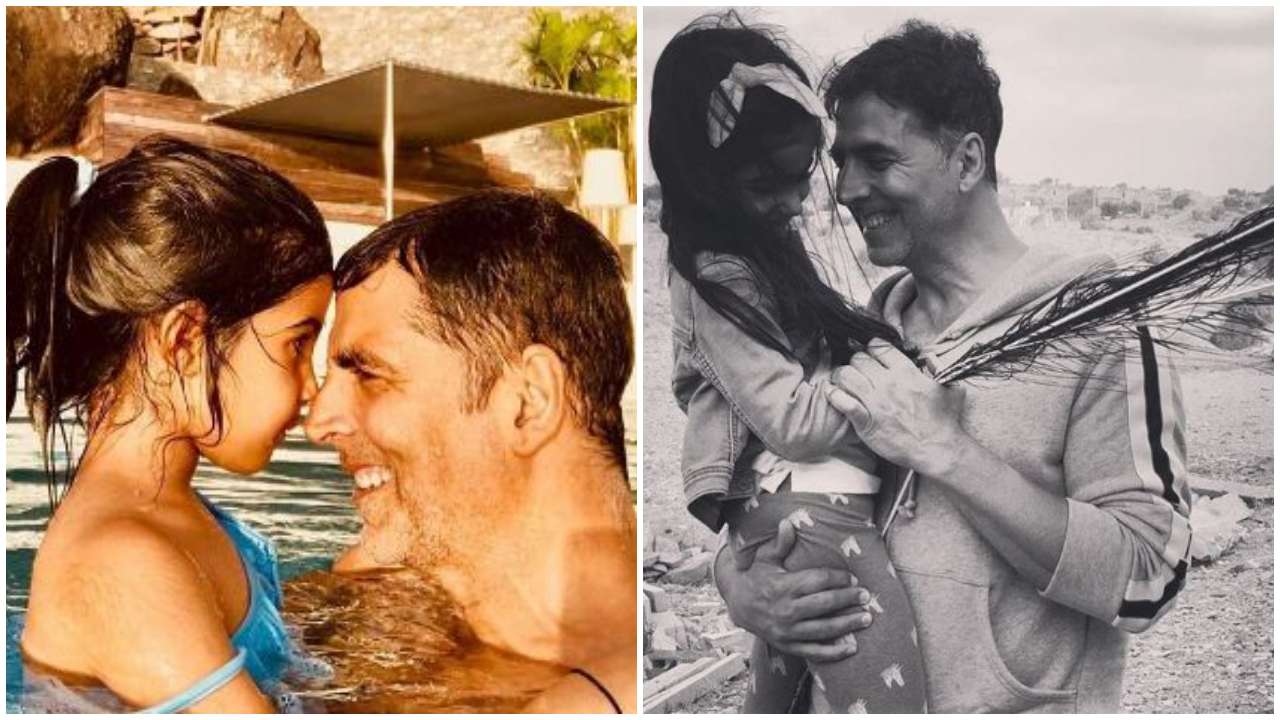 In India we susually see people flying kites dance and feast on Makar Sakranti. So just like that, this father-daughter duo too had a blast. Akshay celebrated the festival with kite flying and the one who was helping him was none other than Nitara. Akshay took to Instagram to share a a cute video of him and Nitara flying the kite. Wishing everyone a happy Makar Sankranti, Akshay captioned the snap as, Meet daddy's little helper. Continuing our yearly father-daughter ritual of flying kites soaring high in the sky! #HappyMakarSankranti everyone". Checkout the video here:

https://www.instagram.com/p/BsnT6ryn61r/?utm_source=ig_web_copy_link

During an interview, Akshay Kumar shared that he wants Nitara to learn self-defence. Khiladi Kumar was quoted as saying, "She needs to be independent. As a father, I would want to be there with her at all times, but I know that's not possible."
Akshay further added , "My kids are as kids should be. They play, have fun, and just be… I don't push them, I try to motivate them. One needs to give kids the space to grow, and I do that. But instilling right values is important, that's what my parents did, and that's how I want it for my kids. They value what they have Everyone should be thankful for the many blessings they have. My wife (Twinkle Khanna) is the one who has brought them up so well… mera toh kuch nahi hai (smiles).. In fact, after our marriage, she has brought me also up really well".