Akshay Kumar Says, Prithviraj Was Shot In 42 Days, Delayed Due To The Pandemic
Acclaimed actor Akshay Kumar is presently preparing for the premiere of Prithviraj, a historical war drama that has received much attention.
Recently, the trailer for Yash Raj Films' next film, directed by Chandraprakash Dwivedi and produced by Yash Raj Films, was published, and it has already garnered a great reaction from the public.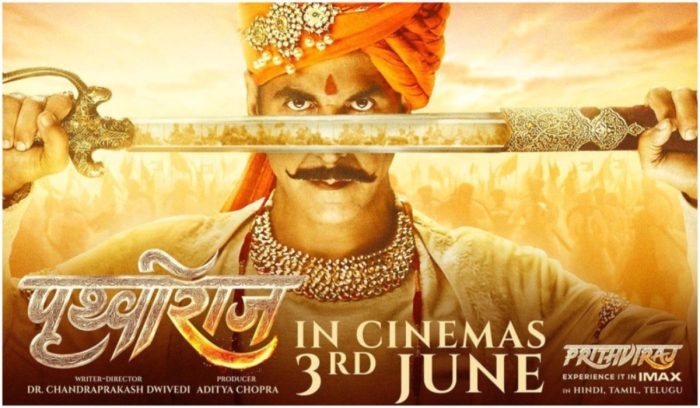 The film will also mark the Bollywood debut of Manushi Chhillar, who was crowned Miss World in 2017 and will be featured in the character of Princess Sanyogita. The Chahamana dynasty's monarch Prithviraj Chauhan is the subject of this film.
It has been delayed several times, and now the actor who plays Prithviraj has spoken out about the film's postponement. He said, "Prithviraj is a film that has been delayed numerous times." "In 42 days, we completed the filming. Arrive on time and go on time, and the film will be completed on time. The film was delayed due to the epidemic; otherwise, the picture would have been released much sooner."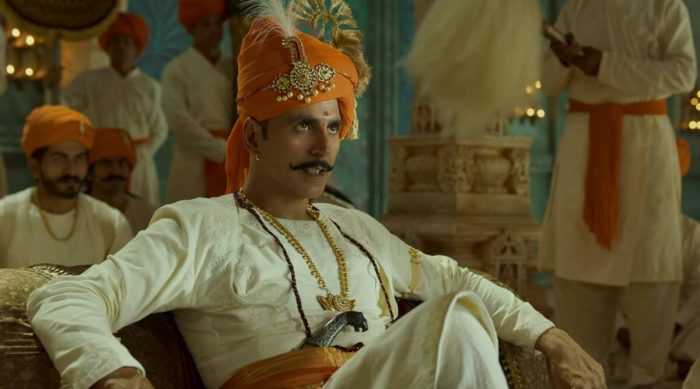 During his discussion of the film, Akshay said that he had never before taken on the character of Samrat Prithviraj Chauhan and that when he was informed that he would be playing the part, it was a source of "pride" for him and that he felt that his life had been "successful."
It also has Sanjay Dutt in the role of Kaka Kanha, Sonu Sood in Chand Bardai, Ashutosh Rana in the role of Jayachandra, and Manav Vij in the role of Muhammad Ghori.
Prithviraj was initially intended to be released in theatres on Diwali 2020. However, the release was postponed permanently in March 2020 due to the COVID-19 epidemic in India, which caused the film to be halted. It will be released on June 3, 2022, in Hindi, Tamil, and Telugu.