Alia Bhatt And Ranbir Kapoor Did Not Take Seven 'Pheras': Rahul Bhatt Reveals
The finest wedding in Bollywood is now trending on social media, with several updates. Taking to her Instagram account on April 14, Alia Bhatt made the formal announcement of her wedding to Ranbir Kapoor.
"Today, enclosed by our family and friends, at home… at our favorite area – the balcony where we've spent the previous 5 years of our love – we were married," Alia wrote with some gorgeous photographs.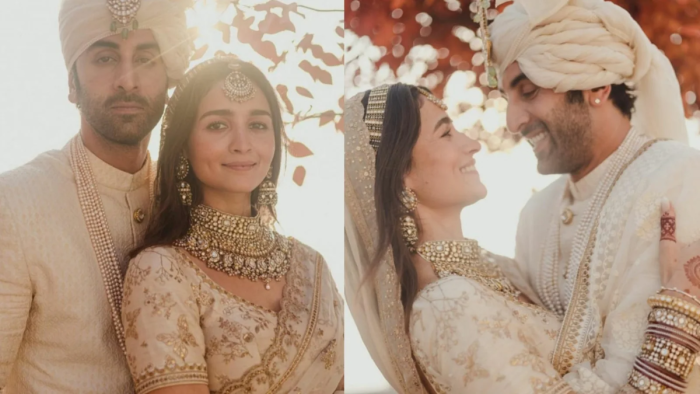 "As much as we've already accomplished, we can't wait to create even more memories with one another… memories that are filled with love, laughter, and comfortable silences; memories that include movie evenings and hilarious arguments; memories that include wine pleasures and Chinese snacks" She added.
"Thank you for the expression of love and light that you have shown us at this difficult time in our life. It has just added to the significance of this occasion. 'It's all about love, Ranbir and Alia'" she concluded.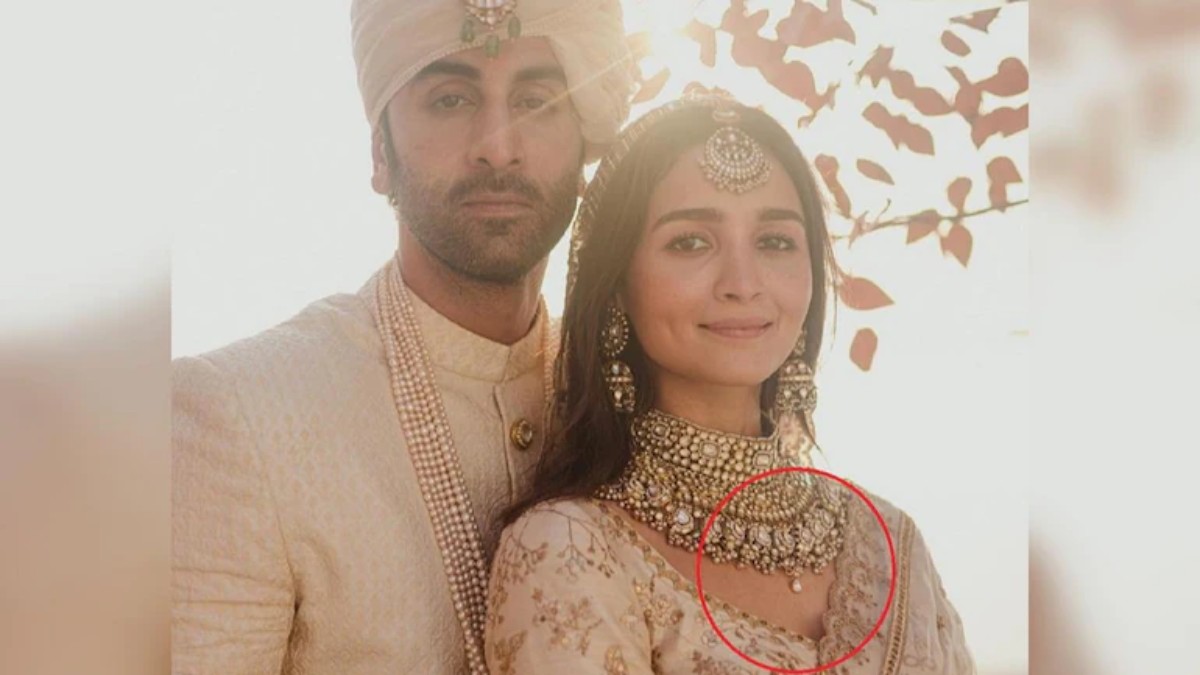 In a conversation with India Today, the actress' brother Rahul Bhatt has disclosed that the couple didn't take seven pheras during their wedding, but rather four.
When asked about the importance of the ritual, he said that they had a particular pandit who played an essential role in a ceremony when brothers were required. He said that the pandit had been associated with the Kapoors for several years.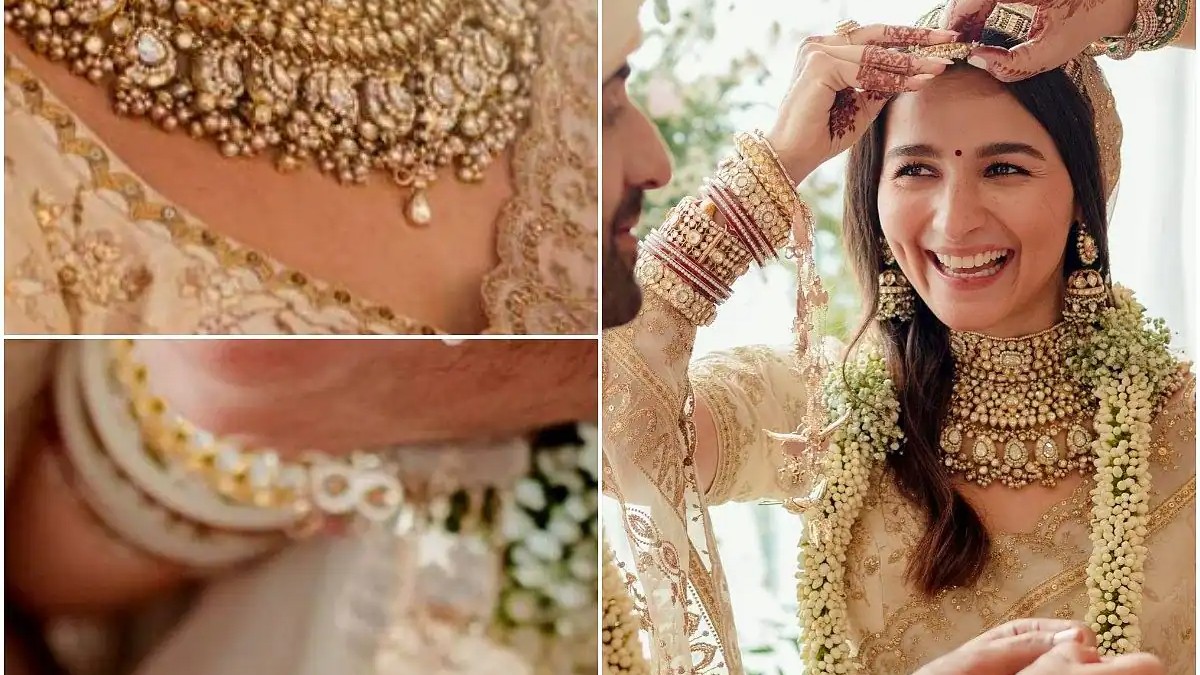 "He then went on to explain what each phera signified. As a result, it was fascinating. Ek hota hain dharm ke liye, ek hota hain santaan ke liye, therefore it was quite interesting. We haven't been exposed to anything like this. My family is multi-ethnic, and I grew up in that environment. So it was rather interesting. For the record, there were not seven pheras but rather four pheras. I was there for all four pheras," Rahul Bhatt said.
A large number of Ranlia fans from throughout the nation and friends from the Bollywood industry have written to the couple to wish them the best on their wedding day.