Alia Bhatt & Shah Rukh Khan's Produced Film 'Darlings' Is Set To Release On Netflix
Alia Bhatt, Shefali Shah, Vijay Varma, and Roshan Mathew's much-awaited film 'Darlings' is all set to premiere on the streaming platform Netflix this year. The long-awaited Darlings, directed by Alia Bhatt, Shefali Shah, Vijay Varma, and Roshan Mathew, will premiere on the Netflix streaming platform this year. Produced by Gauri Khan, Alia Bhatt, and Gaurav Verma, director Jasmeet K Reen's debut feature film. Darlings also bring together music composer Vishal Bharadwaj and lyricist Gulzar.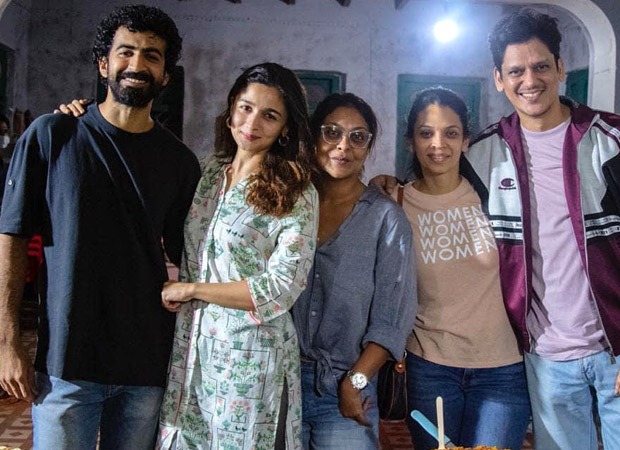 Alia Bhatt, who makes her debut as a producer with Eternal Sunshine, said: "Darlings holds a very special place in my heart, it's my first film as a producer, also with Red Chillies. We are very proud and happy with how the film has turned out and hope it will entertain and delight audiences around the world.
director Jasmeet K Reen said, "I couldn't have asked for a better film debut, it has been an absolute pleasure to work with such a diverse and talented group of actors. I'm thrilled that Red Chillies and Eternal Sunshine are bringing the film to the world with Netflix." Producer and Co of, Red Chillies Entertainment, Gaurav Verma shared, "A script that was developed in-house, then produced with the incredible Alia and was supported by an all-star cast in Shefali shah, Vijay Varma and Roshan Mathew directed by Jasmeet who is promising darlings is very special to us all Gulzar Saab and Vishal Ji bring soul to the film with the songs awarded. We could not have asked for more. I can't wait for audiences to finally see the film."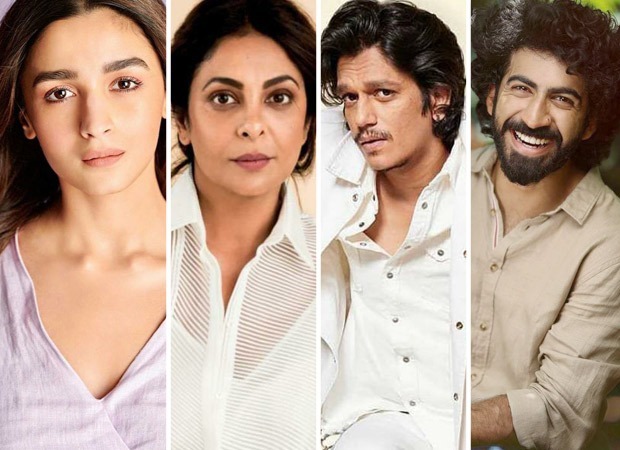 "Darlings" is a dark comedy exploring the lives of a mother-daughter duo trying to find their place in Mumbai, seeking courage and love under extraordinary circumstances while fighting against all odds.