Raha Kapoor, their little princess, turned one year old, and Alia Bhatt and Ranbir Kapoor threw her a private birthday celebration. Alia and Ranbir threw a private birthday party for their infant daughter. On April 14, 2022, at their residence, Ranbir Kapoor and Alia Bhatt tied the knot, for those who are unaware.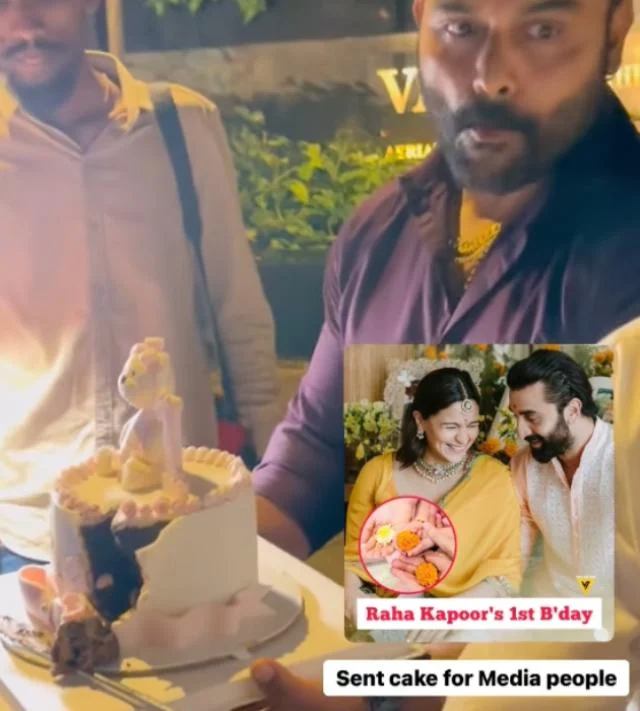 Alia Bhatt and Ranbir Kapoor sent customised teddy cake for paps
For Alia and Ranbir's daughter Raha's first birthday, the couple sent a custom-made cake and cupcakes to the paparazzi stationed outside their Bandra home, Vastu. Not only did they send cake, but they also sent unique cupcakes that the paparazzi found extremely alluring.  Watch the video here!
Mahesh Bhatt and Pooja Bhatt arrived in style for Alia Bhatt's baby girl, Raha Kapoor's birthday bash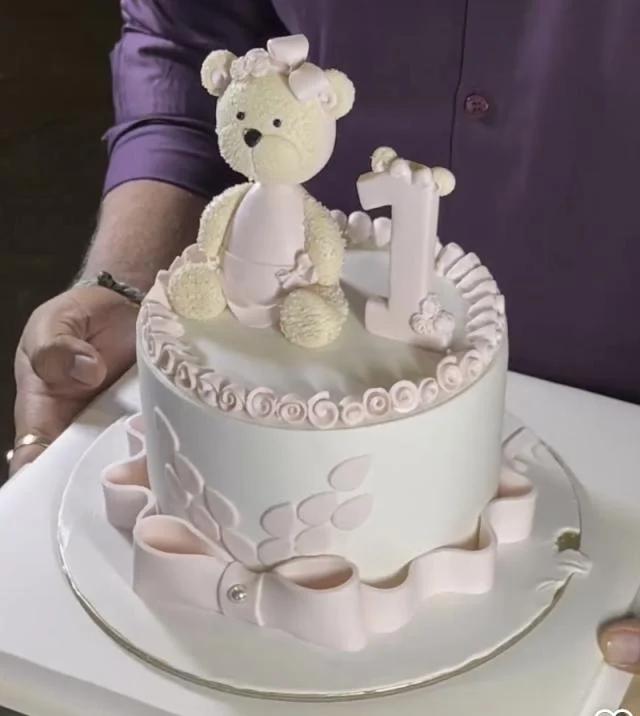 On November 6, 2023, Alia invited her close family to Raha's birthday party. A video shows Mahesh Bhatt's nanu, Nanu, and Pooja Bhatt's maasi, Maasi, waving to the paparazzi as they leave Alia's house. They look adorable. It was Pooja's niece's first birthday, and she looked stunning in a yellow outfit and beaming smile. We also witnessed Neetu Kapoor, Raha's dadi, making an incredible appearance. Her ensemble, which featured a bold necklace and mustard tones, was stunning. Watch the video here!
Alia Bhatt's sister, Shaheen Bhatt shared a glimpse of Raha's intimate first birthday party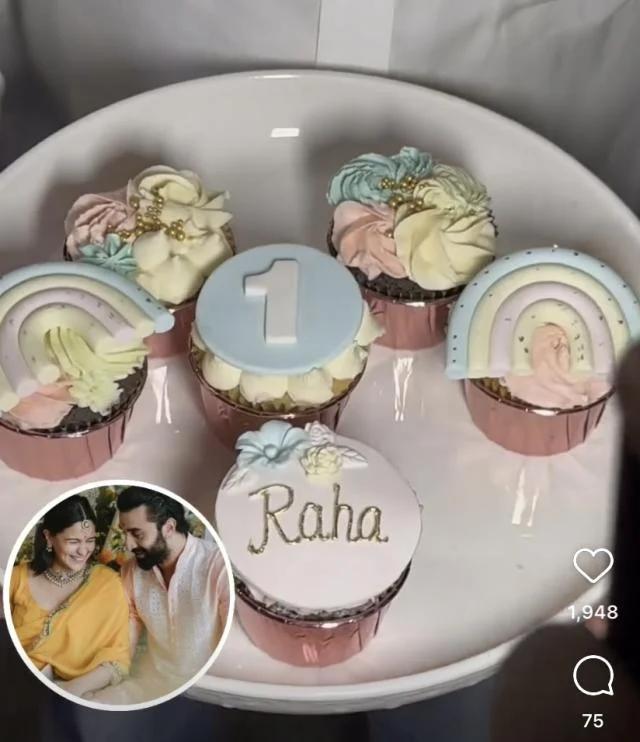 First birthdays are always special, and Alia went above and beyond to make Raha's birthday one to remember. A glimpse of the birthday celebration was shared on Shaheen Bhatt's Instagram account. Shaheen is seen holding a personalised number cookie in the picture that has Raha's name on it. Concurrently, Shaheen wrote: "Time flies when you're having fun. Happy Birthday my bean – there is no greater joy than loving you."
Alia Bhatt's birthday wish for her daughter, Raha
On her Instagram account, Alia also posted sweet photos from Raha's first birthday. In the first picture, Raha, Alia's daughter, is seen wearing all white and smashing her delicious confetti cake. In an additional image, Raha, Alia, and Ranbir are seen clutching marigold flowers. In addition, Alia wrote the following note to her daughter Raha: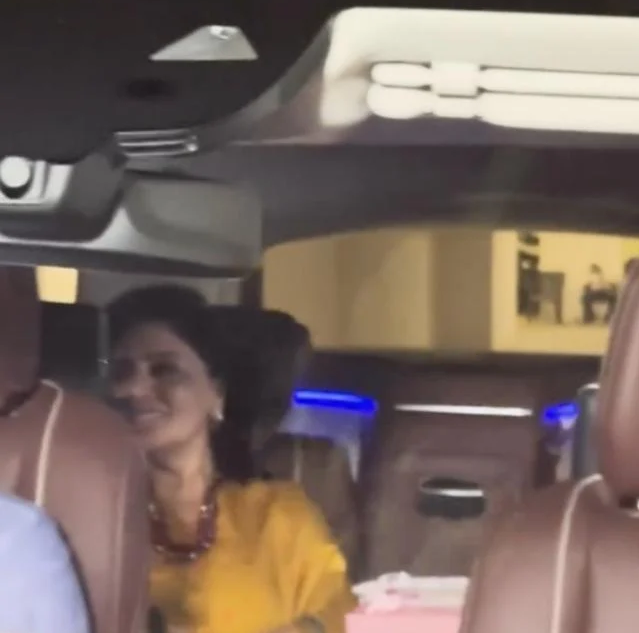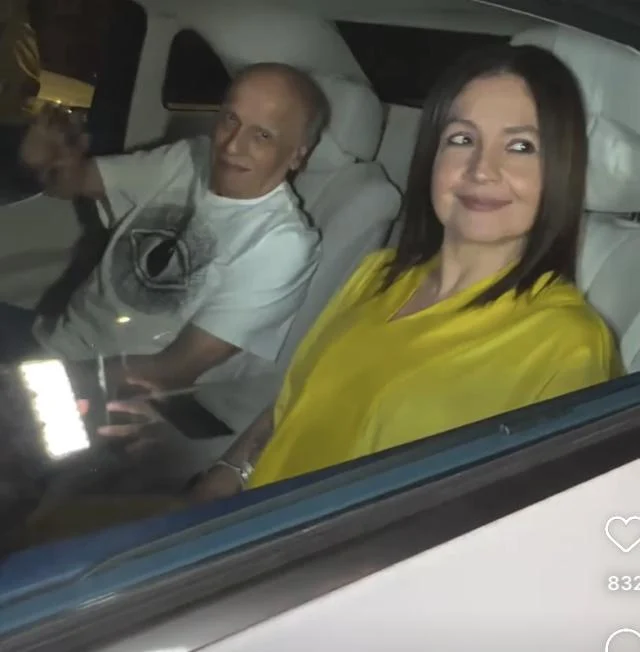 "Our joy, our life.. our light! It feels like just yesterday we were playing this song for you while you were in my tummy kicking away.. There's nothing to say only that we're blessed to have you in our lives.. you make everyday feel like a full creamy yummy delicious piece of cake. Happy birthday baby tiger .. we love you more than love itself."