Alia Bhatt's Many Relationships Will Change After Marriage, Will Be Bhabhi Of Kareena Kapoor And Taimur's 'Mami'
Bollywood cute actress Alia Bhatt is all set to become a bride and to get married. She has been dating one of the cool Bollywood actors, Ranbir Kapoor, since 2017. Now both have decided to get married. Since this news came, Much information is circulating in the media and social media regarding this marriage. Earlier there was doubt about the wedding dates but recently close sources have confirmed the date. Alia and Ranbir are going to tie the knot on April 14 and After marriage, Alia will be a part of the Kapoor family forever.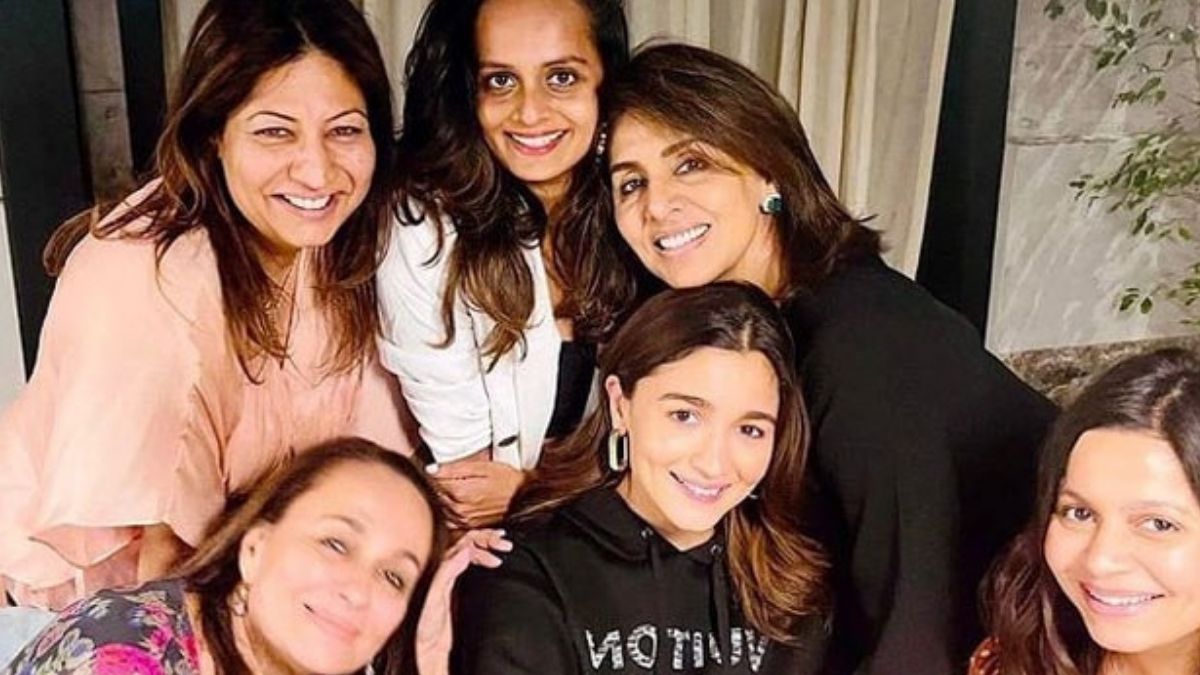 In Bollywood, when we talk about the Kapoor family, we talk about a family whose four generations have worked in the industry and are still doing so. In such situation, After this marriage, Alia's relationship with the Kapoor family will also change. Let us know how Alia Kapoor will look in the family after becoming dulhania of Ranbir.
Neetu Kapoor–  Ranbir Kapoor's mother Neetu Kapoor is much excited about this marriage more than anyone else. She already shares a special bond with Alia. After marriage, Neetu Kapoor will become the mother-in-law of actress Alia Bhatt will be the new daughter-in-law of the Alia Kapoor family.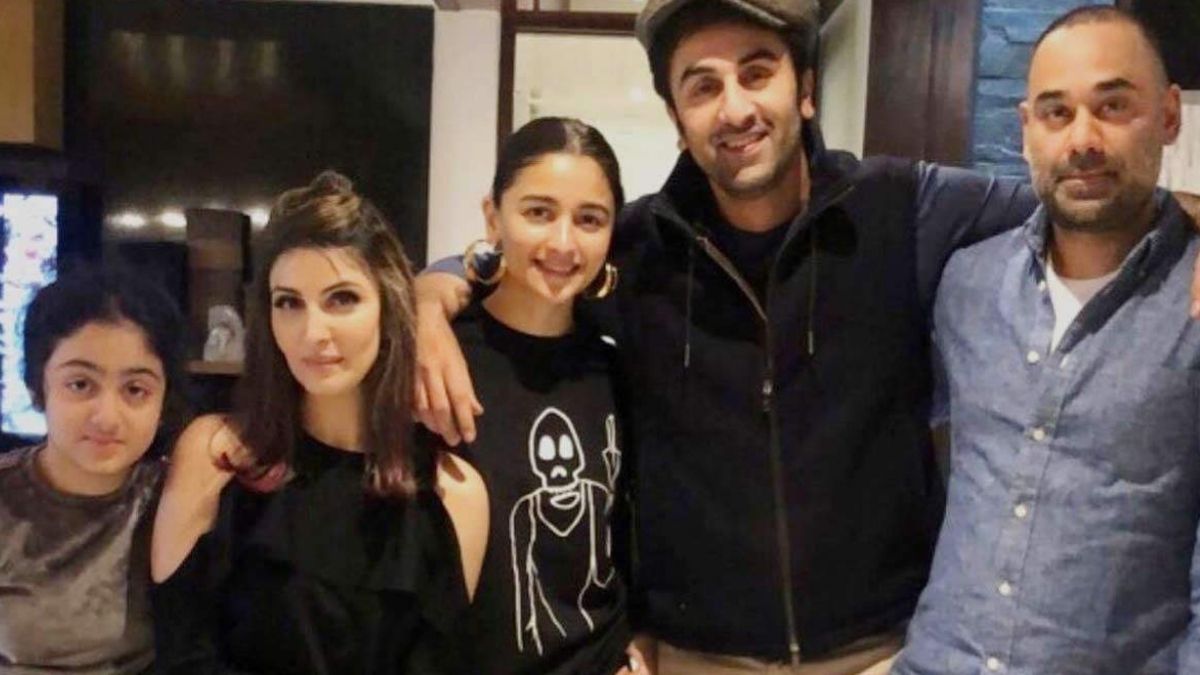 Riddhima Kapoor – Alia has a special attachment to Ranbir's sister Ridhima Kapoor. When Alia will be wife of Ranbir, Riddhima Kapoor will be Alia's Nanad in the relationship and Alia will become Riddhima Kapoor's sister-in-law(Bhabhi).Some Pictures of Alia with Riddhima Kapoor's daughter Samara Sahni also went viral on social media.After marriage, Alia will become Samara's 'Mami' in the relationship.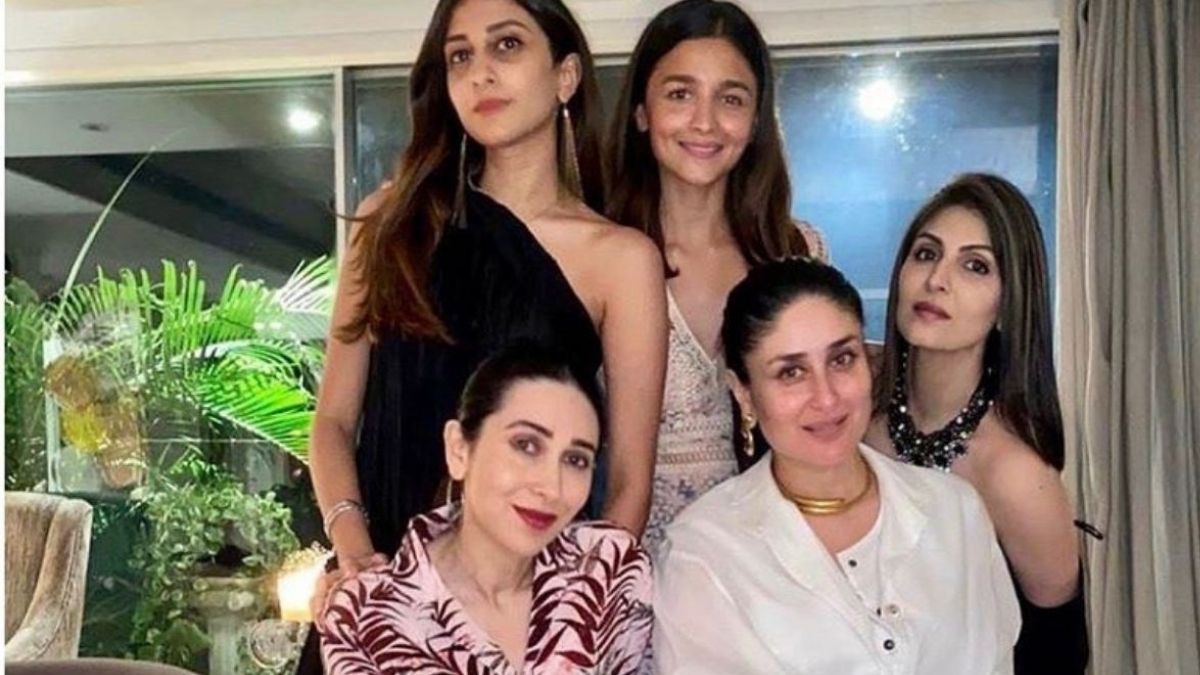 Kareena Kapoor and Karisma Kapoor – we all know Bollywood actress Kareena Kapoor and Karisma Kapoor is Randhir kapoor's daughter and Randhir and Rishi kapoor were siblings. So kareena and karishma is cousins ​​sister of Ranbir kapoor. In such a situation, Alia Bhatt will become the sister-in-law of Karisma and Kareena. Well, Kareena and Alia already share a good bonding with each other But Alia has also appeared with Karisma on many special occasions.
Taimur Ali Khan and Jeh  – Most famous star kids of the Bollywood Taimur Ali Khan and little Jeh will also have a relationship with Alia Bhatt. Taimur and Jeh will get a new 'Maami' in the form of Alia Bhatt as soon as their Ranbir Mama gets married.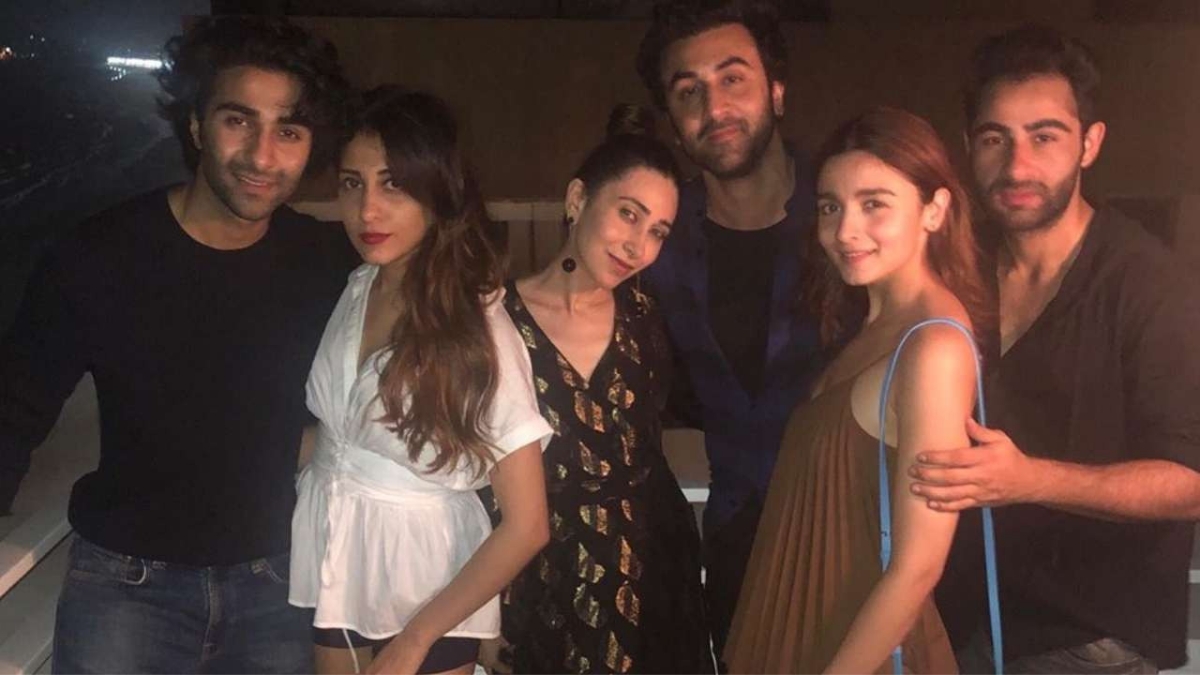 Armaan and Aadar Jain – If you don't know, Armaan and Aadar are Ranbir Kapoor's cousins. So here also, Alia Bhatt will be the sister-in-law(Bhabhi) to both of them. Several times Alia had seen appearing in many family photos with kapoor's family members.