Alia Is Having Trouble In Kapoor Family? Said- 'Here Everyone Does Aarti Together'!!
Karan Johar's show Koffee With Karan's season 7 has started. Alia Bhatt has appeared as a guest with Ranveer Singh in the first episode of the show. In this show, she has shared many interesting things about her and Ranbir Kapoor's love life. Along with this, she also mentioned the culture of Kapoor family. She told that there have been many good changes in her life after joining the Kapoor family.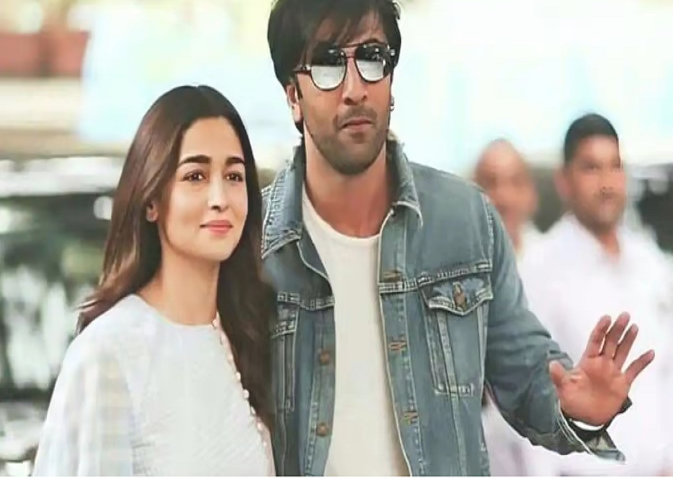 Alia Bhatt And Ranbir Kapoor
Karan Johar asked Alia that during Covid pandemic everyone was locked in the house. How was your me time at that time? On this, Alia said that when the Covid pandemic started, my attention was not at all for the first three-four months. During that time Rishi Uncle's health was bad and then he passed away. So all of us were spending that time in his care and were going to the hospital. Ranbir's mom and my mother were spending time together. In a way, March, April, May and June were our family time.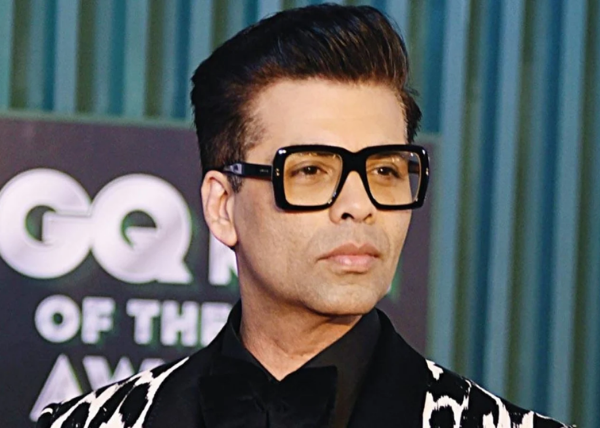 Karan Johar
Karan Johar asked Alia that after marriage, has your entire personality changed by going from one family to another? Do you feel that after becoming a wife, you have to play a part? Because Kapoor family is different from your family….To this Alia said, 'I grew up in a completely different environment. Me, my parents and my sister, we are all very close. But, our family is not big. Coming to the Kapoor family, she saw that everyone here does everything together. Alia laughed and said, 'Here everyone does aarti together. It looks cute.' Alia Bhatt told that before marriage Ranbir had asked me, 'Jai Karna Aata Hai?' Alia further added that culture is very important in the Kapoor family. Coming in Kapoor family has added a new layer to my life. She also said about Ranbir that he is quite traditional.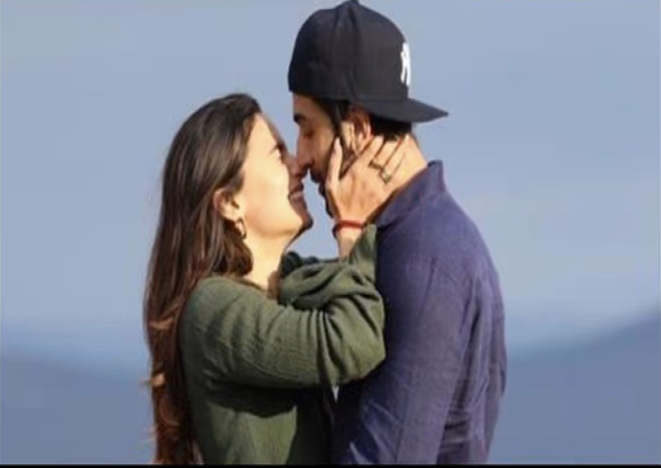 Alia Bhatt And Ranbir Kapoor
Karan told Alia that before your affair, everyone used to say that the day Ranbir and Alia start working together, their relationship will definitely start. Even I told this to your mother-in-law. Alia laughed out loud at this. Ranveer Singh also agreed with Karan and said that even on the sets of the film 'Student of the Year', Ranbir had said 'I should marry him'. Aaliya was shocked to hear this. Then Ranveer said that yes, it is true. you don't know?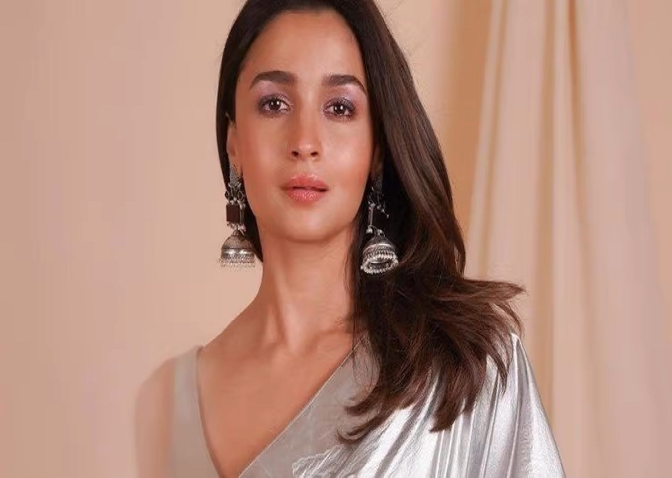 Alia Bhatt
Alia revealed another interesting secret. She told that when Ranbir and I told Karan in Dharma Productions that we are getting married, he got tears in his eyes. He started crying loudly with joy. After this Karan also shared an interesting thing. He told that after the round, Alia's sister Shaheen was crying. Everyone's crying was understandable, but at that time Ranbir Kapoor also had tears in his eyes.