Amber Heard's Sister Whitney Describes Johnny Depp's Appearance As "Disgusting"
After Johnny recently made a virtual entrance at the MTV Video Music Awards 2022, Johnny Depp astonished the audience. The actor, who was decked out as the VMAs trophy's mascot, was seen plummeting from the rafters while wearing the Moonman suit. This was the actor's first TV appearance since his victory over Amber Heard in the slander lawsuit.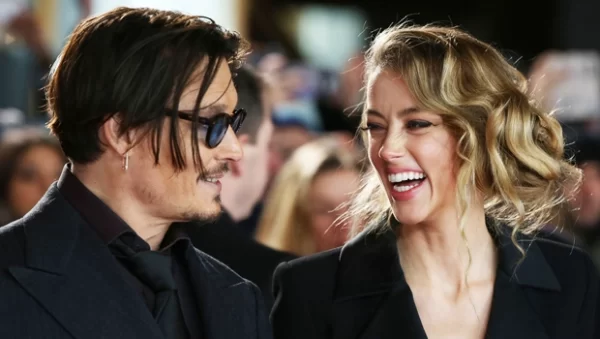 Although Whitney Heard, the sister of Depp's ex-wife Amber Heard, responded to the same on social media and criticised MTV for his appearance, fans rejoiced for Depp and even saw it as his comeback moment. Whitney Heard said on her Instagram story, "You are horrible and desperate, @MTV! #DVMAs #IStandWithAmberHeard I hope none of the people who made this call have daughters." Heard's sister was also involved in the defamation action in a significant way and testified in court as well.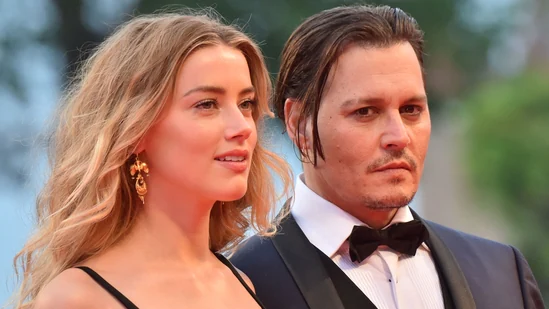 Whitney had earlier responded to the jury's decision, which led to Johnny's victory. Following the announcement of the case ruling, Amber's sister expressed her solidarity for her sister on social media, writing, "You have my support, sissy. I will always be proud of you for speaking up for yourself, taking the stand both here in Virginia and the UK, and being the voice of so many people who are unable to speak about the things that take place behind closed doors. I will be like this today, tomorrow, and forever."
In regards to Johnny Depp's recent appearance at the VMAs 2022, the actor was heard joking about finding work following his trial win, and a voiceover of the actor was heard during the awards show, in which he stated that he is available for birthdays, bar mitzvahs, weddings, wakes, and "any old thing you need."