Amidst The New Allegations By Abhinav Kohli, Shweta Shared Pictures With Kids
TV actress Shweta Tiwari is in South Africa these days for the show 'Khatron Ke Khiladi 11'. But for the last several days she had been in the headlines continuously. Shweta sometimes gets into the discussion about her professional life and sometimes her personal life. The actress is very active on social media and keeps sharing photos with her children. Recently, Shweta Tiwari shared two photos on her Instagram story, in which her daughter Palak Tiwari and son Reyansh are seen. It is seen in the photo that Palak and Reyash are having fun in the rain. Shweta once again made headlines after sharing these pictures. Fans of the actress are very fond of this photo of her. On the other hand, Palak has also written a lovely note for her mother.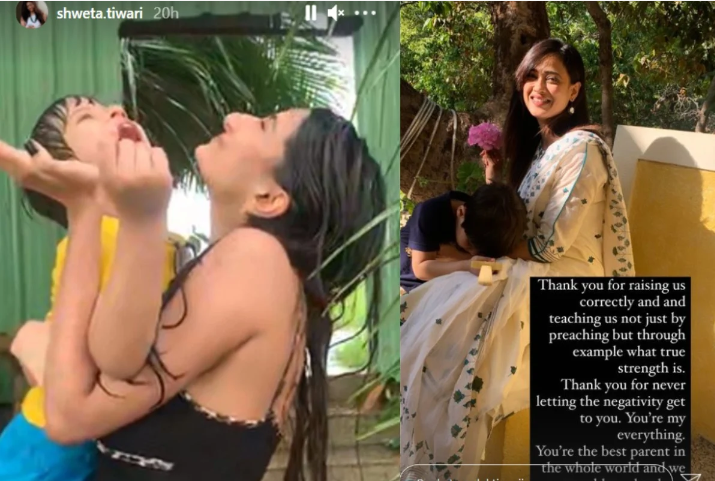 Shweta shared the children's photo
While sharing the photo of her mother on Instagram, Palak wrote, 'Thank you, not just for learning for our proper upbringing, but for telling us with examples what true strength is. Thank you for never letting negativity get to you. You are my everything You are the best parent in this world and we are lucky to have you.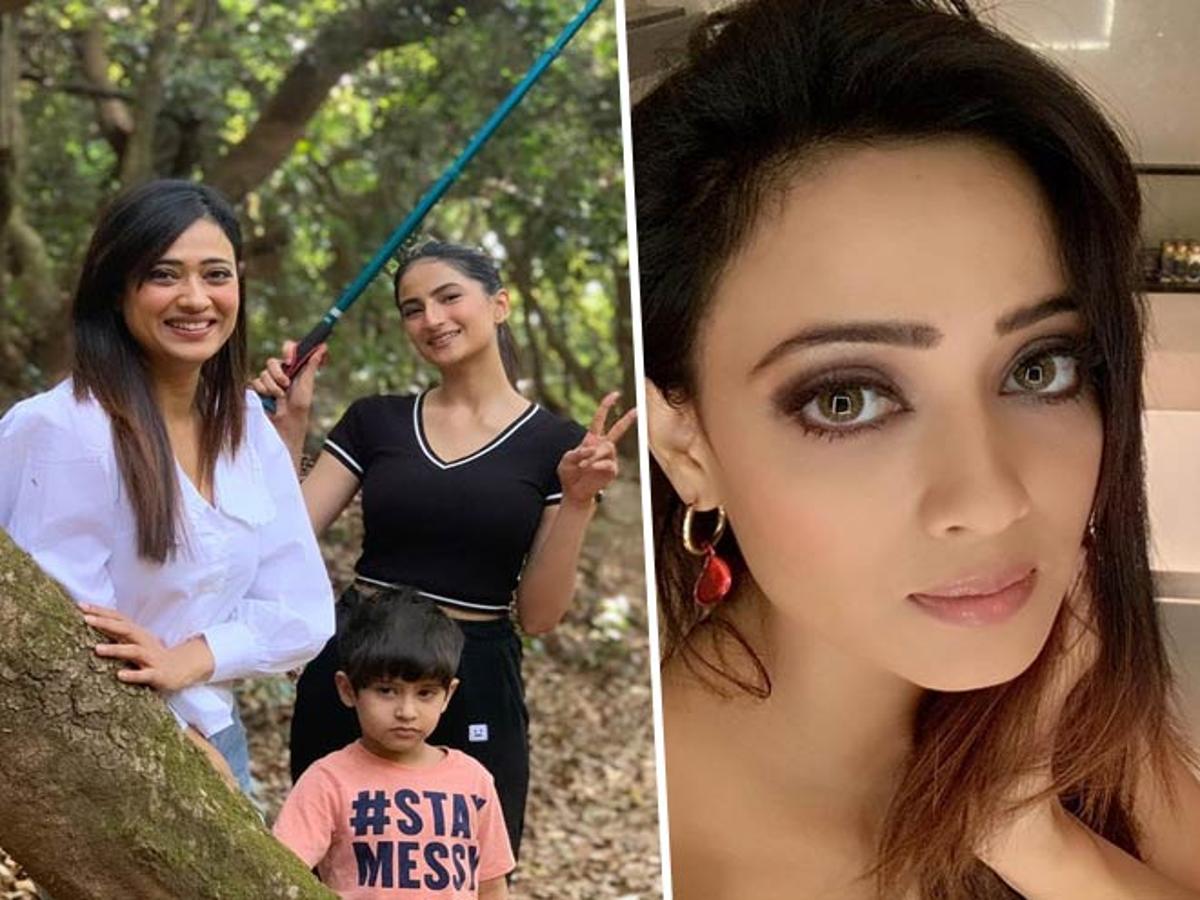 Shweta and her children
Everything seems normal after seeing Shweta Tiwari and Palak's Insta story but on the contrary Abhinav Kohli is desperate to meet his son Reyansh. On the day of Father's Day, he shared a video and told that he could not meet his son Reyansh.
Abhinav Kohli says in the video that, 'Today is Father's Day and even today I will not be able to meet my child. Didn't get it last year either. Tried a lot but I lost. Shweta will be back in a day or two. When the mother of my child had left him and my child was without parents, then for one and a half months I tried very hard and hit my hands and feet but I was defeated. I could not meet him.'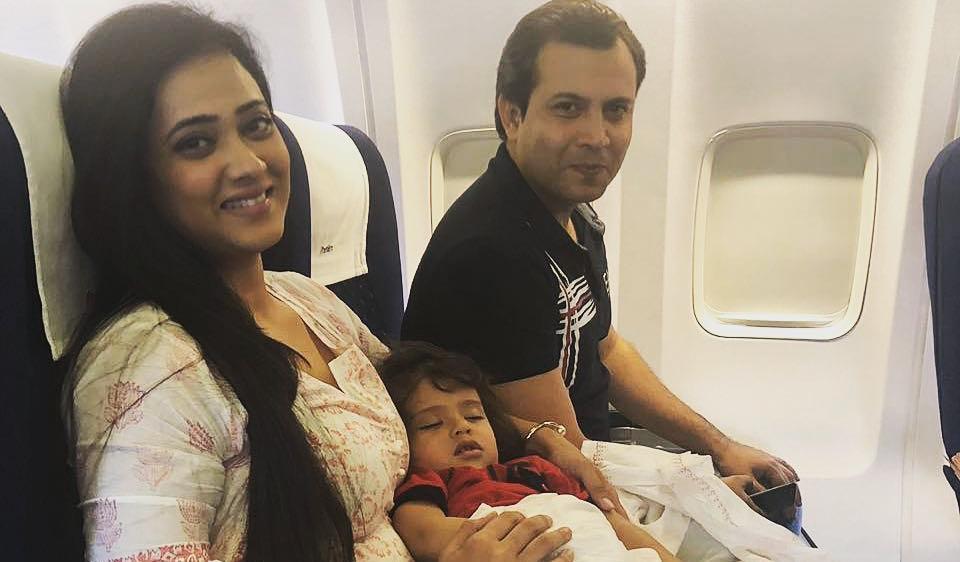 Abhinav and Shweta
Abhinav further says, 'I will rise again as many times as I lose because it is my right to meet my child, it is my child's right to meet his father and it is the right of men to have someone against him. Don't have a wrong law. Let our feelings not be crushed and our freedom should not be snatched away'. While in the caption accompanying the video, Abhinav writes, 'It is great that special laws have been made for the protection of women, but now laws should be made for the protection of men too. Those who keep children away from the father and protect them from fake cases.
Let me tell you, this matter started when Abhinav accused Shweta of leaving her son Reyansh alone and going abroad for 'Khatron Ke Khiladi 11'. Shweta had retaliated saying that he does not pay a single penny for the upbringing of her son. Let us tell you, Shweta Tiwari lives separately, with her son Reyansh and daughter Palak. But Shweta and Abhinav keep arguing over Reyansh's custody.