Amrita Rao Shares Unseen Photos From Her Wedding With RJ Anmol- Checkout!
Amrita Rao, who is most known for her parts in films such as Vivaah and Ishq Vishk, has captured many hearts with her genuine acting and adorable appearance. On social media, she has a sizable fan base. The actress has already made her YouTube debut, and she and her husband, RJ Anmol, operate a channel called Couple of Things. They share their experiences with their viewers in the videos. Amrita released unseen photographs from her wedding to her main guy and details of their hush-hush ceremony in one of her latest videos.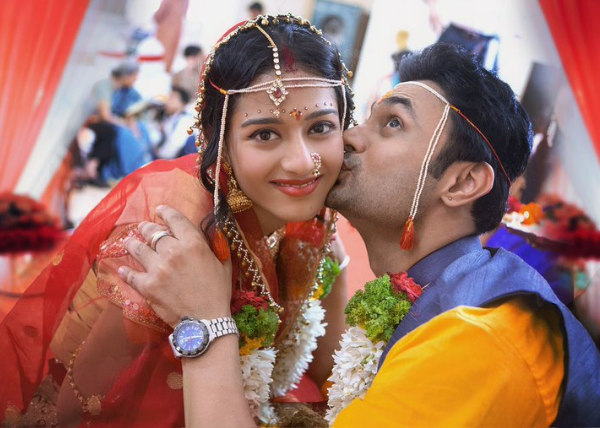 They kept their fans waiting for nine years, and today the pair has released the long-awaited wedding photos for the first time. They also took a trip down memory lane, reliving all of their past experiences. The video also included their parents. Only their closest friends and family members were present during the wedding. Amrita and Anmol appear to be having a good time together in the photos. In her wedding gown, Amrita looked like a lovely bride.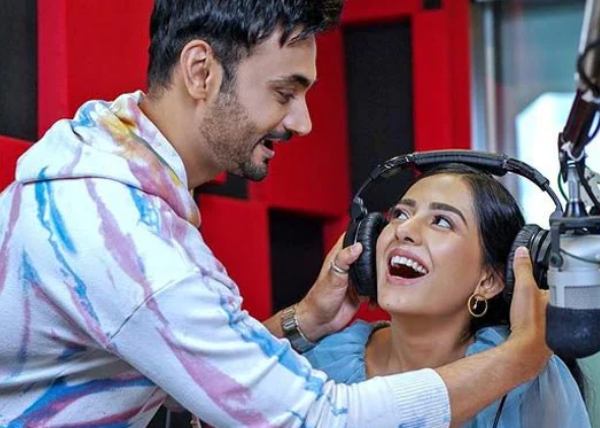 Amrita described how, after hitting rock bottom in 2010, she resurrected her career in 2012 after signing with Jolly LLB, and had three back-to-back releases in 2013. Amrita claimed that Anmol had offered the notion of getting married at that time. She also stated that she was concerned since things were returning to normal for her. "I told him that if we get married now, this news will affect my career," she added. Anmol then suggested holding a 'secret vivah.'
Exclusive Pics of OUR VIVAH…for the 1st Time Ever…
Episode "VIVAH" is OUT
Click https://t.co/GYsiPd2z14#AmritaRaoRJAnmolWedding #CoupleOfThings #aman pic.twitter.com/9BjjI0YzAB

— AMRITA RAO 🇮🇳 (@AmritaRao) March 15, 2022
The pair also disclosed that their wedding was initially scheduled on May 15, 2014, and that none of their cousins were invited. Fans were undoubtedly taken aback by their disclosure. Amrita Rao and RJ Anmol have a baby named Veer and are enjoying being parents.