Angelina Jolie Is Saddened By The Film Eternals Being Banned In Several Countries – Checkout!
Marvel's new film Eternals has been banned in many countries. The film is reported not to be shown in Saudi Arabia, Qatar, Kuwait, Bahrain, and Oman. Significantly, Angelina Jolie, Salma Hayek, and Kumail Nanjiani's film Eternals was released on November 5 and is receiving worldwide acclaim. The film had earned Rs 7.35 crore on the first day itself. The film is doing good business in India as well.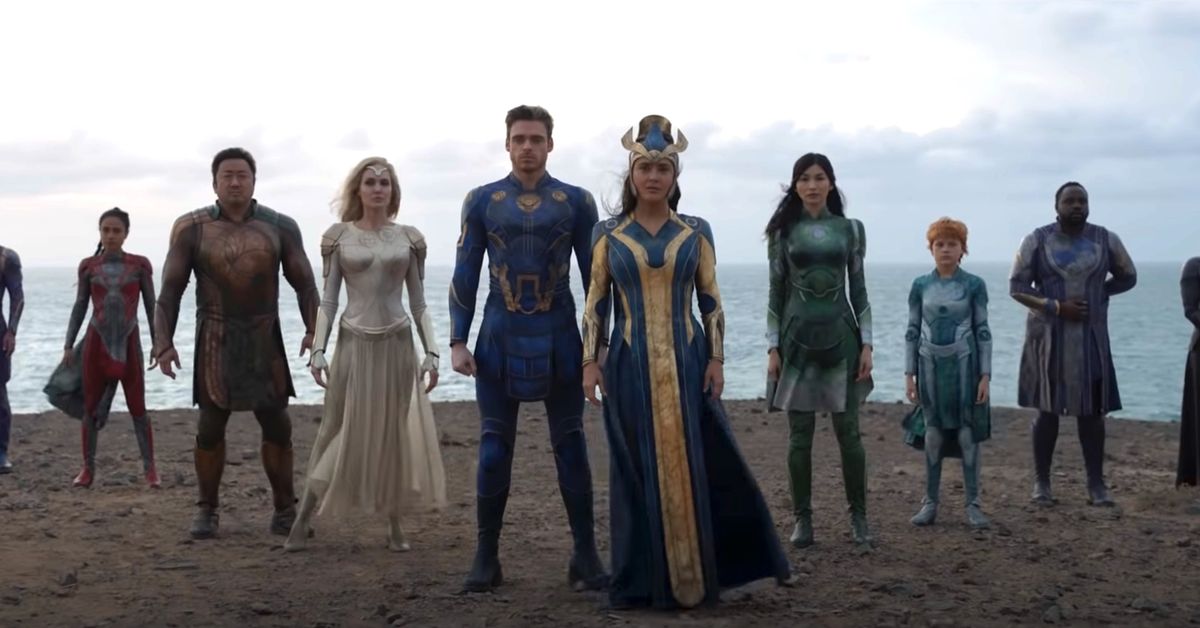 According to the report of 'Deadline', the film was to be released on November 11 in the countries where it has been banned. But the distribution certificate has not been issued to it yet. Censors in these countries demanded cuts in the same-sex intimacy scenes of the film as well as other scenes. Which Disney has chosen not to edit. For this reason, the distribution certificate has not been issued for this film.
KBC13: Know Why Amitabh Was Impressed By Akshay Kumar's Helicopter Scene In Sooryavanshi?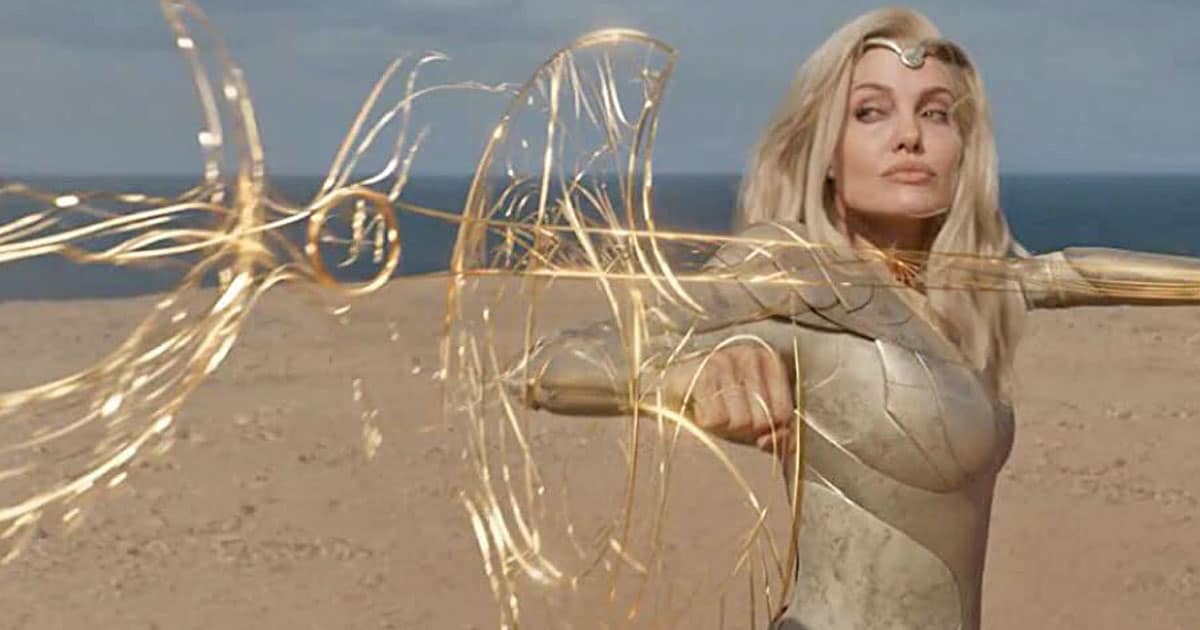 According to reports, Angelina Jolie, who plays the role of Amar Thena in the film, has reacted to the film not getting distribution certificates in many countries. He is saddened by the film being banned and said during a press conference that I am proud of Marvel for refusing to cut those scenes.  He described such concerns over the film's gay marriage between Fastos and Haj Slimane as 'ignorant'. Many countries have protested against the gay couple in the film and the intimate scene between them.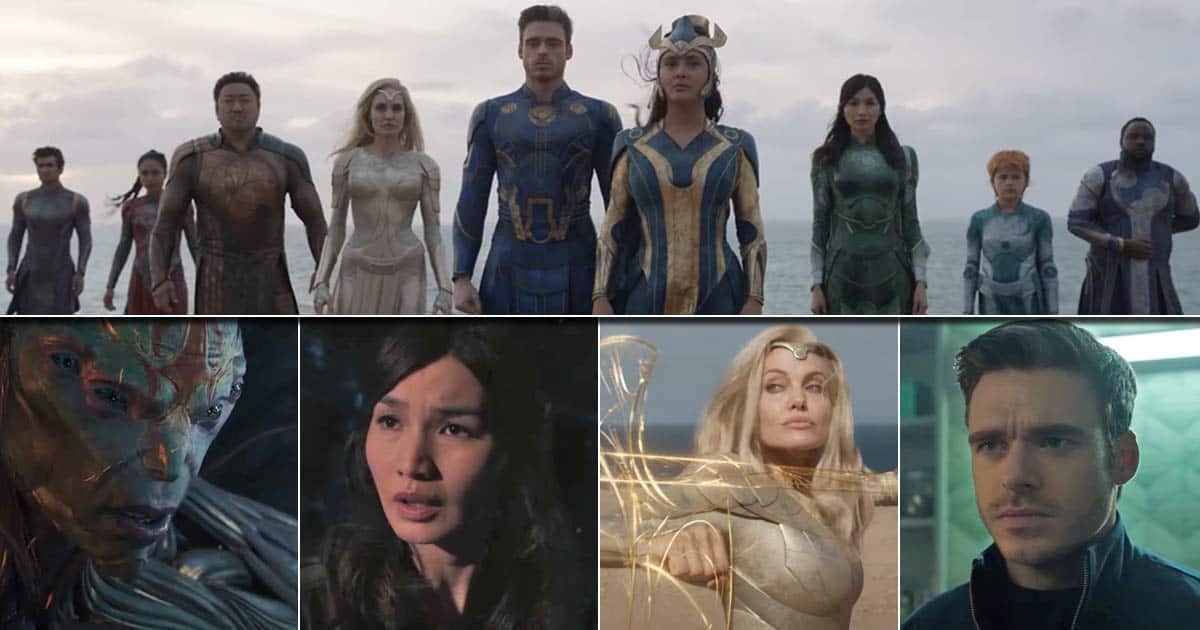 According to reports, it is also being said that the issue is not just about gay-kissing, but the depictions of gods and prophets historically considered blasphemous in countries where the film is banned. Now no information has been received about when this film will be released in these countries or not, but it is not right to ban such a big film in some countries. This film is very much liked by the audience in India. Despite the release of a film like Sooryavanshi, the way this film has earned is fantastic.