Anil Kapoor, Madhuri Dixit's Film 'Tezaab' To Remake Soon; Read Full News
Madhuri Dixit and actor Anil Kapoor's superhit film 'Tezaab' is still one of the favourites lists of fans. There is good news for the fans who have been waiting for the remake of this film for a long time. Soon the second part of it will be seen. Actually the film 'Tezaab 2' has been confirmed.
The preparations for the remake of the film are going on in full swing. Producer Murad Khetani himself has confirmed this. He said that soon the pre-production of the remake of this film will start.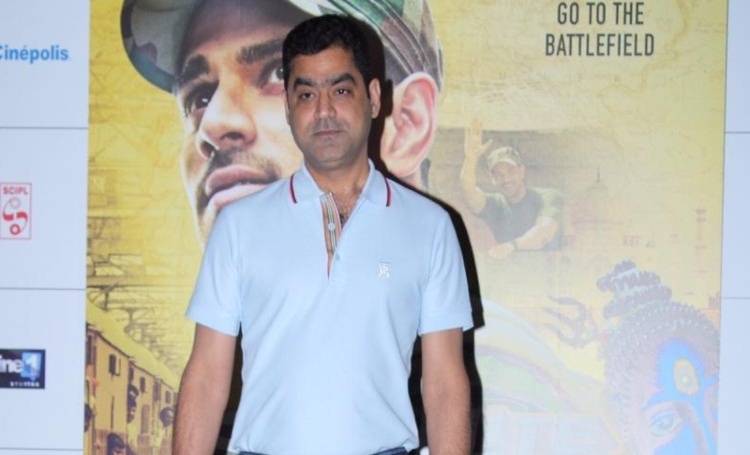 Producer Murad Khetani, who bought the remake rights of director-producer N Chandra of the film 'Tezaab', told during a recent conversation, "It is an iconic film. Whenever we make it, we will pick up its story according to today's time. Khetani is very excited about the remake of this film and her confidence is also looking amazing."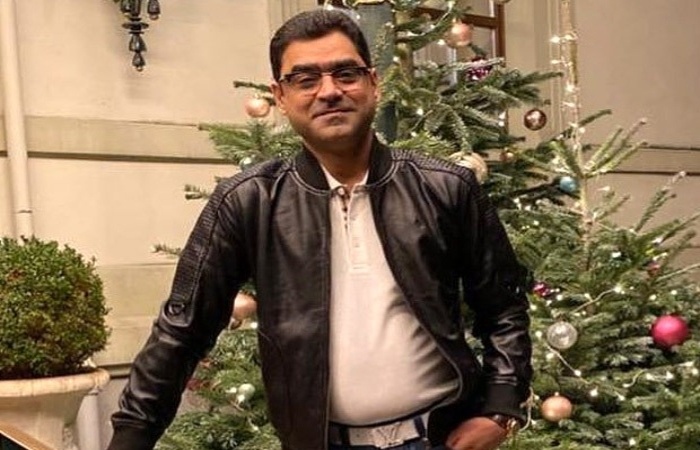 Murad Khetani has not yet given any information about its star cast. But it is expected that actress Madhuri Dixit will be seen in this. Actually, Madhuri was the life of this film which came in 1988. In such a situation, the producers will also bring Madhuri Dixit in the remake, it is fully expected.
Let us tell you that 'Tezaab' was released in 1988. Apart from Madhuri Dixit and Anil Kapoor, Chunky Pandey and Anupam Kher were also in important roles in this. This film proved to be a turning point in everyone's career. Let us tell you that the song 'Ek-Do-Teen…' from the film 'Tezaab' became quite famous. Even today this song is heard with great interest.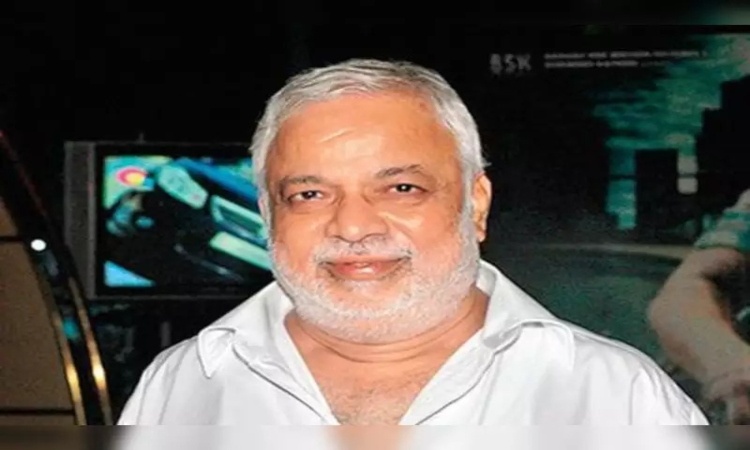 A few days back, 'Tezaab' director N Chandra also shared his thoughts about the remake. He had objected to the remake of the film. N Chandra had said, "Classic films should not be touched and there is a reason for this. The reason is that those films were made at a certain time and the story was woven according to that time. 'Tezaab' tells about a social era. You can't make a remake about him. You can't copy the film by putting it in another bottle. N Chandra further said that the film 'Tezaab' is an iconic film. I don't think it should be recreated. Whether it is me or someone else, films should not be tampered with."