Annu Kapoor Claims That His Credit Card, iPad, And "A Lot Of Cash" Were Stolen In France- Watch
Actor Annu Kapoor, who is currently on a tour of Europe, said that his bag was stolen in Dijon Ville, near Paris. Taking to Instagram, Annu posted a video in which he said that a few people came to help him with his luggage while boarding the train. However, they stole his Prada bag in which he had kept his cash, iPad, diary, and credit card among other belongings.
Annu said in the longer than one-minute video, in Hindi, "My Prada bag, which had my iPad, my diary, my credit card, and a significant amount of cash in euros and Swiss francs, was stolen. Everything was stolen, therefore take extra precautions anytime you visit France because there are pickpockets, dishonest people, and thieves there." The actor was spotted conversing with the camera while seated onboard a train.
-"I'll report this to the Paris police once I get there. The railway officials have backed me up here by promising to go with me. Therefore, take precautions and be extremely vigilant against thieves while you visit France. I experienced a terrible tragedy, but thank God I still have my passport. But I misplaced my cash and credit card. If you intend to visit France, I felt I should warn you: "He added as well.
https://www.instagram.com/tv/Ce8rjLqJkua/?utm_source=ig
"I am on a tour to Europe, unfortunately, my suitcase with my electronics and valuables has been stolen in France," Annu wrote as the post's caption. In the description, he also included the hashtags for the Ministry of External Affairs, S. Jaishankar, the Minister of External Affairs, France Tourism, France Police, and the Indian Embassy in Paris.
Annu shared a video of himself in a train station after coming from Paris Gare de Lyon in another post on Wednesday. He claimed that the nation's citizens are proud of their writing, art, and the French Revolution. "I've seen 50% of the folks are quite arrogant and snobby," Annu continued.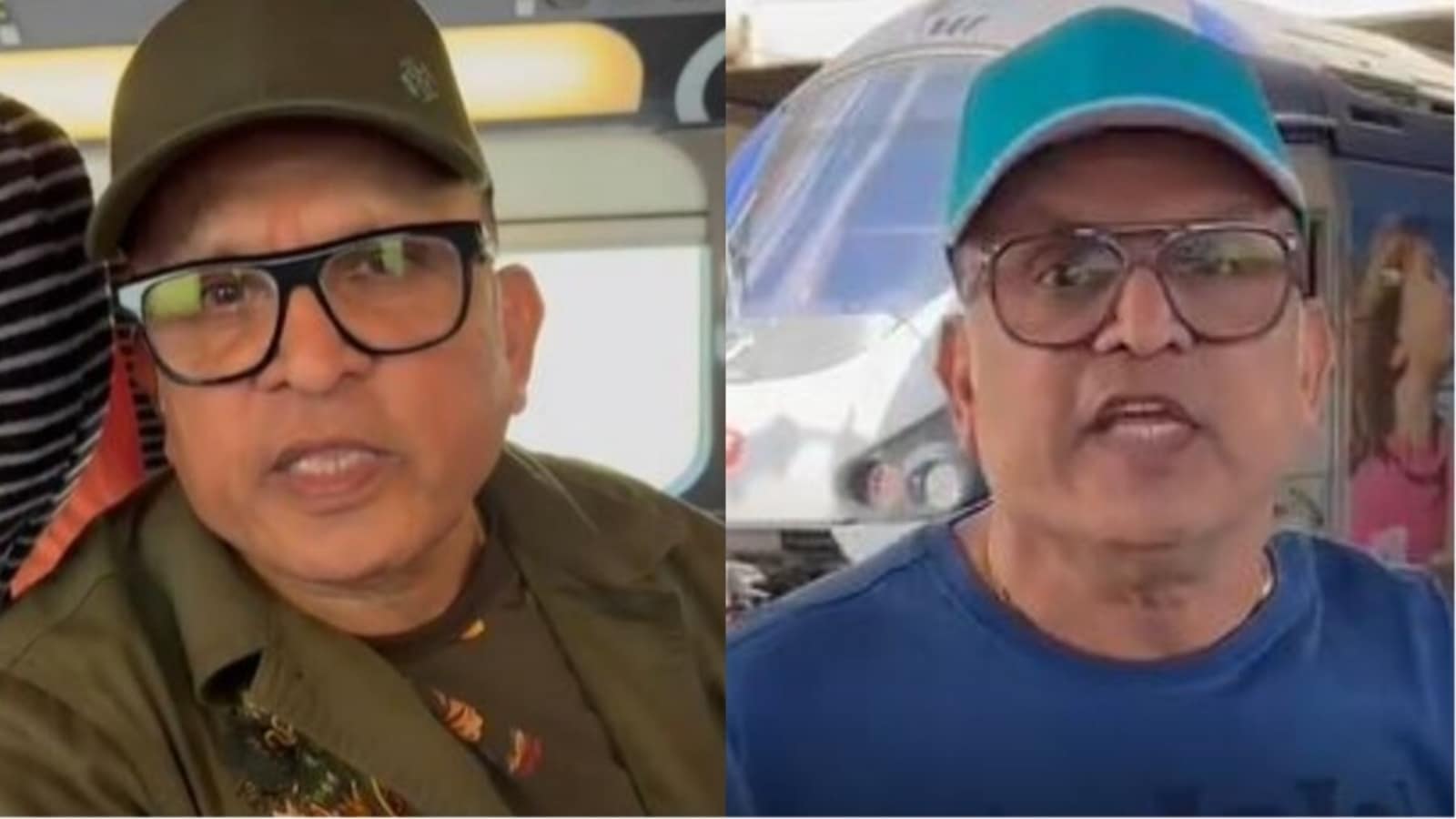 https://www.instagram.com/tv/CfGBBVaJfrt/?utm_source=ig
Annu also referred to the well-known TGV train service in France as a "bakwas" (nonsense) and "impractical" train. According to him, there is only enough room to maintain a small backpack if you're travelling. However, there is nowhere for passengers who are hauling luggage to store their possessions.
Annu added that he felt "Bharat ki rail isse dus guna acchi hai" (India's railways are 10 times better) after seeing the TGV.