Anupam Kher Shared An Old Picture Of His Parents; Saying, "Father Used To Sing This Song After Having A Peg"
Bollywood famous Actor Anupam Kher has recently been in headlines for his statements. He also gave his thoughts over the ongoing film boycott. Anupam Kher is very active on social media and He also continues to talk about his personal life. He is often seen sharing old photographs. Once again, Anupam Kher shared an old photo that went viral.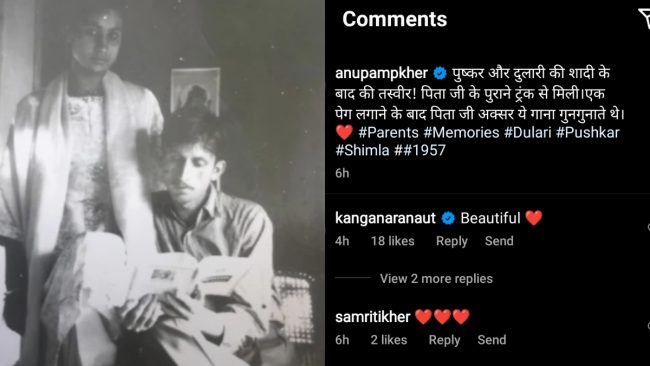 Anupam Kher shared old photos of his parents from his memory bank on social media. This is a black and white photo. In the photo, the actor's father is seen reading a book in his hands, and the actor's mother is standing. This is a young picture of Anupam Kher's parents. Anupam Kher used it to edit the song in the film Pyaasa. This song is "Jane woh kaise log the jinko…"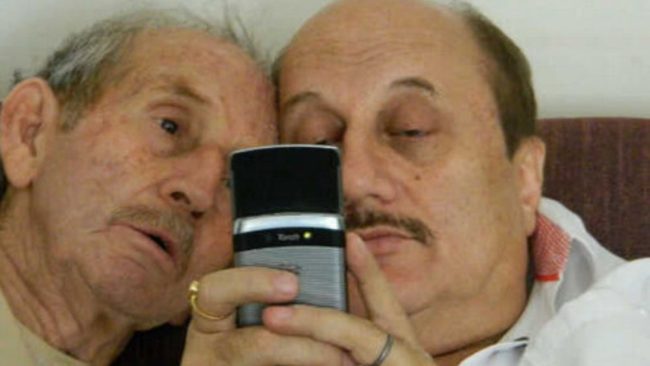 Anupam Kher shared this photo on his official Instagram account. He wrote: "Photo of Pushkar and Dulari after the wedding! I found it in my father's old trunk. Dad used to sing this song after he had the pegs of wine. This is a photo of Shimla.Let us tell you Anupam kher Father's name was Pushkar Nath kher and Mother's name is Dulari Kher.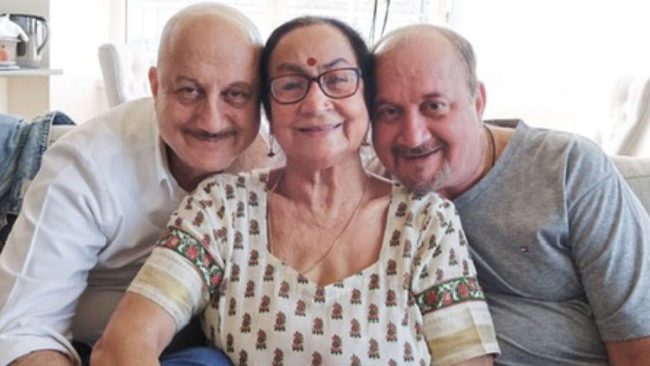 Fans got a very interesting reaction to Anupam Kher's post. On this photo, actress Kangana Ranaut left a comment: "It's beautiful." At the same time, users leave a lot of comments. One user wrote: "Old things are gold." Another netizen wrote, "This photo tells a story in itself. There are many precious memories that will never fade. There are two beautiful people in one photo. Another netizen wrote, "Jane wo kaise log the jinko pyar me pyar mila?"