Aparajito: Director Tarun Majumder Praises Film, Says 'It Must Be Spread Across Classes'
Tarun Majumdar is fascinated by 'Aparajito'. Looking at the picture, he paused for a moment. At the same time about the future of Bangla film, he is quite scared. He praised director Anik Dutta. "You don't know what you did. One day you will realize how much you contributed to the film world. I am very grateful to you," he said.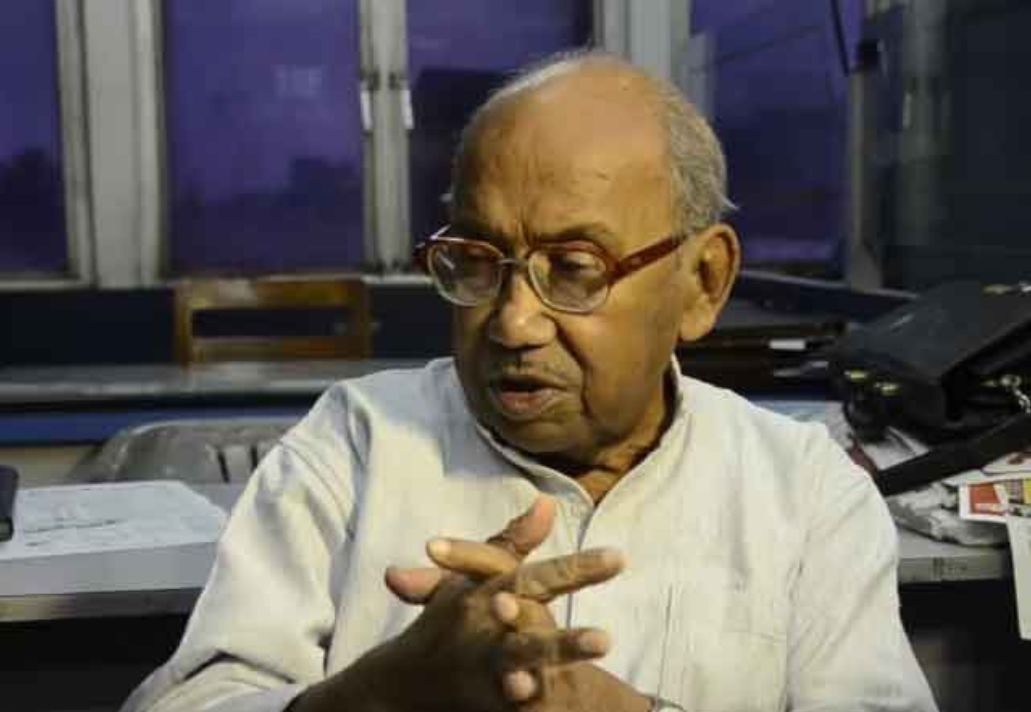 Lauding the movie, the veteran director said this picture should be spread among all classes of viewers. Even among the lower classes. So in any case, 'Aparajito' should be shown in the Nandan theatre. After that, his fear is that the boundaries of Bengali film are gradually shrinking. The city is being divided into suburbs. Maybe in the coming days, only pictures will be made for North Kolkata too!
Seeing 'Aparajito', the director of 'Palatak' went back to 'Pather Panchali'. On the last show of the first day of the release of the film, the film directed by Satyajit Ray was seen in the theaters. The next day everyone walked silently with placards in hand. That day, Tarun and his friends went on a photoshoot. He also said that in the 21st century, that Bengali film is not able to spread at all levels like before. With the boundaries getting smaller, maybe one day a different picture will be created for the people of Deshpriya Park.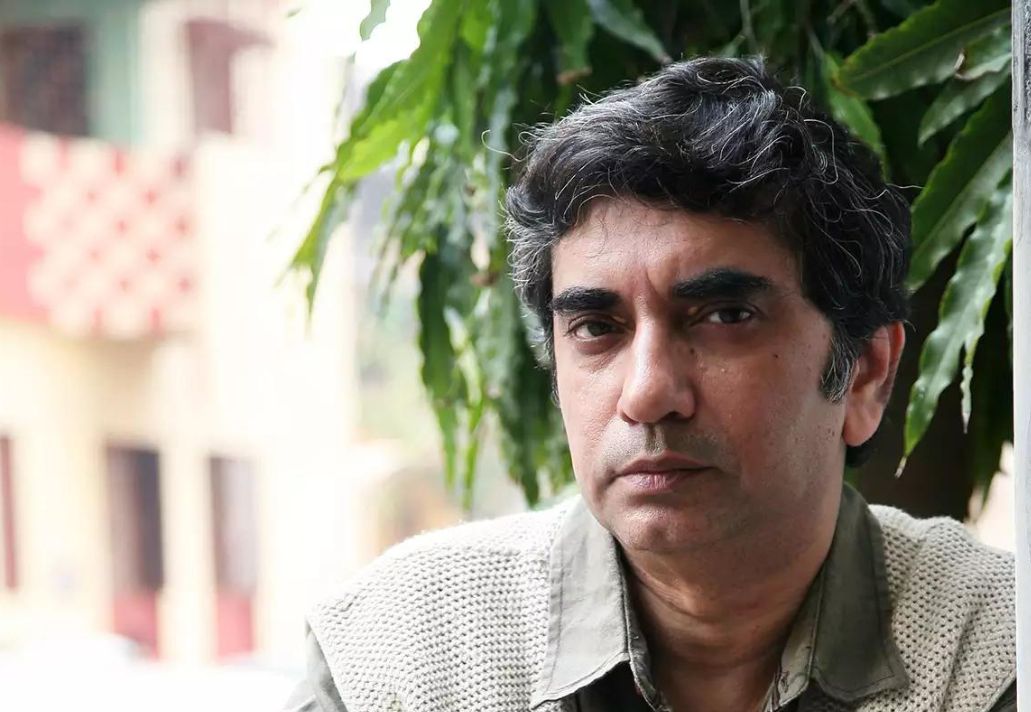 According to Tarun Majumdar, the elites look at a picture and express an opinion. The middle class is another kind. Inferior people give birth to inferior offspring and, thus, propagate their inferiority. This is a picture that everyone needs to see. From professors to very ordinary visitors. Only then will the picture be properly evaluated. It will also be publicized. Director Anik Dutta is overwhelmed as Tarun Majumdar is expressing his gratitude after seeing his picture in the theater! This is beyond his thoughts.