Aparshakti To Undergo Specific Training To Play A Deaf-Mute Interpreter In His Next, DEETS INSIDE!
Aparshakti Khurana, who is preparing for his upcoming feature, 'Berlin,' will undergo specific training in order to portray a deaf and mute interpreter in the film. According to the actor, he will soon begin taking classes to learn sign language, which will include comprehensive instruction and workshops with an expert. He also stated that he wants to make certain that he does everything possible to understand everything there is to know about it.
We are excited to announce our next project #Berlin, a spy-thriller drama set to astound you all.

Starring @Aparshakti and @IshwakSingh

Written & Directed by @sabharwalatul

Produced by #ZeeStudios, #YippeeKiYayMotionPictures and #ManavShrivastav pic.twitter.com/wNIyAX0n7s

— Zee Studios (@ZeeStudios_) January 5, 2022

Zee Studios released the trailer for Berlin on Wednesday. It is a spy thriller mystery starring Aparshakti Khurana and Pataal Lok fame Ishwak Singh. The film is written and directed by Atul Sabharwal, who is best known for his Netflix crime thriller Class of 83. It will be set in early 1990s Delhi.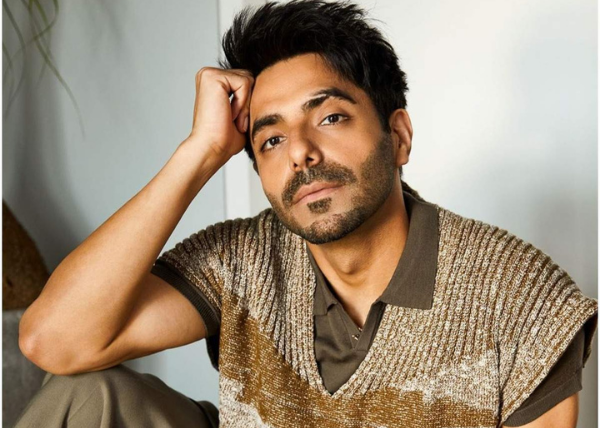 Berlin tells the narrative of a sign language expert who gets sucked into the "Black Vortex of Rivalry" between intelligence services, deception, and corruption.
"Where the horizon lies between innocence and guilt with mirages," according to the makers. Yippee Ki Yay Motion Pictures will produce the film alongside Zee Studios, Sabharwal, and Manav Shrivastava.
In other news, Aparshakti Khurrana and his brother Ayushmann Khurrana both paid roughly Rs 19 crore and Rs 7 crore for flats in the same Mumbai property development.
Aparshakti paid Rs 7.25 crore in the same complex. The property was registered on December 7, 2021, and includes two parking spaces.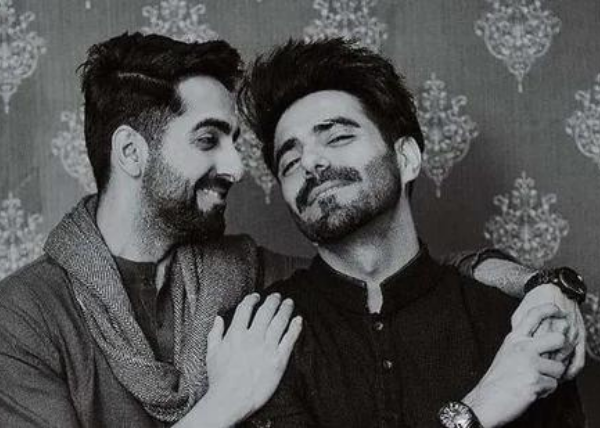 Ayushmann and Aparshakti earlier bought a house worth Rs 9 crore in Panchkula for their Chandigarh-based family in 2020.
The actor will also feature in the film 'Dhoka Round D Corner'.  R Madhavan and Khushalii Kumar are features in the major roles in this suspense thriller. Kookie V. Gulati is the filmmaker.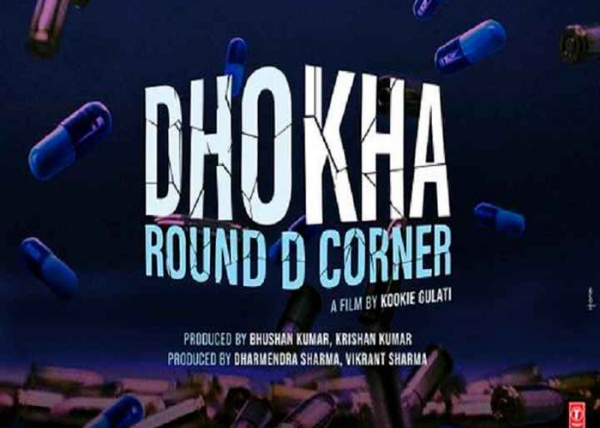 Aparshakti's fans who are used to seeing him in comic parts were in for a pleasant surprise when the actor unveiled the first look for his upcoming film. Fans will be ecstatic to see him in a completely different role, as the first glance appears to be a complete departure from his on-screen character. The film is slated for a large release in 2022. The actor has appeared in numerous Bollywood films, including Badrinath Ki Dulhaniya, Luka Chuppi, Stree, and many others.