Arbaaz Khan Reveals Getting Trolled For Separation from Malaika Arora; Calls them Futile
Bollywood's sizzling actress, Malaika Arora, and her former husband, actor, Arbaaz Khan were once the most sought-after couples of the industry. The duo set serious couple goals a lot of time with their dine-outs and trips. However, the couple had left their fans highly disappointed when they announced their separation in 2017.
Arbaaz Khan and Malaika Arora walked down the aisle in the year 1998. The couple had lived blissful marriage life. After four years their wedding, the two got blessed by a baby boy, Arhaan Khan, in 2002. The couple was always loved by their fans but however, due to differences popping up between them, they chose to get divorced in 2017. The couple had lived separately for more than year before making this huge decision.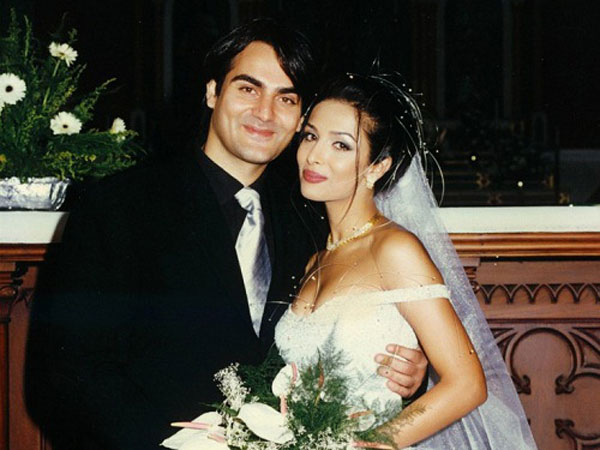 Actor Arbaaz Khan in a recent interview with Bollywood Bubble had shared that how he had avoided all the negative comments netizens passed after he announced his divorce with Malaika Arora. "Maybe the fans and followers if they like a certain couple, they'd like to see them together," he said.
Actor also gave the reference to Aamir Khan who also had received the same negativity after announcing separation from Krian Rao. He said, "And it's happened recently with somebody like Aamir, for that matter. It happens. But that does not mean we're bad people."
Further in the interview, Arbaaz had also stated that unwanted trolling doesn't cause changes in celebrities' life so it's better to ignore them and move on. In his words, "It's a futile exercise that they do. Do you (the trolls) really think that the more you say something things are going to change?"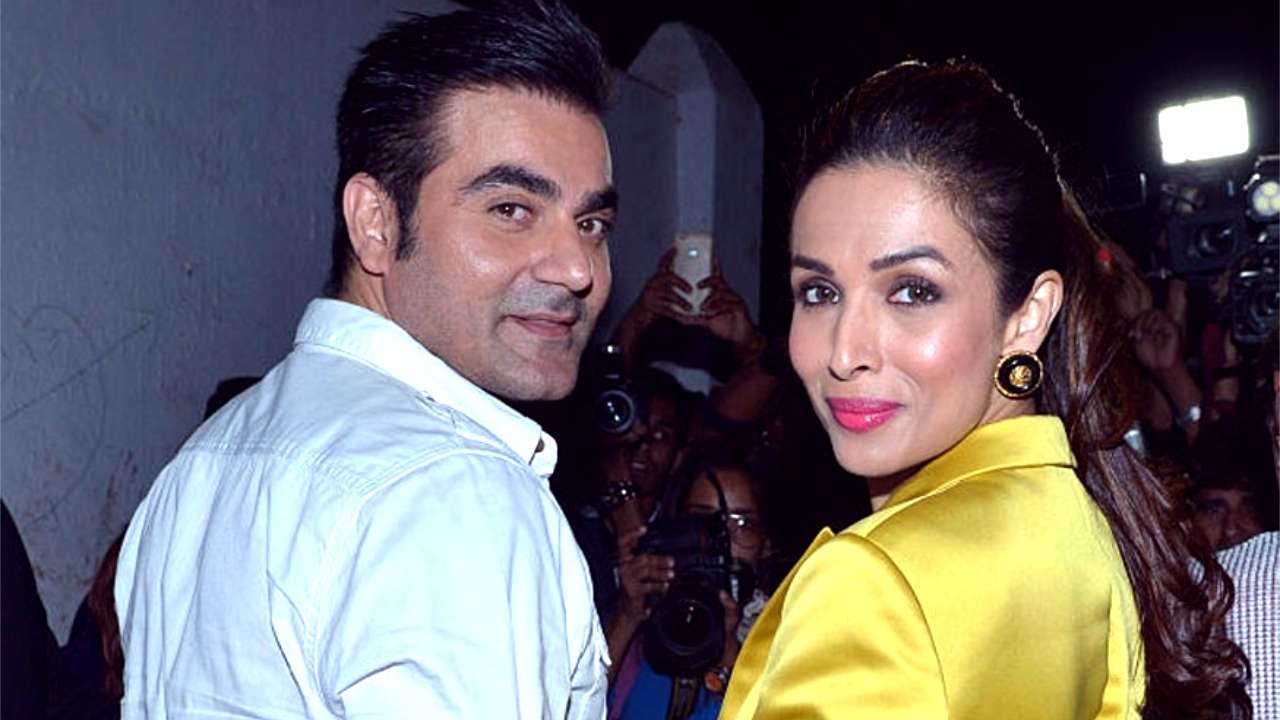 Even after divorce, Malaika Arora and Arbaaz Khan maintain a cordial relationship with each other. On their Son's 18 Birthday, Malaika had taken to her IG handle to share a video comprising of various pictures and one of them had Arbaaz Khan in it.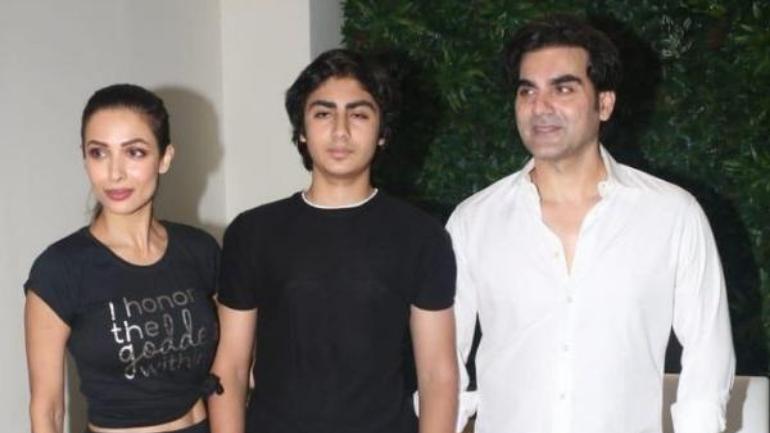 In a conversation with Kareena Kapoor on a radio show, Malaika had revealed that she and Arbaaz were making each other extremely unhappy and so decided to part ways.
Arbaaz Khan is currently dating model Georgia Andriani. On the other hand, Malaika has found love in actor Arjun Kapoor.