Are The Farmers Of India Forgotten? #9monthsoffarmersprotest Trending At No.1 On Twitter Know Why!
What started as a protest against the farmer bills has evolved into a revolution, as the farmer's protest in India marks 9 months and has become the Largest Protest In Human History as it is the only protest that has witnessed 250 billion people participating.
Thousands of protestors bore and continue to bear the scorching heat, the chilly winters, and stormy rains in makeshift shelters across multiple sites during these 9 months of their protest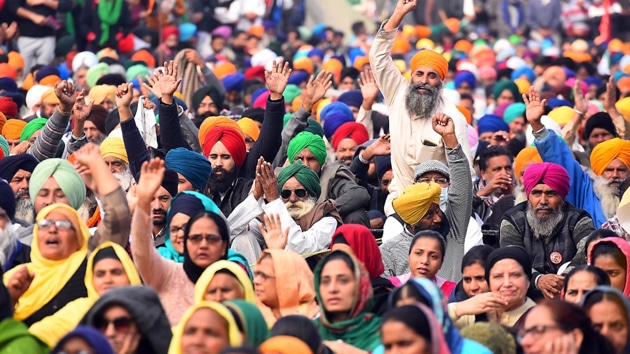 The Farmers Protest started on 9th August 2020 opposing the new agriculture bills that were being passed by the government. Before the new bill being initiated, farmers did business directly with the markets, they sold their crop on the set amount by the government which is called the Minimum Support Price. However, with the new bills, they are uncertain whether the private sector will give them the Minimum Support Price or will their efforts get exploited?
Consequently, these bills were passed without any consultation or talks with the Indian Farmer Union. Neither were any opposing opinions of the farmers taken into consideration especially for a country like India which relies heavily on agriculture and also is a country that has the largest democracy in the world.
For these 9 months, the farmer's protest has garnered a lot of attention, especially from overseas. In February, Grammy Winner and Noted Singer Rihanna had tweeted about the incident which was retweeted 351.6k times, followed by tweets from Greta Thunderbug, Lily Singh, Meena Harris, Mia Khalifa, Amanda Curry, etc. Though the tweet of Rihanna was criticized and questioned by many, appreciated by a few!
Yet again, the farmer's protest and fight emerge again, as it was trending no 1 on Twitter. Despite all the ups and downs, the protest has witnessed. This goes on to show us that Farmers Are Build with Patience and Perseverance!