Are You A Beach Lover? Checkout These Perfect Beach Outfits Ideas!!!
Just a few more days till the summer is back! It's all about vacationing, holidaying and fun. But summer means heat and it leads us to find some ways to cool off what can be the best place than beaches to enjoy the summer. But are you not sure what to wear at beaches and how to slay while cooling off? You've come to the right place as this article will give ideas on what outfits are perfect for beaches.
Before going to a beach party, prepare a checklist.
Don't forget to take towels, sunscreen, sunglass, sandals for playing at the beach, a hat, and water bottles.
Never choose dark fabric but go for sun-friendly outfits.
Don't go for heavy makeup and accessories. Try to keep it simple.
You should avoid heels and choose plain sandals like flip flops.
Do not wear any outfits that make you feel uncomfortable. Choose light and comfortable outfits.
For hair, make it a ponytail or a bun.
Choose a light colour outfit like white, off pink as they give a vintage and comfortable look. Vibrant, flowy, and lightweight outfits are the perfect combination for beach outfits.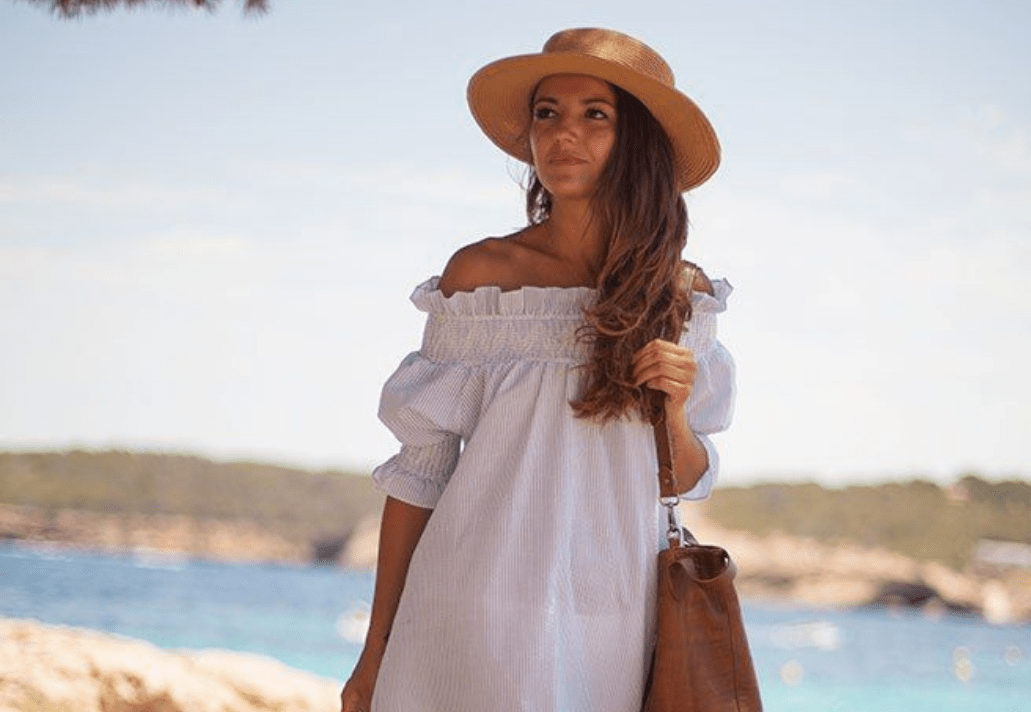 For absolute comfort and style, nude shaded outfits are a great go-to. A swimsuit can always be a go-to attire and go for a net or silk gown to complete the look. Shades and loose hairstyle will make the whole look a lot better. Floral dresses with colourful designs are perfect for beach outfits too. Lastly, no one can resist denim as it never goes out of style.